Religious Leaders Rise to Development Challenges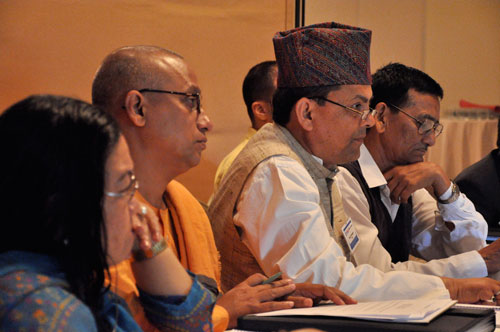 USAID and The Asia Foundation convened a regional conference in Dhaka, Bangladesh, that attracted nearly 70 religious and traditional leaders from 14 countries to candidly exchange views and ideas on the critical role that "leaders of influence" play in promoting positive change in their communities and the power they have to affect national development.
Participants shared their experiences from their own countries and regions and focused on key challenges including good governance and corruption prevention; public health; gender justice and equity; and conflict resolution. Attendees went on field visits to the Islamic Foundation Bangladesh's Imam Training Academy and Leaders of Influence-hosted public health sites, and created action plans on how they might work together in the future to enhance the role of religious and community leaders in advancing development in their respective countries.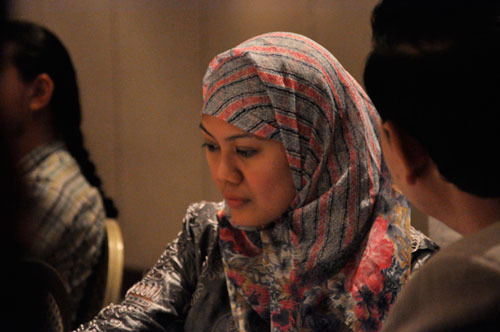 The conference was a culmination of the U.S. Government, the Government of Bangladesh, and The Asia Foundation's effort to engage religious and community leaders in Bangladesh through its Leaders of Influence program. Through intensive training workshops, the program has introduced more than 15,000 religious and community leaders, local government officials, the media, women leaders, and youth to key national development issues, such as education, public health, agriculture, fisheries, governance, human rights, anti-trafficking, and enterprise development.
*Photos by Matthew Pendergast
Annual Report 2016
Addressing the critical issues facing Asia
View the report
Annual Report 2016
Addressing the critical issues facing Asia
View the report