Supporting Business Development in Rural Bangladesh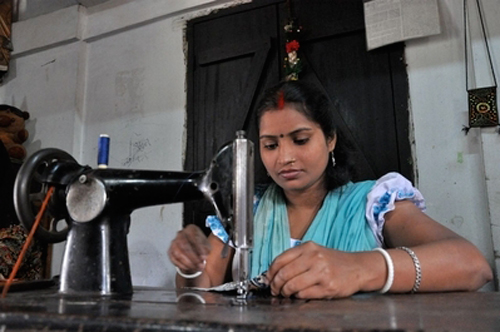 A casual observer walking through the heart of a city like Sylhet or Rangpur in northeastern Bangladesh would be impressed by the economic vitality of these bustling district capitals. But despite the ubiquitous signs of a vibrant economy, doing business in Bangladesh can be far from easy. Business people here often complain about cumbersome administrative procedures, unfair tax administration, obsolete regulations, and a general lack of transparency from authorities.
This year, for the first time in Bangladesh, where The Asia Foundation works with micro, small, and medium enterprises (MSMEs) at the district level, business people from 19 districts across the country were surveyed for their opinions on their local business environments. The combined results are reported in the 2010 Bangladesh Economic Governance Index (EGI) (released in July and available for download) which ranks each district according to the ease of doing business.
Using a rigorous methodology pioneered by The Asia Foundation, the 2010 Bangladesh EGI measured 10 sub-indices, such as cost of entry, informal charges, and transparency that affect the local business environment. Survey respondents were selected randomly from a listing of 55,736 formal and informal enterprises throughout the 19 districts. This listing, compiled by Data International prior to the survey, shows that Bangladesh's economy is dominated by micro-enterprises – more than 97 percent employ less than 10 workers. The listing also confirms that the private sector in Bangladesh is dominated by men, with fewer than half of 1 percent of businesses owned by women.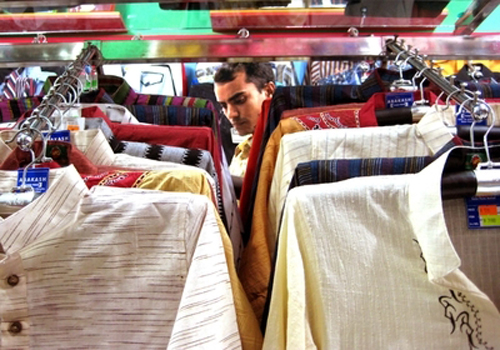 Among the 19 districts ranked in the 2010 EGI, there are clear "high" performers and "low" performers, but roughly 42 percent are clustered in the "medium" category, suggesting that, with some effort, these districts could easily climb in the rankings. The transparency sub-index reveals that many districts do have problems with transparency-related issues. However, with targeted reform efforts, these districts could improve their ranking.
As these examples suggest, reliable information like the Economic Governance Index can help the private sector and national and local authorities to better understand the particular strengths and weaknesses of each district, identify best practices across districts, and devise specifically targeted programs to improve the business environment for the nation's vital small enterprises.
Annual Report 2016
Addressing the critical issues facing Asia
View the report
Annual Report 2016
Addressing the critical issues facing Asia
View the report