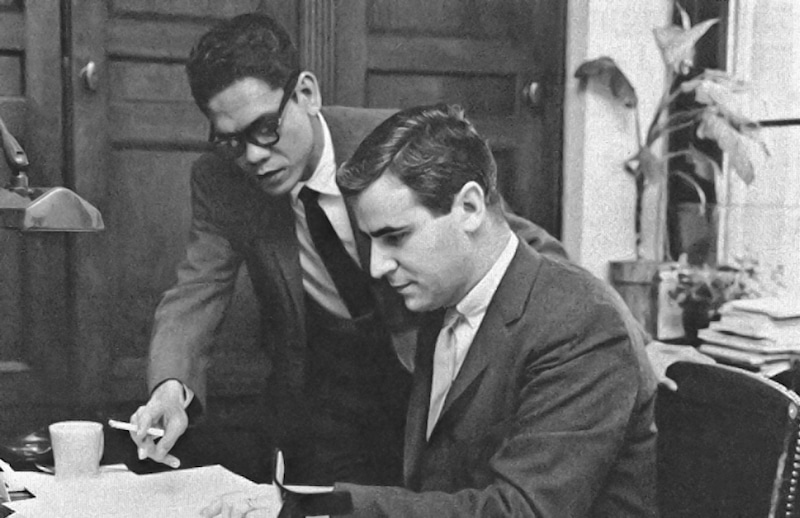 Congressional Fellows
Asia Foundation sponsorship of the Congressional Fellows Program began in 1958, and eventually brought 160 fellows from Asia to the U.S., among them: Surin Pitsuwan, Secretary-General of ASEAN; Yun Yojung Lim, Chief Secretary to the Prime Minister of Korea; and Park Kwon Sang, President of the Korea Broadcasting System.
William P. Fuller Fellowship in Conflict Resolution
The Asia Foundation's Board of Trustees established the William P. Fuller Fellowship in Conflict Resolution in 2004 to honor Dr. Fuller at the conclusion of his 15-year tenure as President of the Foundation.
L.Z. Yuan Fellowship in Media and International Affairs
The L.Z. Yuan Fellowship in Media and International Affairs is named after the late Lun-Zun Yuan, who initiated the Foundation's program with China and served with the Foundation for over four decades. Prior to joining the Foundation in 1954, Mr. Yuan was a journalist; the L.Z. Yuan Fellowship reflects his conviction that the media has an important role to play in international affairs.
Past L.Z. Yuan Fellows:
2013: Ms. Liu Wanyuan, Chief Reporter, China Newsweek
2011: Mr. Zhang Feifei, Reporter, Economic Observer in Beijing
2009: Ms. Yu Yihan, International News Editor, Oriental Morning Post, Shanghai
2007: Mr. Li Hongwei, Editor/Reporter, Global Times, Beijing
2005-06: Ms. Pan Linhua, Executive Editor of International News, Editorial Department, China Central Television, Beijing
2004-05: Mr. Wang Shuo, News Editor and Deputy Managing Editor, Caijing Magazine, Beijing
2003-04: Mr. Yuan Tiecheng, Foreign Affairs Reporter, International News Department, China Youth Daily, Beijing
2002-03: Mr. Yu Zheng, National news Desk Editor, Xinhua News Agency, Beijing
2001-02: Ms. Cai Hong, Deputy Chief of Opinion Department, China Daily, Beijing
2000-01: Ms. Hu Xiangqun, Field Director, International News, China Central Television, Beijing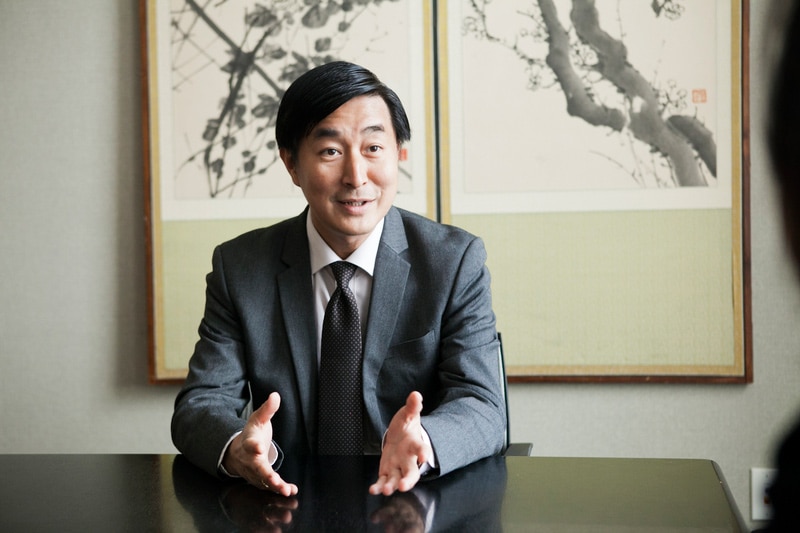 Chang-Lin Tien Distinguished Fellowship Program
The Asia Foundation Chang-Lin Tien Fellows Program was established to foster exchanges for leaders to meet and interact with their counterparts in Asia and the U.S. The fellowship honors the late Dr. Chang-Lin Tien, former Chancellor of the University of California, Berkeley, for his many accomplishments in science, higher education, and community affairs. It was created to highlight Dr. Tien's assuming the chairmanship of The Asia Foundation Board of Trustees in 1999.
Margaret F. Williams Memorial Fellowship in Asian Art
Established by the late Asia Foundation President Emeritus Ambassador Haydn Williams, the Margaret F. Williams Memorial Fellows in Asian Art Program honors his late wife, whose interest in Asian art was stimulated by their travels together on Asia Foundation visits to the region. Mrs. Williams was also a founding docent at the Asian Art Museum in San Francisco, the cooperating partner in implementing the fellowship program.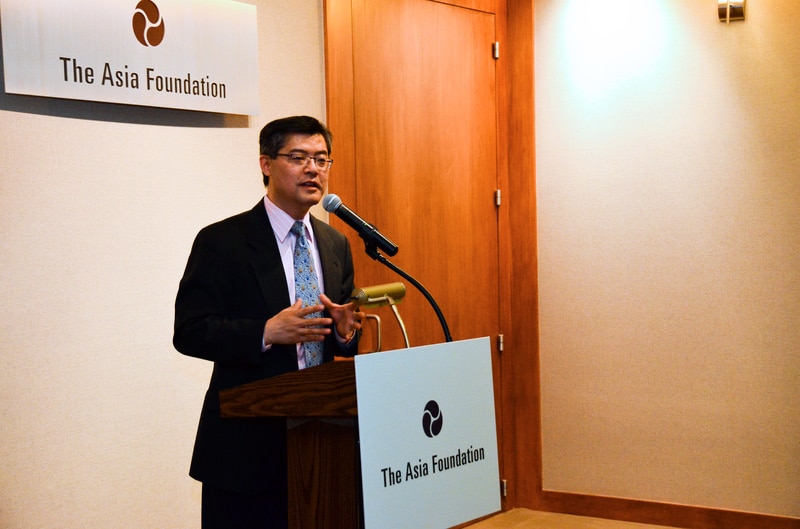 Brayton Wilbur Jr. Memorial Fellowship in Asian Art
Asia Foundation Trustee Judith Wilbur has generously established a fellowship in Asian Art in honor of her late husband and former Trustee, Brayton Wilbur, Jr. The fellowship stems from the Wilburs' deep interest in Asian art, nurtured through their residence and travel in the region, and their commitment to the work of The Asia Foundation and the Asian Art Museum of San Francisco (AAM). The two institutions are collaborating in the program's execution, with AAM identifying qualified fellowship recipients, and The Asia Foundation's Asian American Exchange unit responsible for overall administration.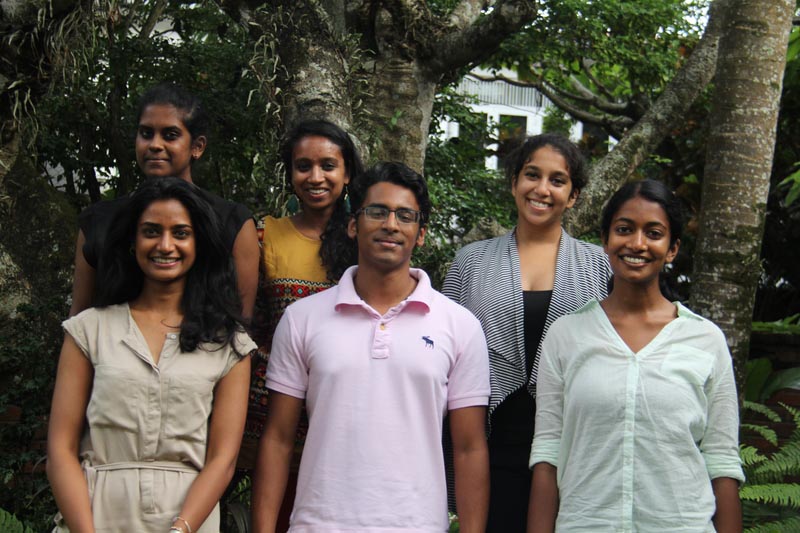 LankaCorps
LankaCorps is a unique opportunity for young leaders of Sri Lankan heritage to professionally engage in social, cultural, and economic development activities in Sri Lanka. The program aims to foster the involvement and understanding of young members of the expatriate Sri Lankan community who have limited in-depth experience with the country of their heritage. Each year, The Asia Foundation selects an outstanding group of LankaCorps Fellows to live and work for six months in Sri Lanka, granting them the unique chance to "explore their roots while giving back."
Nieman Fellowship in Journalism
The Nieman Foundation for Journalism has hosted more than 1,500 accomplished journalists from 94 countries since 1938. The fellowship has expanded in recent years to include new collaborative and experimental programs. In addition to taking classes during their time at Harvard, fellows attend Nieman seminars, workshops and master classes and work on their research with Harvard scholars and other leading thinkers in the Cambridge area. Korean journalists in the Nieman Fellowship are sponsored by The Asia Foundation with support from the Sungkok Journalism Foundation and YBM, Inc.