Remarks by Ambassador Ahn Ho-young of the Republic of Korea to the US
Event: Wednesday, August 21, 2013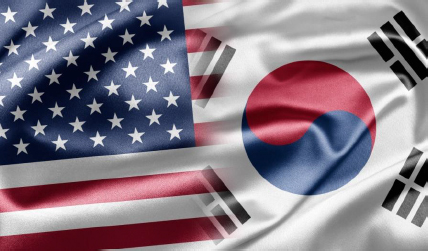 Program Noon to 1:00 pm.*
Doors open at 11:30 am for registration.
World Affairs Council
312 Sutter Street, Suite 200
San Francisco, CA 94108
The World Affairs Council is honored to host the ambassador of the Republic of Korea to the United States of America, his excellency Ahn Ho-young. Ambassador Ahn Ho-young is a graduate of the Department of International Relations at Seoul National University and Georgetown University. Ambassador Ahn Ho-young joined the Korean Ministry of Foreign Affairs in 1978. During his career he has lead Korean Delegations to the Organization of Economic Co-operation and Development and the World Trade Organization. He has held numerous ministry levels positions within Korea including the Director-General of the Multilateral Trade Bureau and Deputy Minister for Trade. Prior to his appointment in the US, Ambassador Ahn Ho-young was ambassador to the Kingdom of Belgium and Korean Mission to the European Union.
Please click here to register via the World Affairs Council.
Members: Free; Non-Members: $15; Students: $5
*Lunch is not provided.
Change Starts Here Campaign Impact
Thank you for powering The Asia Foundation's mission to improve lives and expand opportunities.