Editor's Picks: 2013 Must-Reads
December 24, 2013
Season's Greetings! On behalf of In Asia's editorial board and bloggers, we thank you for your engagement and continued readership throughout the year. We'll be taking a short break, but will return on January 8. In the meantime, catch up on a few must-read pieces as well as photos that depict some of the most pressing events and issues in Asia throughout 2013.
Sincerely,
Alma Freeman
Editor, In Asia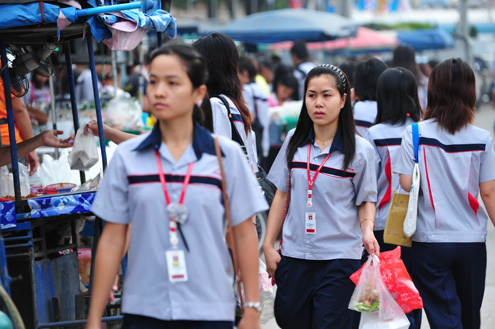 Economy experts Sarah Alexander, Véronique Salze-Lozac'h, and Arpaporn Winijkulchai kick of the year with one of our most read pieces, "Thailand Adopts Nationwide Minimum Wage Policy Amid Controversy." Photo/Karl Grobl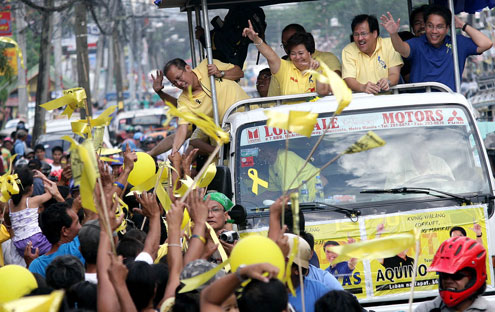 Jose Maria M. Mendoza and Steven Rood blog on May midterm elections in the Philippines, which were seen as vital to President Aquino's ambitious reform agenda. The writers ask:  Is Aquino moving the Philippines closer to good governance? Photo/Flickr user thepocnews
The Asia Foundation releases 2013 Survey of the Afghan People: Sheeba Härmä writes on Afghanistan's provincial level institutions critical to advancing women's rights, Palwasha Lena Kakar examines an increasing "fear for personal safety," and Afghanistan governance and elections expert Idrees Ilham looks at challenges and opportunities for the country's 2014 election. Photo/Susan Marx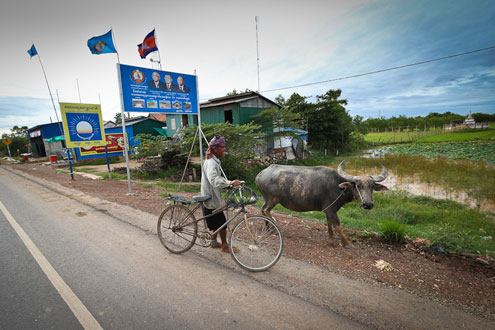 Silas Everett blogs from Phnom Penh on the political environment ahead of Cambodia's National Assembly elections that were held in July. Photo/Karl Grobl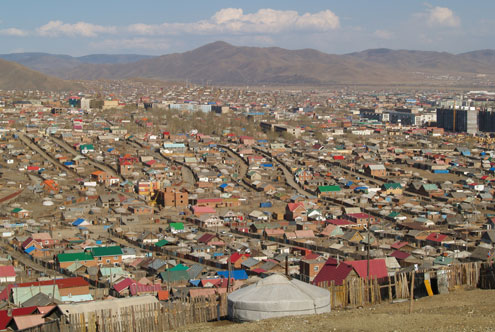 The Asia Foundation marks 20 years in Mongolia – read about the capital's ger districts, where more than half of the capital's residents live without access to basic public services like water, sewage systems, and central heating, and how a new mapping project is working to change that. Photo/Kristin Kelly Colombano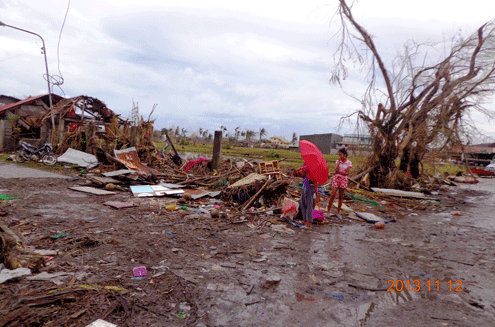 In October, typhoon Yolanda, said to be the world's biggest typhoon, struck the Philippines. From Manila, Kriszia Lorrain Enriquez writes: "Disaster Response Put to the Test: Lessons from Typhoon Yolanda," and Eric Aseo gives a first-hand account of the tragedy on his long trip from Manila to the hardest hit area of Tacloban to unite with his familys. Photo/Eric Aseo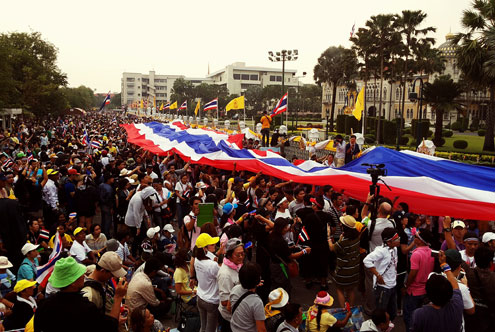 Protestors grip Thailand's capital, Bangkok. Kim McQuay writes on how the current political standoff reflects tensions that have seethed beneath the surface of Thai politics for more than a decade, and John Brandon looks at how the protests have exacerbated the political divide. This month, The Asia Foundation's office in Thailand released a new survey report that offers a glimpse into the demographics and motivations of these pro- and anti-government demonstrators.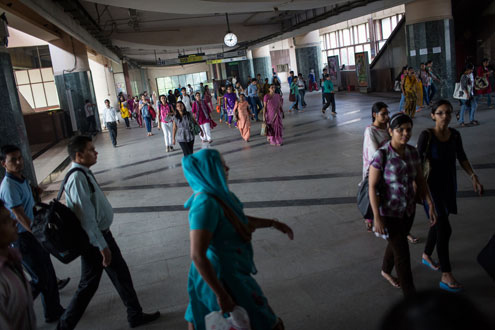 The rape of a 23-year-old woman in a Delhi suburb triggered mass protests and an overdue national debate on the problem of violence against women in India, writes Nick Langton. Also from Delhi, Reecha Upadhyay blogs on what has changed since then, and how India's elected women leaders are pushing to end violence against women. Photo/Conor Ashleigh
About our blog, InAsia
InAsia
is a weekly in-depth, in-country resource for readers who want to stay abreast of significant events and issues shaping Asia's development, hosted by
The Asia Foundation
. Drawing on the first-hand insight of over 70 renowned experts in over 20 countries,
InAsia
delivers concentrated analysis on issues affecting each region of Asia, as well as Foundation-produced reports and polls.
InAsia
is posted and distributed every other Wednesday evening, Pacific Time. If you have any questions, please send an email to
[email protected]
.
Contact
For questions about
InAsia
, or for our cross-post and re-use policy, please send an email to
[email protected]
.
The Asia Foundation
465 California St., 9th Floor
San Francisco, CA 94104
Mailing Address:
PO Box 193223
San Francisco, CA 94119-3223
Leaders on the Frontlines:
Leaders for a Better World
Tuesday, November 9, 2021, 6PM PT