The Asia Foundation's 60th Anniversary Gala Dinner
Event: Thursday, September 18, 2014

San Francisco
Gala Chairs
Honorary Chairs
Senator Dianne Feinstein
Honorable George P. Shultz
The Asia Foundation improves lives and helps societies flourish. Guided by a vision for a peaceful, just, and thriving Asia, we are marking our 60 years by initiating a year-long, global conversation on the critical issues facing Asia today. The 60th Anniversary Gala—The Asia Foundation's first major fundraising event in San Francisco—will commemorate six decades of addressing the critical issues in Asia.
6:30 p.m. Cocktail Reception
7:30 p.m. Dinner and Program
Gourmet Dinner provided by Paula LeDuc Fine Catering
Black Tie or Asian Festive Attire
Valet Parking Provided
Tickets will not be mailed. RSVPs will be held at registration.
Lead Corporate Sponsor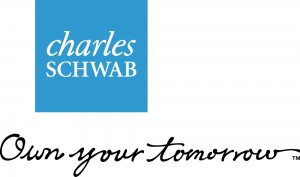 Charles Schwab & Co. is proud to support The Asia Foundation for its efforts contributing to progress and stability in Asia.
60th Anniversary Global Sponsors
Chien Lee and Kitty Chou
Thomas P. and Shelagh Rohlen
Judith F. Wilbur
Chevron
Golden Benefactors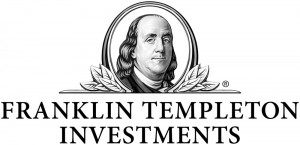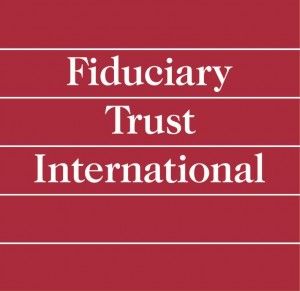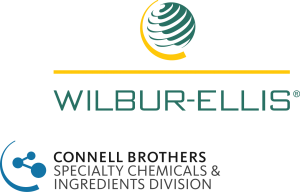 William H. Draper, III and Phyllis Draper
Stephen and Maria Kahng
Bill S. and Mary Kim
S. Timothy Kochis and Penelope Wong
Janet and Clint Reilly
Patrons
Michael H. and Bonny Armacost
David D. and Sherry Arnold
Alexander D. and Connie Calhoun
William H.C. and Diana Chang
Jared Frost
Give2Asia
Masako and James Shinn
Suzanne E. Siskel and Peter Gajewski
Mary and Paul S. Slawson
Special Honoree
The Merali Foundation
Special Thanks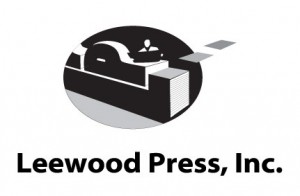 Thank you for your interest in The Asia Foundation's 60th Anniversary Gala Dinner.
Table sponsorships and individual ticket sales are no longer available for purchase online.
Seating availability is extremely limited. For inquiries on the Gala or how you might participate as a donor, please contact Erica Kesel, Director of Individual Giving, Resource Development, at 415.743.3366 or [email protected].
For more information about how you can help, information can be found here.

The Asia Foundation is a nonprofit 501(c)(3) organization.
All net proceeds from The Asia Foundation's 60th Anniversary Gala: Improving Lives, Expanding Opportunities will be earmarked for the Foundation's permanently restricted fund. This brand-new fund is designed to provide general support for The Asia Foundation and will ensure that The Asia Foundation's work on the ground in Asia—enhancing civil society, empowering women, and promoting good governance and the rule of law—will continue, and will contribute to a peaceful, just, and thriving future.
Change Starts Here Campaign Impact
Thank you for powering The Asia Foundation's mission to improve lives and expand opportunities.