India under Prime Minister Modi and India-U.S. Relations: An off-the-record conversation with Ambassador Kathleen Stephens
Event: Thursday, April 23, 2015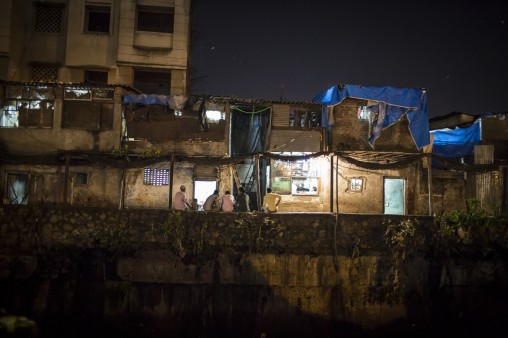 Moderated by Dr. Sunder Ramaswamy
Asia Foundation Trustee Ambassador Kathleen Stephens recently concluded a 7-month post as chargé d'affaires at the U.S. Embassy in New Delhi. Ambassador Stephens served for 35 years as a career diplomat in the U.S. Foreign Service, including as U.S. Ambassador to Korea from 2008-2011. Ambassador Stephens' overseas postings included service in China, Korea, Yugoslavia, Northern Ireland, Portugal, and Trinidad & Tobago. She also served as Director for European Affairs at the National Security Council during the Clinton Administration.
Sunder Ramaswamy, Vice Chair of The Asia Foundation Board of Trustees, is the Special Advisor on Institutional Initiatives & Distinguished Professor of International Economics, Middlebury Institute of International Studies at Monterey. Dr. Ramaswamy is widely recognized for his scholarly and professional work in international and development economics, particularly on India and sub-Saharan Africa. From 2009–2015, he served as the president of the Monterey Institute of International Studies as it became fully integrated with Middlebury College.
Special thanks to U.S. Trust for generous support of the reception.
Change Starts Here Campaign Impact
Thank you for powering The Asia Foundation's mission to improve lives and expand opportunities.