Lotus Circle Honors Sheryl WuDunn and Ranjana Kumari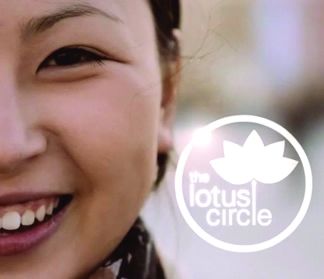 On June 3rd, The Asia Foundation's annual Lotus Leadership Awards Gala, hosted by the Lotus Circle, will recognize two outstanding individuals who have made major contributions to the well-being of women and their communities in Asia.
This year's gala will honor the work of Sheryl WuDunn, Pulitzer-Prize winning journalist and co-author of A Path Appears and Half the Sky: Turning Oppression into Opportunity for Women Worldwide, a New York Times best-seller about the struggles women face particularly in developing countries. Ms. WuDunn's work has contributed to a global dialogue on women's rights and is helping to transform attitudes and communities around the world. Also honored at the gala will be Dr. Ranjana Kumari, the Director of the Centre for Social Research, a nonprofit organization in India and an Asia Foundation partner dedicated to empowering women and girls and promoting women's fundamental rights. Please join us in congratulating this year's awardees and follow the event on Twitter: @Asia_Foundation.
Leaders on the frontlines
Tuesday, September 10, 2019, San Francisco
Honoring
First president, UN Environment Assembly, Dr. Oyun Sanjaasuren, and former US Secretary of State George Shultz
Leaders on the frontlines
Tuesday, September 10, 2019, San Francisco