Trans-Pacific Partnership: Impacts on the US Economy
Event: Monday, July 20, 2015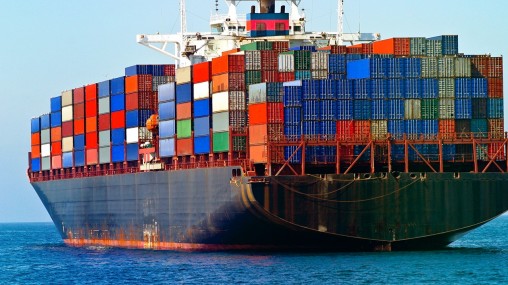 World Affairs Council Auditorium
312 Sutter Street, Suite 200
San Francisco, CA
Featuring:
Timothy Reif
General Counsel, Office of the United States Trade Representative
The Trans-Pacific Partnership (TPP), a trade agreement being negotiated among 12 countries, including the US, has sparked a heated debate about trade agreements with many proponents and detractors speaking out about the potential economic impact of the TPP on the US economy. Some key areas in the agreement include: intellectual property rights, telecommunications, state-owned enterprises, investment, labor and environmental standards. Attention has also been focused on the negotiating process and the role of Congress in setting negotiating objectives and interacting with the executive branch in the implementation of those objectives.
Join us for a discussion about the projected near and longer-term economic and other benefits of the TPP, and why the TPP has become the centerpiece of President Obama's global trade agenda.
The Asia Foundation is a proud co-sponsor this World Affairs Council event.
As a guest of The Asia Foundation, please click here to register at half price, or use discount code AsiaFoundTPP.
Change Starts Here Campaign Impact
Thank you for powering The Asia Foundation's mission to improve lives and expand opportunities.