Asia Foundation Development Fellows: Celebration Dinner for the 2015 Cohort
Event: Thursday, September 17, 2015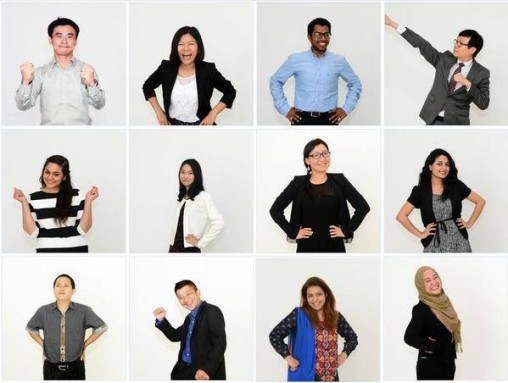 As part of The Asia Foundation's President's Leadership Council Event Series, the dinner celebrating the 2015 class of Asia Foundation Development Fellows provides a singular opportunity to meet the distinguished second cohort of next-generation leaders recognized from across Asia, and hear about their compelling and creative development solutions currently being applied in their respective home countries. Meet our 2015 Development Fellows here.
Thank you for your interest. For more information about the event, please contact [email protected] or (415)743-3366.
Lead Corporate Sponsor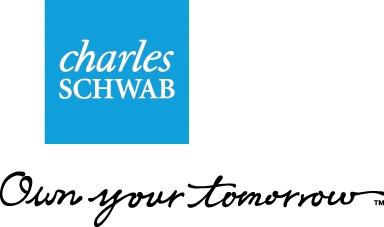 Additional support provided by:

Asia Foundation Development Fellows
In these times of rapid change and extraordinary development challenges throughout Asia, there is a tremendous need for creative, inspired, and transformative leadership. The Asia Foundation Development Fellows program identifies, nurtures, and supports dedicated next-generation leaders across Asia from key sectors – NGO and civil society leaders, government officials and policymakers, social entrepreneurs, journalists, environmentalists, and academics. The program aims to strengthen and enhance the ability of carefully selected leaders and changemakers to advance Asia's social, economic, and political development through forward-looking initiatives and policy reforms.
The Asia Foundation
The Asia Foundation improves lives, expands opportunities, and helps societies flourish across a dynamic and developing Asia. We work with innovative leaders and communities to build effective institutions and advance pathbreaking reforms. Together with our partners, we are committed to Asia's continued development as a peaceful, just, and thriving region of the world.
Change Starts Here Campaign Impact
Thank you for powering The Asia Foundation's mission to improve lives and expand opportunities.