New Asia Foundation Annual Report: First-Ever Exclusively Online Experience
May 18, 2016
Today The Asia Foundation releases its 2015 annual report. In an effort to minimize environmental impact and to provide a more interactive, engaging experience, this year's annual report appears only online – no printed copies were produced. The report unites storytelling, thought leadership, and the Foundation's new organizational framework – TAF2020 – developed over the past year's strategic planning process. The new report provides an opportunity for a richer, interactive experience, utilizing short videos, audio clips, infographics, and quotes. Asia Foundation President David D. Arnold and Chairman David M. Lampton introduce the report with their view of the coming year:
"Asia's rise has been dramatic, with unprecedented economic growth and investment, expanding access to information, and an explosion of savvy technology users. But new obstacles are emerging in some parts of the region, alongside enduring challenges: a narrowing of space for civil society; increasing insecurity; large-scale human migration; an epidemic of violence against women; and climate change that threatens food security and political stability. These challenges are made worse by weak governance and institutions, a lack of political will, and declining international resources. In 2016, The Asia Foundation's work has never been more relevant."
Access a first-hand look at the Foundation's work on the ground here.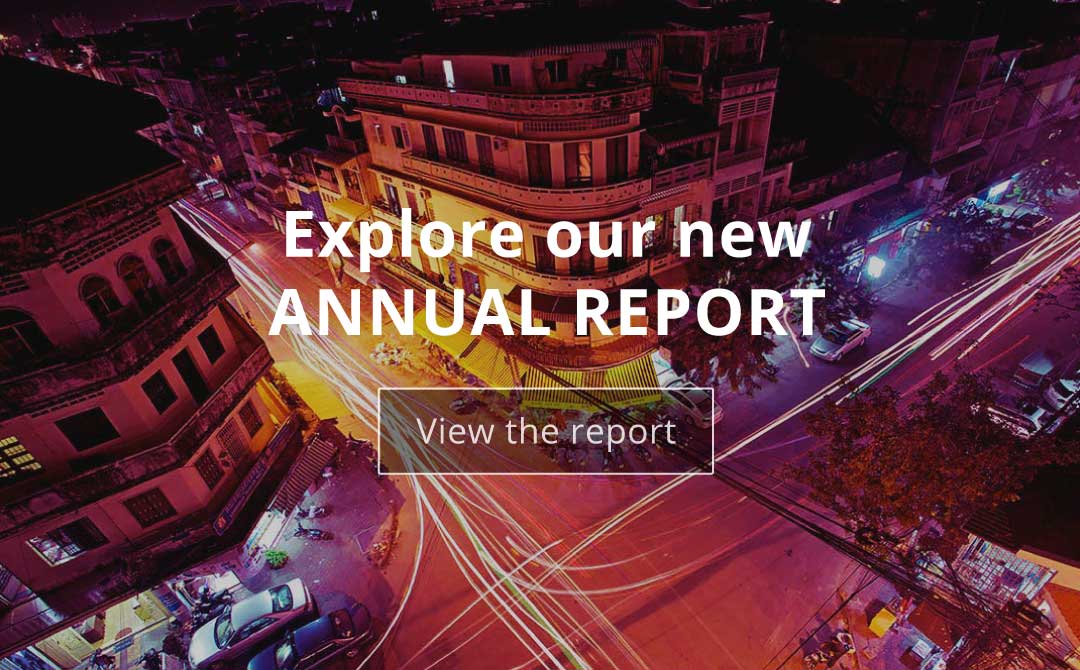 About our blog, InAsia
InAsia
is a bi-weekly in-depth, in-country resource for readers who want to stay abreast of significant events and issues shaping Asia's development, hosted by
The Asia Foundation
. Drawing on the first-hand insight of renowned experts,
InAsia
delivers concentrated analysis on issues affecting each region of Asia, as well as Foundation-produced reports and polls.
InAsia
is posted and distributed every other Wednesday evening, Pacific Time. If you have any questions, please send an email to
[email protected]
.
Contact
For questions about
InAsia
, or for our cross-post and re-use policy, please send an email to
[email protected]
.
The Asia Foundation
465 California St., 9th Floor
San Francisco, CA 94104
Mailing Address:
PO Box 193223
San Francisco, CA 94119-3223
Support Women Forest Defenders
Join us this holiday season to help untapped leaders like Sumini and the Women Forest Defenders battle rampant deforestation in Indonesia.