Asian Views on America's Role in Asia: Public Program in Washington, DC
Event: November 15, 2016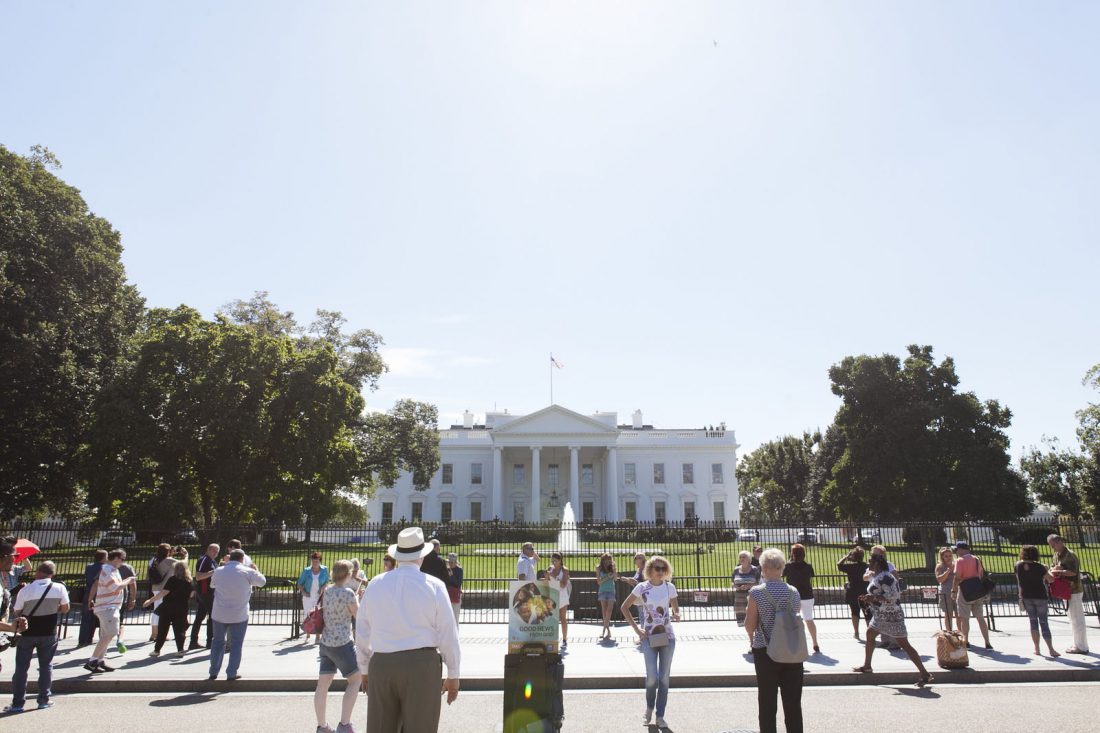 9:30-11:30am
1779 Massachusetts Ave., NW
Choate Room- First Floor
Washington, DC 20036
The U.S. presidential election campaign has raised the prospect of a future American foreign policy that moves away from global engagement and traditional alliances to a posture that is more isolationist and protectionist. Asian leaders are deeply concerned about America's long-term support for the global economic order and Washington's political will to sustain its longstanding international security commitments. Against a backdrop of dramatic economic expansion and societal change that has transformed virtually every Asian nation, the countries of Asia are contending with a number of complex and potentially destabilizing international and internal challenges — from territorial disputes and nuclear proliferation, maritime piracy and human and drug trafficking, to corruption, rapid urbanization, environmental pollution, income inequality and poverty, aging populations, and natural disasters.
According to a new report by The Asia Foundation, the United States must not shrink from its leadership role in the international order and must skillfully navigate a complex set of issues in Asia. On November 15 in Washington, DC, The Asia Foundation will issue Asian Views on America's Role in Asia, a report on U.S. foreign policy concerns most important to the three sub-regions of South Asia, Southeast Asia, and Northeast Asia. The Foundation's signature foreign policy initiative, Asian Views on America's Role in Asia reflects the view that if solutions to common problems are to be found, perspectives from both sides of the Pacific need to be heard and shared.
The November 15 event will feature a panel discussion of the report's strategic insights and policy recommendations from established Asian experts and emerging leaders across the dynamic Asia region.
Featuring:
C. Raja Mohan, Founding Director of the Carnegie Endowment for International Peace's India Centre in New Delhi
Thitinan Pongsudhirak, Professor of International Relations and Executive Director of the Institute of Strategic and International Studies (ISIS) at Chulalongkorn University in Bangkok
Yoon Young-kwan, Professor of International Relations at Seoul National University and former Foreign Minister of the Republic of Korea
Moderated by:
Ellen Laipson, President Emeritus of The Stimson Center in Washington, DC
Introductory Remarks:
David Arnold, President and Chief Executive Officer of the Asia Foundation
To RSVP for this event, please contact Rebecca George at [email protected] or 202-292-5002. If would like to request American Sign Language interpretation, please let us know by October 25.
Change Starts Here Campaign Impact
Thank you for powering The Asia Foundation's mission to improve lives and expand opportunities.