Asian Views on America's Role in Asia: New York City Program
Event: Wednesday, November 16, 2016, New York City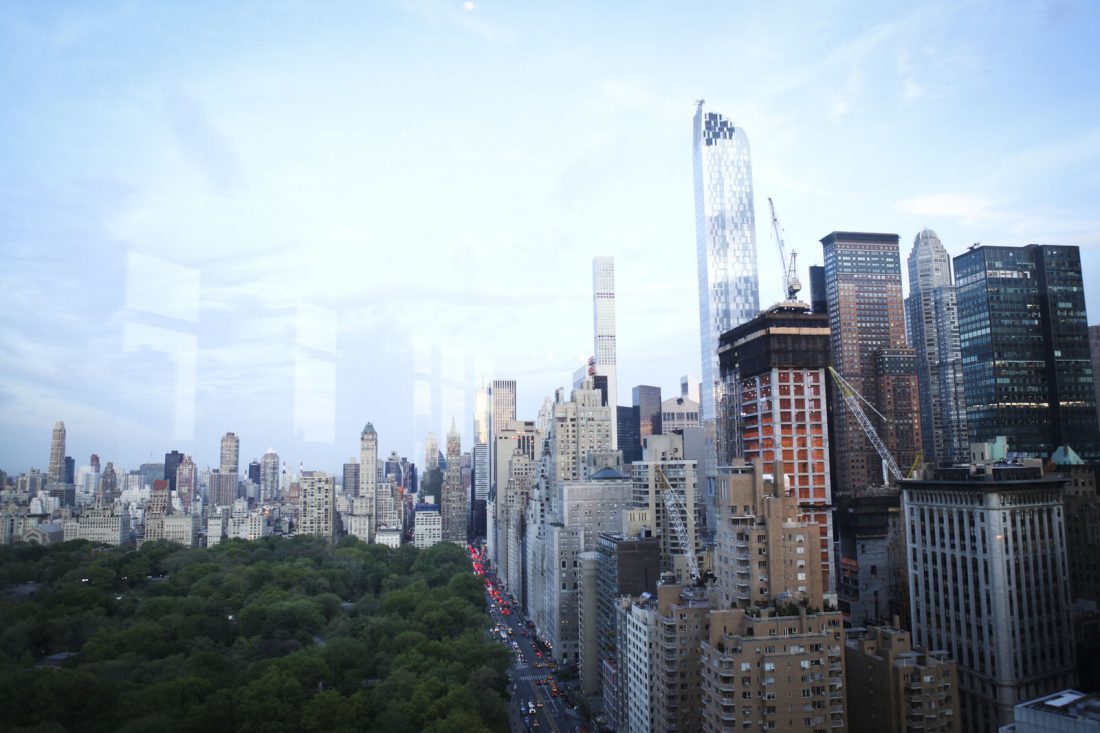 6:00 p.m. – 8:30 p.m.
Columbia University
New York, New York 10027
The U.S. presidential election campaign has raised the prospect of a future American foreign policy that moves away from global engagement and traditional alliances to a posture that is more isolationist and protectionist. Asian leaders are deeply concerned about America's long-term support for the global economic order and Washington's political will to sustain its longstanding international security commitments. Issues have been raised about free trade and investment, the rise of China, territorial disputes, nuclear proliferation, and America's presence in Afghanistan. The Asia Foundation addresses these topics and more in its upcoming policy report, Asian Views on America's Role in Asia: The Future of the Rebalance, to be released on November 15, 2016. The report presents policy recommendations for the incoming administration on issues most important to three sub-regions of Northeast Asia, South Asia, and Southeast Asia.
Please join us at the School of International and Public Affairs at Columbia University for a conversation with the chairs of these sub-regional working groups as well as prominent academic minds, focusing on the report, and the implications for U.S. foreign policy in Asia in the years ahead.
Featuring
Eugenia Lean, Director, Weatherhead East Asian Institute, Columbia University
Andrew J. Nathan, Class of 1919 Professor of Political Science, Columbia University
Yoon Young-kwan, Professor Emeritus, Seoul National University
Steven Wilkinson, Nilekani Professor of India and South Asian Studies, Yale University
C. Raja Mohan, Director of the India Center, Carnegie Endowment for International Peace
Ann Marie Murphy, Associate Professor, School of Diplomacy and International Relations, Seton Hall University
Thitinan Pongsudhirak, Professor and Executive Director, Institute of Security and International Studies, Chulalongkorn University
Ellen L. Frost, Senior Advisor & Fellow, East West Center; Visiting Distinguished Research Fellow, Institute of National Strategic Studies, National Defense University
Xiaobo Lü, Professor of Political Science, Barnard College
Registration is required for this event. Please register here.
Change Starts Here Campaign Impact
Thank you for powering The Asia Foundation's mission to improve lives and expand opportunities.