Asia Foundation Releases Tenth Case Study Under Working Politically in Practice Series
"Community Policing as a Catalyst for Change: Working with the Police in Sri Lanka and Timor-Leste"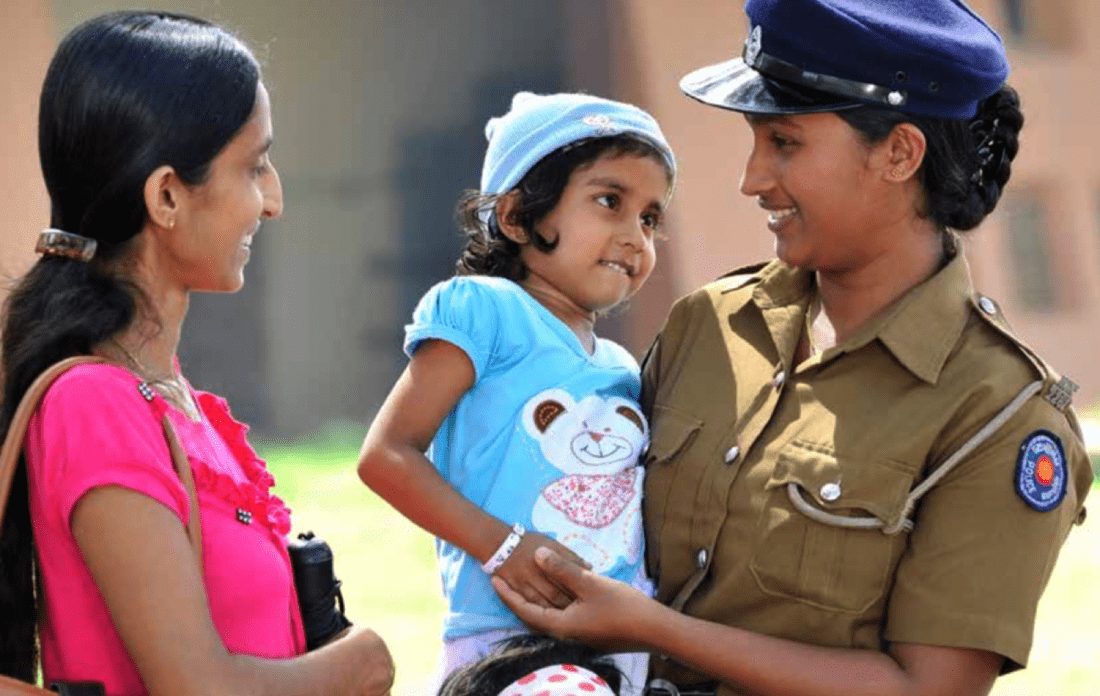 San Francisco, November 7, 2016 — Today, The Asia Foundation launched "Community Policing as a Catalyst for Change: Working with the Police in Sri Lanka and Timor-Leste." The paper looks at the realities of working in politically informed ways with the security sector.
The paper explores why community policing has become a popular area of programming, and the opportunities it offers for institutional reform. In post-conflict, post-authoritarian, and high crime environments, community policing is seen as a way to provide the security needed for sustainable development. Yet community policing is also an ambiguous concept, meaning many things to different people.
The paper sets out the Foundation's distinctive approach to community policing, while drawing on ongoing programs in Sri Lanka and Timor-Leste. It examines how the Foundation leverages community policing as an entry point into wider policing reforms, and emphasizes locally-led programming and 'best fit', rather than 'best practice' approaches to reform.
"Community Policing as a Catalyst for Change: Working with the Police in Sri Lanka and Timor-Leste" was written by Lisa Denney, an independent consultant. It is one of three recent papers that articulate the Foundation's approach to key conflict programming areas, with support from the UK Government through a Programme Partnership Arrangement. This is the tenth paper in the Working Politically in Practice paper series – initially launched under the Australian Department of Foreign Affairs and Trade Partnership. The aim of the series is to draw on and share the rich lessons being learned through the country and regional programs, and to improve development policy and practice across a variety of subject areas, by grounding discussion in empirical evidence and theoretical debates.
For several decades, The Asia Foundation has been implementing development programs through a highly responsive, politically-informed, iterative 'searching' model of assistance, an approach that focuses on building relationships and expanding knowledge of the landscape of interests and influence. Variations of this approach have been an important element in the Foundation's work going back to its founding in 1954.
The Asia Foundation is a nonprofit international development organization committed to improving lives across a dynamic and developing Asia. Informed by six decades of experience and deep local expertise, our programs address critical issues affecting Asia in the 21st century—governance and law, economic development, women's empowerment, environment, and regional cooperation.
Read more about the Foundation's work.
For media inquiries, please visit the Press Room. Engage with us on Facebook, Twitter, and Instagram.
Read our latest news, or insights from our blog.
Media contacts
Amy Ovalle, Vice President, Global Communications
[email protected]
415-743-3340
Eelynn Sim, Director, Media & Strategy
[email protected]
415-743-3318
Leaders on the Frontlines:
Leaders for a Better World
Tuesday, November 9, 2021, 6PM PT