Asia Foundation and Indonesia Corruption Watch Host Natural Resources Graphics Competition
Jakarta, January 30, 2017 — On January 25, The Asia Foundation's Indonesia environmental program SETAPAK and partner Indonesia Corruption Watch (ICW) held a graphics competition through their "National Movement to Save Natural Resources (GNPDSA)" campaign. ICW organized the national competition for infographics and motion-graphics related to corruption in forest, mining, and palm oil sectors to raise public awareness.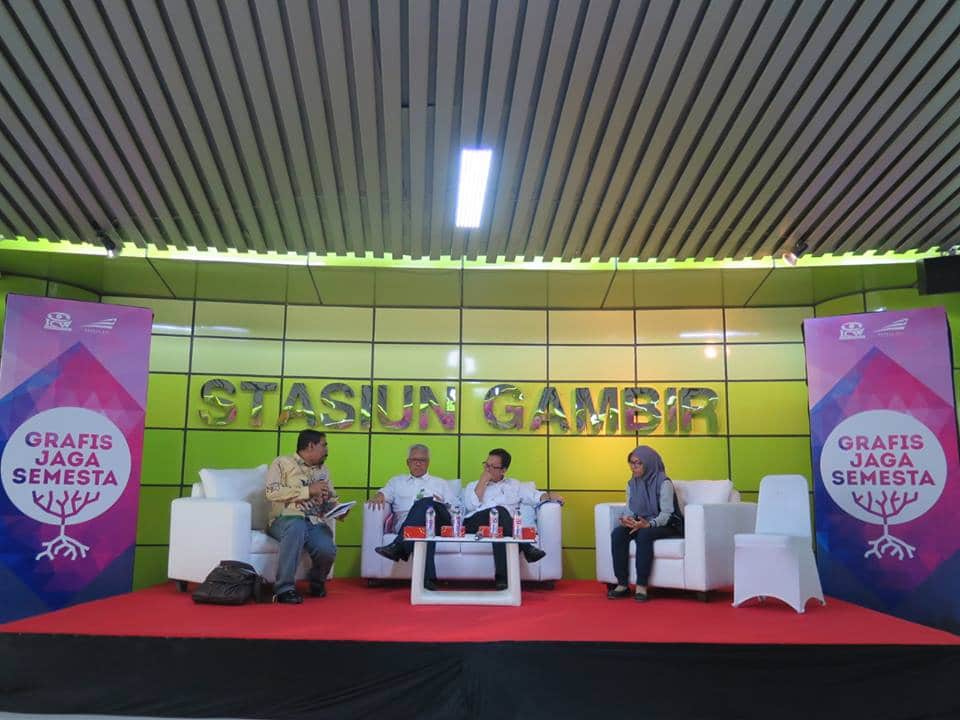 Held at the Gambir train station in Jakarta, the event held several activities, including a public discussion with Mochtar Husein, Inspector General of the Ministry of Energy and Mineral Resources; Imam Hendargo Abu Ismoyo, Inspector General of the Ministry of Environment and Forestry; and the Corruption Eradication Commission. This was followed by an award ceremony for the best infographics. The exhibition of all nominees' infographics in the train station will continue through January 30, 2017. You can view photos from the event and the infographics here.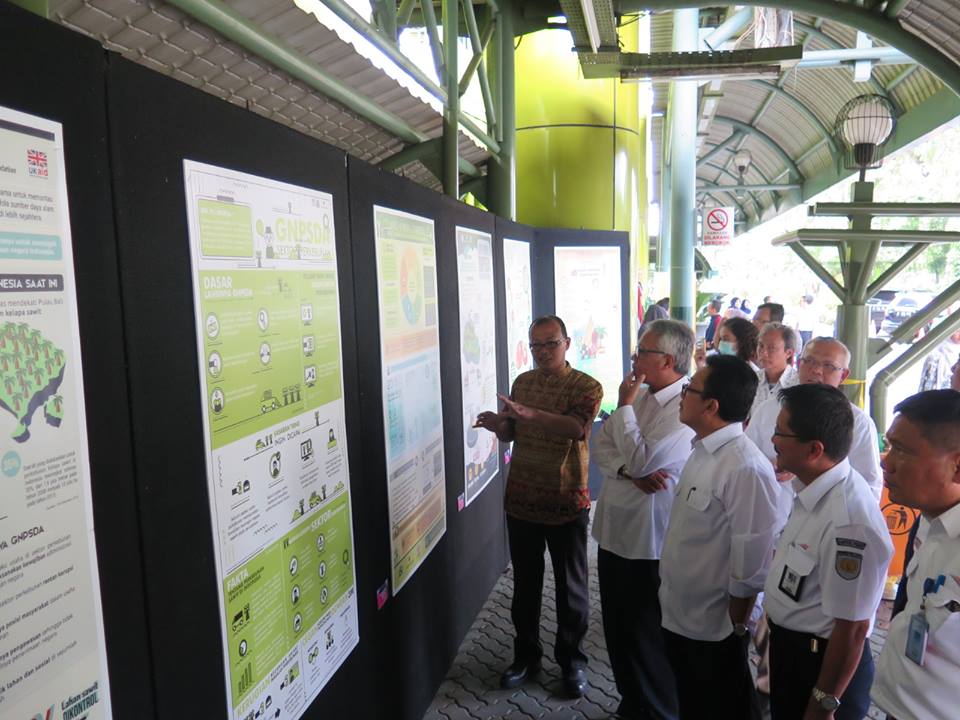 The Asia Foundation's SETAPAK program promotes good forest and land governance as fundamental to reducing greenhouse gas emissions and ensuring that the benefits of natural resources are distributed sustainably and equitably. SETAPAK supports decentralization of Indonesian Government to ensure transparency and accountability in sustainable and fair management, protection, and distribution of natural resource benefits.
The Asia Foundation is a nonprofit international development organization committed to improving lives across a dynamic and developing Asia. Informed by six decades of experience and deep local expertise, our work across the region addresses five overarching goals—strengthen governance, empower women, expand economic opportunity, increase environmental resilience, and promote regional cooperation.
Read more about the Foundation's work.
For media inquiries, please visit our Press Room. Engage with us on Facebook, Twitter, and Instagram.