Fundraiser: The Asia Foundation and Credo Restaurant partner in February
Event: Thursday, February 23, 2017, San Francisco
The Asia Foundation is proud to be Credo Restaurant's Community Partner of the month!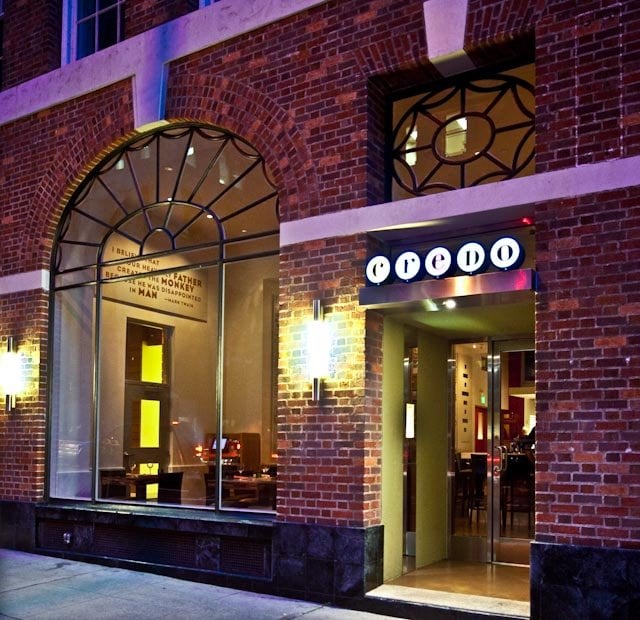 Thursday, February 23rd The Asia Foundation is taking over Credo restaurant!
Please drop in for happy hour (3-6pm) on Thursday, February 23rd and join The Asia Foundation staff to celebrate our partnership with Credo and help us raise money for The Asia Foundation programs you value. 20% of all dinner proceeds will go back to The Asia Foundation that night!
We look forward to seeing you there!
Credo Restaurant
360 Pine at Leidesdorff
San Francisco
Plus – $2 of each signature Credo cocktail or appetizer will be donated to The Asia Foundation for the entire month of February!

Signature Appetizer -Burrata

Extra Virgin Olive Oil, Sea Salt and Crostini

Signature Cocktail- Lonsdale

Gin, Fresh Apple and Lemon Juice, Basil and Honey
Shaken and served up with a basil leaf garnish
Many thanks to Credo for their support!

Change Starts Here Campaign Impact
Thank you for powering The Asia Foundation's mission to improve lives and expand opportunities.