Future Leaders of Asia Assess the New Global Order Under the Trump Administration
Event: Monday, October 30, 2017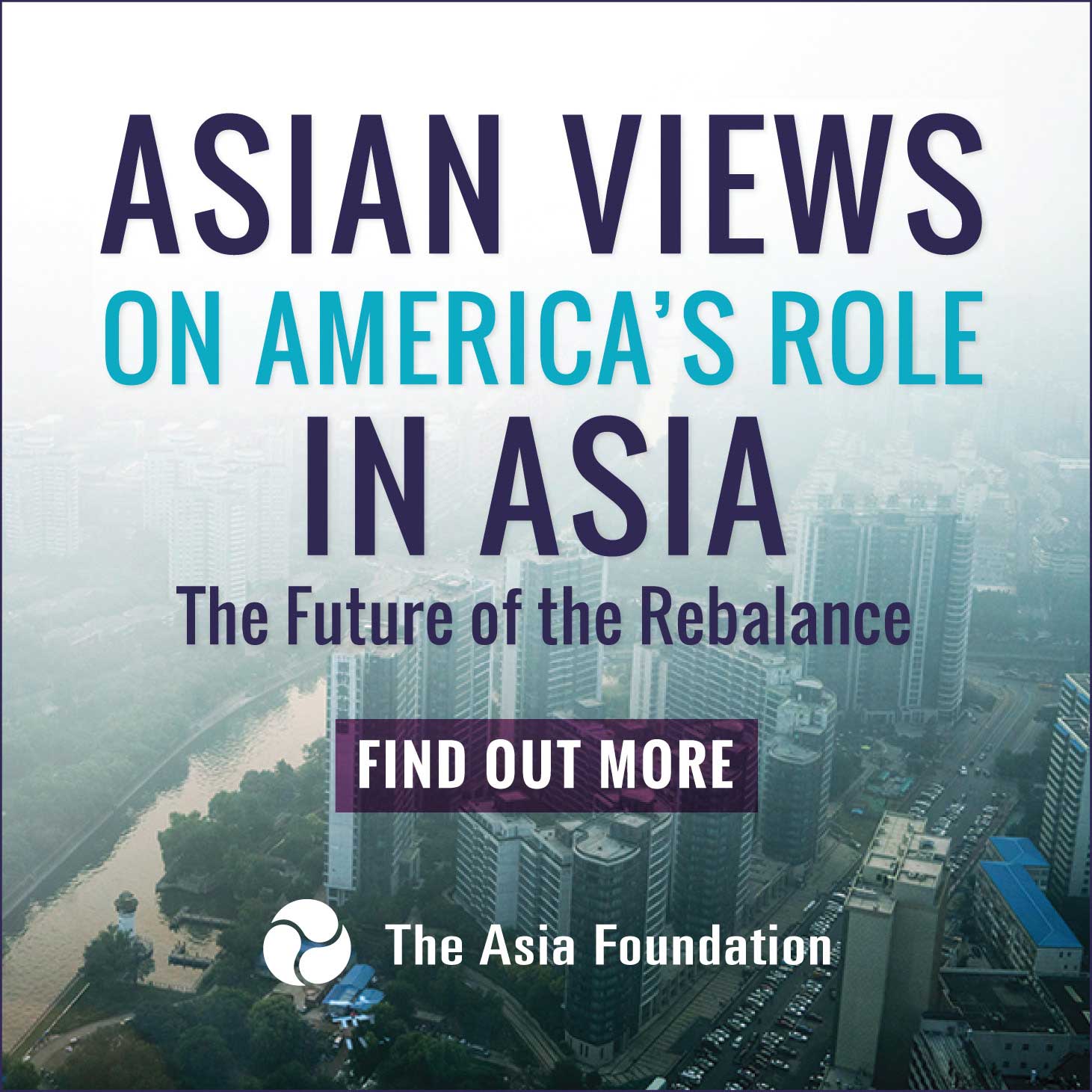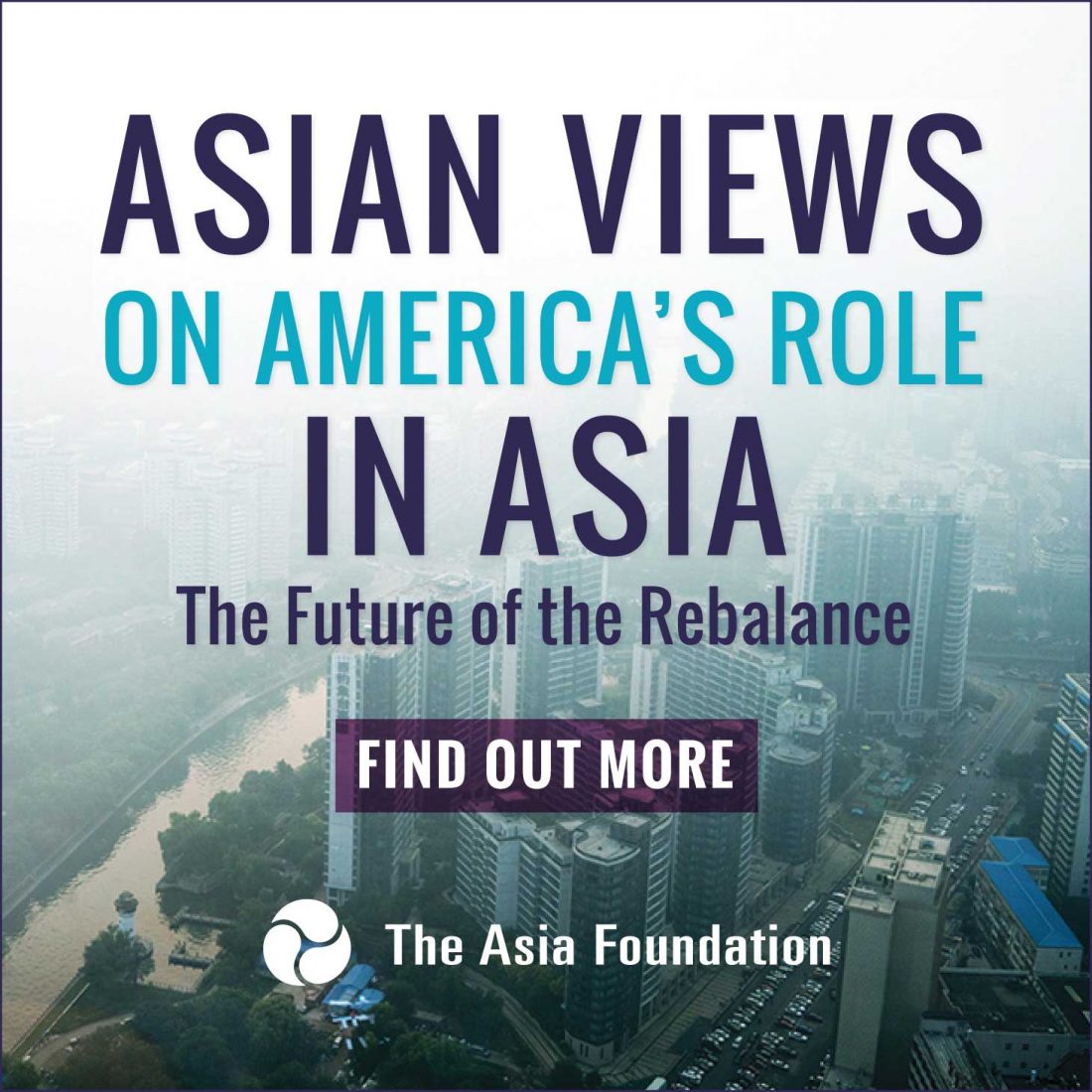 5:30 pm – 7:30 pm
East Palo Alto, California
Hosted by The Asia Foundation's President's Leadership Council and Curtis Mo and Dean Fealk of DLA Piper LLP
Asian leaders are deeply concerned about America's long-term support for the global economic order and Washington's political will to sustain its longstanding international security commitments. The U.S. president is facing challenges with security, trade, nuclear proliferation, pressing inter-Asian tensions, expectations of America's role, as well as rising powers eager to set their own agendas. Asian Views on America's Role in Asia: The Future of the Rebalance is a set of strategic recommendations for the new president on foreign policy toward Asia, including a concise top 10.
Featuring
Chheang Vannarith, Senior Fellow and Member of the Board, Cambodian Institute for Cooperation and Peace
Sylvia Mishra, Researcher, Observer Research Foundation, New Delhi, India and James Martin Center for Nonproliferation Studies, Monterey, California
Duyeon Kim, Visiting Senior Fellow, Korean Peninsula Future Forum
Space is limited. For more information about this event and to RSVP, please email Melissa Weakley at [email protected].

Promotional Cosponsors
Asia America MultiTechnology Association
Bay Area Council
Change Starts Here Campaign Impact
Thank you for powering The Asia Foundation's mission to improve lives and expand opportunities.