Washington, DC Public Program: The Asia Foundation's 2017 Survey of the Afghan People
Event: Tuesday, November 14, 2017, Washington, DC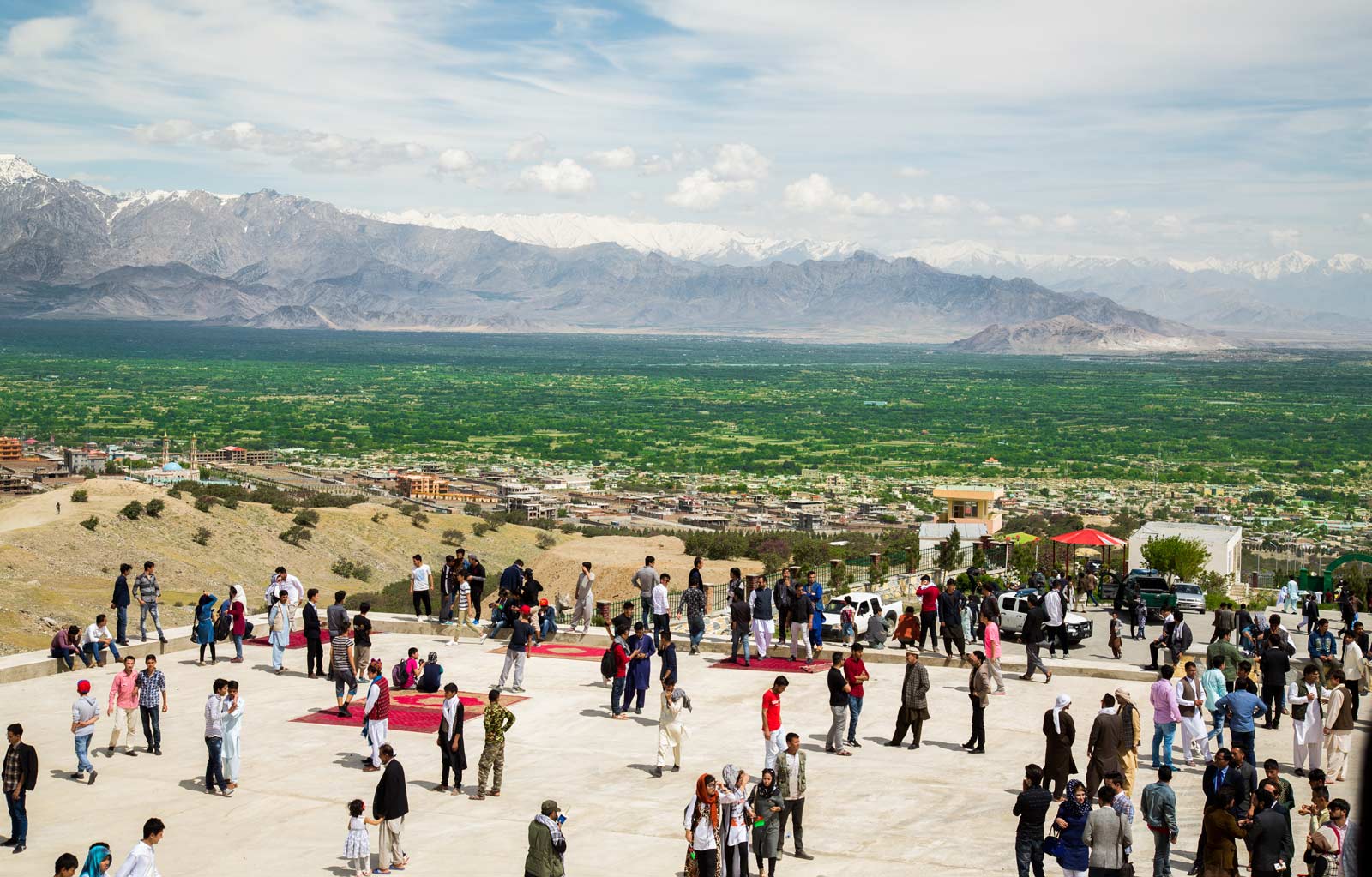 10:00 am – 11:30 am
U.S. Institute of Peace
2301 Constitution Ave, NW
Washington, DC
The recent escalation of attacks in Kabul underscores the crucial questions of security, economic stability and reconciliation that still confront President Ashraf Ghani and CEO Abdullah Abdullah, despite the significant progress Afghanistan has made. Those questions and other pressing issues facing the country are the subject of The Asia Foundation's 2017 Survey of the Afghan People. Join The Asia Foundation and co-host U.S. Institute of Peace on Tuesday, November 14, for the Foundation's presentation of the findings and a discussion of the trends in citizens' views over time.
The findings of 13th annual survey emerge as the U.S. administration begins to carry out its new strategy toward South Asia. Survey results, based on face-to-face interviews with a nationally representative sample of more than 10,000 Afghan citizens, reveal their views on issues including security, the economy, essential services, corruption, justice, youth issues, reconciliation with the Taliban, access to media, gender equality and governance and political participation. This year's survey includes additional questions related to migration and remittances, a significant issue for Afghanistan's economy. Conducted across the country's 34 provinces, the survey's results since 2004 provide an unmatched barometer of Afghan public opinion over time for policymakers and the international community as well as leaders and the broader public in Afghanistan.
Featuring
Tabasum Akseer, Survey Director, Afghanistan, The Asia Foundation
Zach Warren, Survey and Research Advisor, The Asia Foundation
Ambassador Daniel F. Feldman, former Special Representative for Afghanistan and Pakistan (SRAP) at the U.S. Department of State; Partner, Akin Gump; and Asia Foundation Trustee
Moderator
Scott Worden, Director of Afghanistan and Central Asia Programs, U.S. Institute of Peace
Reservations required, please click to RSVP. Join the conversation about the survey on Twitter: #AfghanSurvey.