YSEALI STEM Education Regional Workshop in Cambodia Now Accepting Applications
Phnom Penh, November 27, 2017 — The Asia Foundation is now accepting applications for the YSEALI STEM Education Regional Workshop sponsored by the State Department through the U.S. Embassy in Phnom Penh. Slated to take place from February 28th to March 3rd, 2018 in Phnom Penh, Cambodia, the regional workshop will bring together 50 participants from ASEAN countries. Ten YSEALI members will be selected from Cambodia, and 40 other YSEALI members will be selected from the rest of the ASEAN region.
Applications must be submitted through the online application form by December 31, 2017. Detailed application instructions can be found here. Launched in 2013, the Young Southeast Asian Leaders Initiative (YSEALI) is the U.S. Department of State's signature program to strengthen leadership development and networking in Southeast Asia. Through a variety of programs and engagements, YSEALI seeks to build the leadership capabilities of youth in the region, strengthen ties between the United States and Southeast Asia, and nurture an ASEAN community of leaders who work across borders to solve common issues.
The YSEALI STEM Education Regional Workshop will bring together 50 YSEALI members from across ASEAN countries to promote STEM education among youth. Participants in the workshop will have an opportunity to participate in informational sessions, discussions on STEM education and challenges, and break-out sessions on different topics and group presentations. All program costs including flight/transportation, meals, and accommodation will be covered. Please note that only flights within the 10 ASEAN countries are eligible; additional costs are the responsibility of participants.
Eligibility and Selection Criteria
Applicant must:
Be aged between 18-25;
Be a citizen of an ASEAN member state (Brunei, Cambodia, Indonesia, Laos, Malaysia, Myanmar, Philippines, Singapore, Thailand, or Vietnam);
Be YSEALI member (To be a YSEALI member, please register at http://yseali.state.gov);
Can speak and read English;
Have a keen interest in STEM education and/or STEM-related pursuits, exhibit leadership potential, and demonstrate an awareness for and interest in engaging in regional educational activities;
Be available and able to participate in all program components on the dates specified;
Have a passport that is valid for at least for 6 months from the departure date.
Note: priority will be given to those who have not attended a YSEALI regional workshop or fellowship.

Frequently Asked Questions about Applications
Selection Process
The Asia Foundation will evaluate each application thoroughly and narrow down the pool of applicants. Final selections will be conducted and announced by the US Embassy Phnom Penh. Participants will be chosen without regard to gender, race, religion, sexual orientation, ethnic background, marital status, or financial need. All submitted application information will be treated as confidential unless stated otherwise in the application. The identities of nominees will also remain confidential throughout the final selection process.
Please read the application instructions to check for eligibility, prepare materials, and submit the final application. The call for applications will close on December 31.
The Asia Foundation is a nonprofit international development organization committed to improving lives across a dynamic and developing Asia. Informed by six decades of experience and deep local expertise, our work across the region addresses five overarching goals: strengthen governance, empower women, expand economic opportunity, increase environmental resilience, and promote regional cooperation.
Please direct any inquiries to The Asia Foundation in Cambodia by emailing Ms. Elita Ouk at [email protected].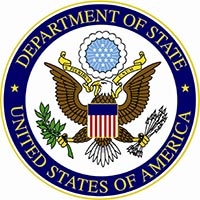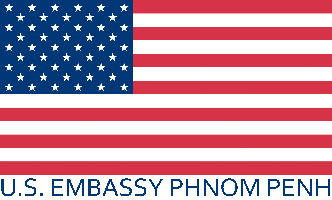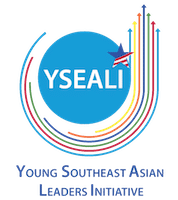 Co-organized with: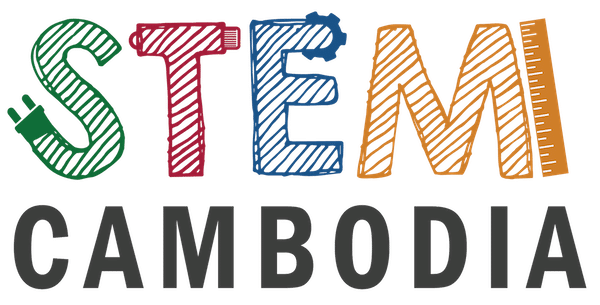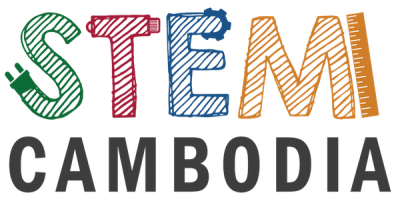 Read our latest news, or insights from our blog.
Media contacts
Amy Ovalle, Vice President, Global Communications
[email protected]
415-743-3340
Eelynn Sim, Director, Media & Strategy
[email protected]
415-743-3318
Leaders on the Frontlines:
Leaders for a Better World
Tuesday, November 9, 2021, 6PM PT