6th Annual Young Lotus Soiree
Event: Thursday, May 17th, 2018
6:30 PM – 8:30 PM
Eli Klein Gallery
398 West Street
New York, NY
The Young Lotus Circle is a diverse group of young professionals, working to benefit The Asia Foundation's Women's Empowerment Program. Through social events and fundraisers, the Young Lotus Circle raises funds to improve the social, economic, and political opportunities for girls and women across developing Asia. We hope you will join us for an evening of cocktails, hors d'oeuvres, culture, and mingling. The evening is hosted by Lotus Circle Advisor Lin Jamison with her husband Stephen Jamison. Dress is cocktail attire.
The 6th Young Lotus Circle Soiree Host Committee
Emily Chang & Michael Wong
Christine Cheng
Jennifer Fan
Gauri & Nick Gidwani
Chad Shampine
Xinyu Shannon Pan
Deshi & Neil Singh
Jeffrey Sun
Calvin Tse & Cynthia Zhang
Leo & Valerie Wong
Leyli Zohrenejad
With Special Thanks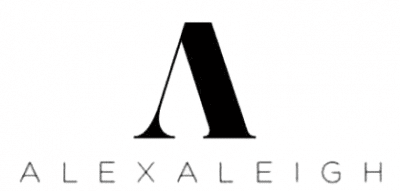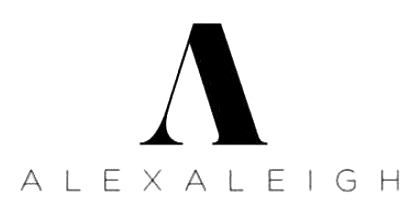 To purchase tickets, please use the form below.
Change Starts Here Campaign Impact
Thank you for powering The Asia Foundation's mission to improve lives and expand opportunities.