Asia Foundation and Beijing Rongzhi Corporate Social Responsibility Institute Co-Host Northeast Asia Regional Seminar on Overseas Investment Compliance
Beijing, September 25, 2018 — On September 11, The Asia Foundation, in partnership with the Beijing Rongzhi Corporate Social Responsibility Institute hosted the Northeast Asia Regional Seminar on Overseas Investment Compliance, in Beijing. The seminar focused on overseas operational risks and compliance management of enterprises under the context of globalization.
Opening remarks were given by The Asia Foundation's country representative in China, Ji Hongbo, and Beijing Rongzhi Corporate Social Responsibility Institute Director Wang Xiaoguang. Speakers from Korea, Mongolia, and China presented on the background, enforcement, and future trends of the legal regime and laws regarding anti-corruption in the region. Speakers discussed Korea's Act on Preventing Bribery of Foreign Public Officials in International Business, Mongolia's Anti-Corruption Law, and China's Anti-Unfair Competition Law.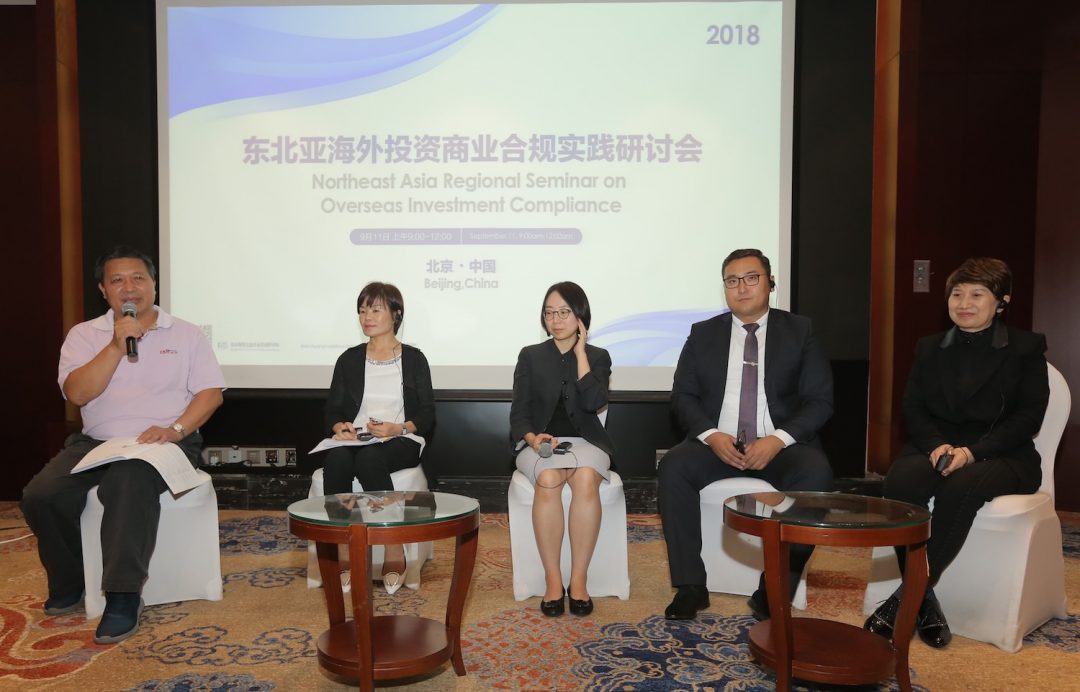 During her opening remarks, Dr. Ji Hongbo emphasized that as key players in the Northeast Asia region, there is a great deal of investment activity occurring in and between Korea, Mongolia, and China. Dr. Wang Xiaoguang stated that if enterprises want to keep their businesses sustainable, it is crucial to learn from other countries' and international organizations' experiences. And to then form an effective compliance system for their own operations. As such, he believes it is of the upmost importance that Chinese enterprises understand and comply with international rules and standards.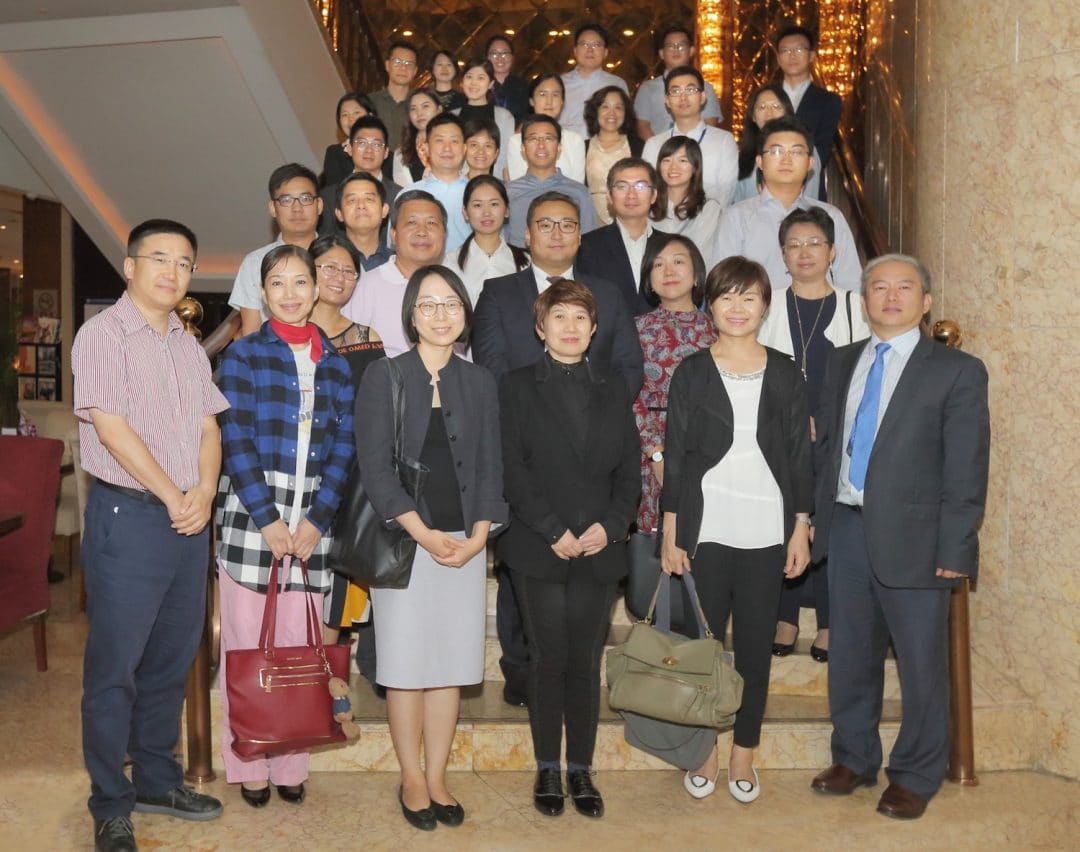 International transaction compliance, particularly anti-corruption, is an important topic. The seminar aims to provide a platform for participants from the three countries to share their compliance systems and cases and contribute to the sustainable development in the region. The event was attended by over 50 Chinese participants hailing from enterprises with overseas business, industry associations, think tanks, and law firms, and promoted mutual understanding among countries in the region relating to legal compliance on anti-corruption in overseas investment.
The Asia Foundation is a nonprofit international development organization committed to improving lives across a dynamic and developing Asia. Informed by six decades of experience and deep local expertise, our work across the region addresses five overarching goals—strengthen governance, empower women, expand economic opportunity, increase environmental resilience, and promote regional cooperation.
Read more about the Foundation's work.
For media inquiries, please visit our  News Room. Engage with us on Facebook, Twitter, LinkedIn, and  Instagram.
Read our latest news, or insights from our blog.
Media contacts
Amy Ovalle, Vice President, Global Communications
[email protected]
415-743-3340
Eelynn Sim, Director, Media & Strategy
[email protected]
415-743-3318
The Asia Foundation Supports Leaders for a Better World