Development Fellow Selected for Inaugural Facebook Community Leadership Program
September 25, 2018 — 2017 Asia Foundation Development Fellow, Surya Karki from Nepal, has been named a Fellow in Facebook's inaugural Community Leadership Program. The Facebook Community Leadership Program (FCLP) is a global initiative that endeavors to empower leaders around the world to increase their impact in their communities. The program selected from a pool of over 6,000 applicants and selected aspiring leaders with strong, clear and committed vision for their community.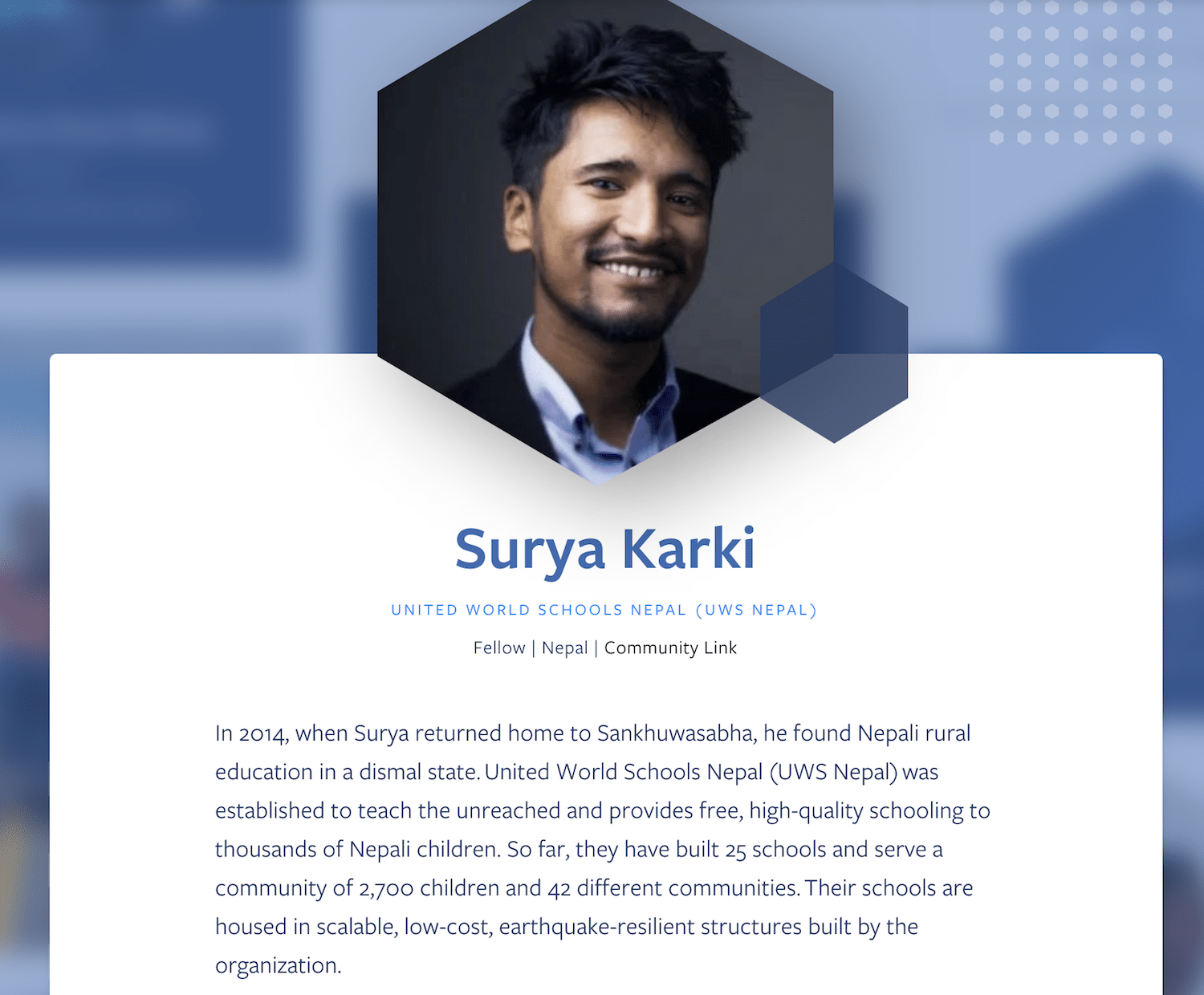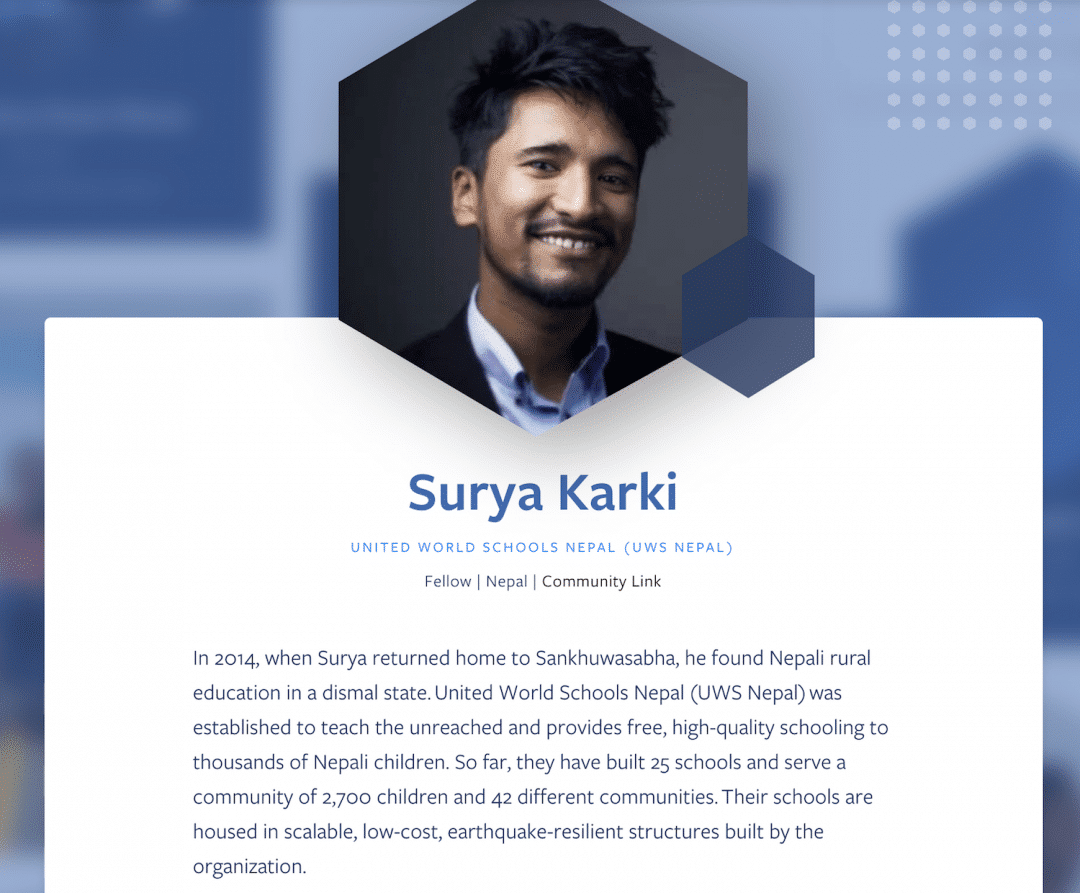 Read Surya Karki's profile as a Facebook Community Leader.
Read our latest news, or insights from our blog.
Media contacts
Amy Ovalle, Vice President, Global Communications
[email protected]
415-743-3340
Eelynn Sim, Director, Media & Strategy
[email protected]
415-743-3318
Support Women Forest Defenders
Join us this holiday season to help untapped leaders like Sumini and the Women Forest Defenders battle rampant deforestation in Indonesia.