Women Authors and Illustrators Create Inspiring Storybooks for Girls in Indonesia
Asia Foundation, Litara Foundation, The Estée Lauder Companies host Jakarta BookLab
Jakarta, November 1, 2018 — Women authors and illustrators are creating children's books in Bahasa Indonesia with an emphasis on gender equality and dynamic female characters as a part of The Asia Foundation's Books for Asia Let's Read! initiative in Indonesia. The two-day book creation event, or BookLab, kicked off the inspiring women and girls empowerment campaign, "Women into Authors, Authors into Change Agents." Held at the Jakarta Public Library, the October 31 to November 1 event was made possible by the expertise of the Litara Foundation and support by The Estée Lauder Companies.
.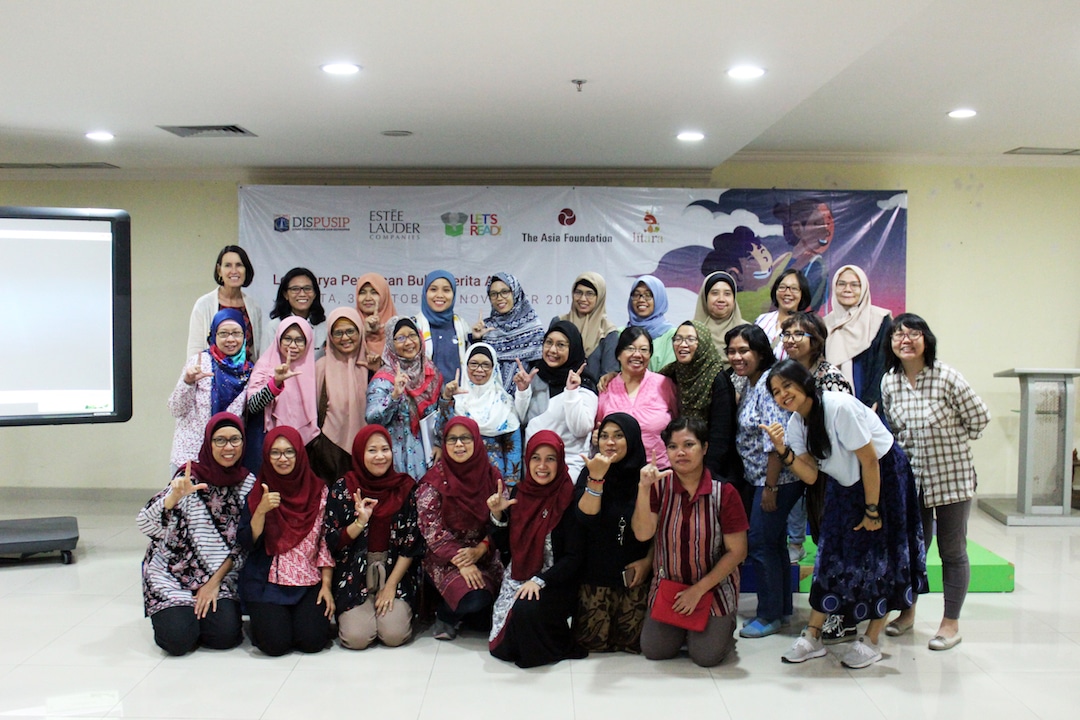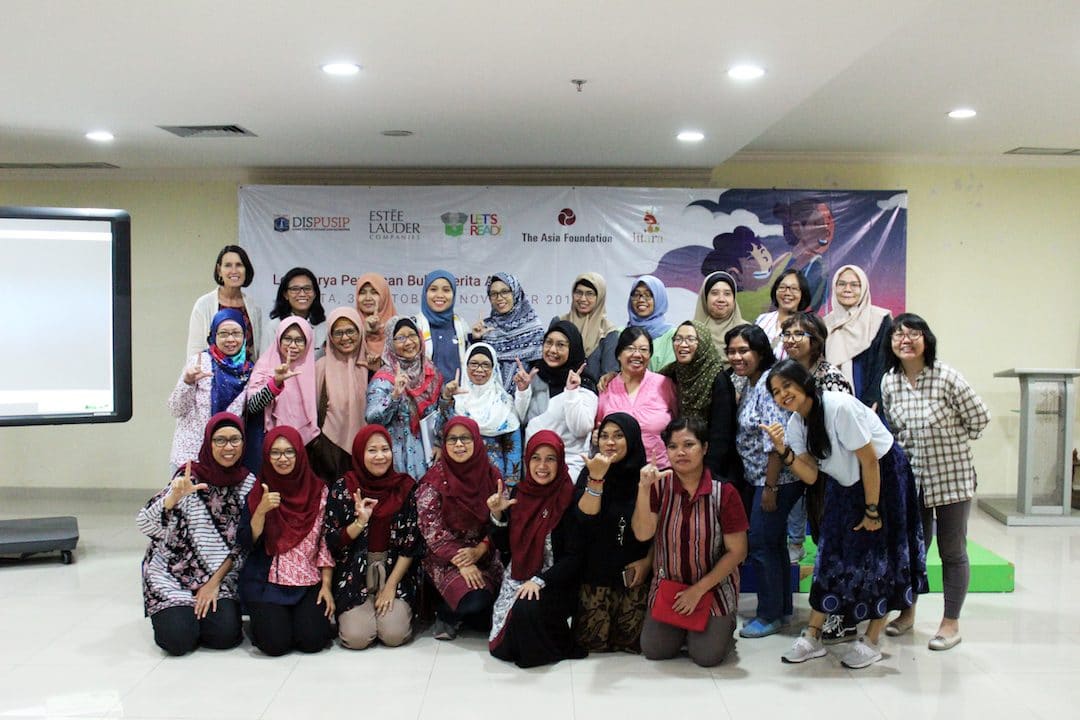 In Jakarta, the two-day BookLab event brought together 25 first-time writers, illustrators, and established children's book authors from as far away as Sorong, Tulungagung, and Makassar and locally in Jakarta, Yogyakarta, and Bandung to create original, illustrated children's storybooks. The participants at the BookLab event were selected from more than 130 applicants across Indonesia.
Let's Read! uses an ecosystem approach to address book scarcity in local languages and demonstrate the power of reading to change the trajectory of children's lives. "These activities are designed to encourage families and communities to share the inspiring experience of becoming lost in a story and developing a love of reading," said Aryastyani Sintadewi, manager of the Let's Read! initiative in Indonesia.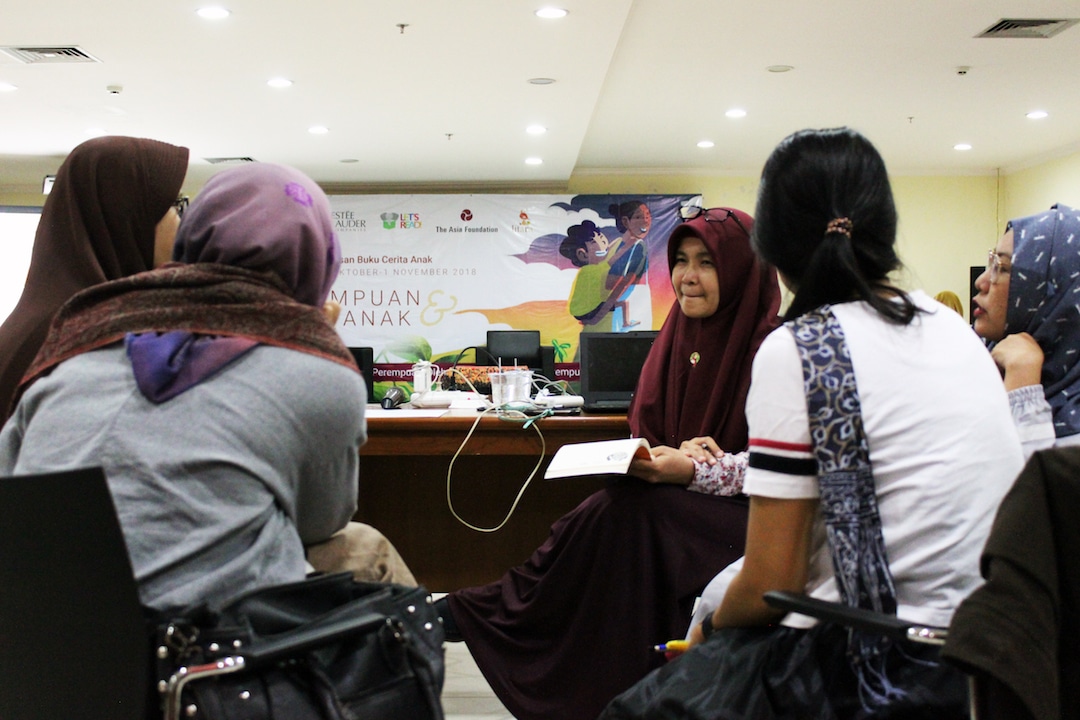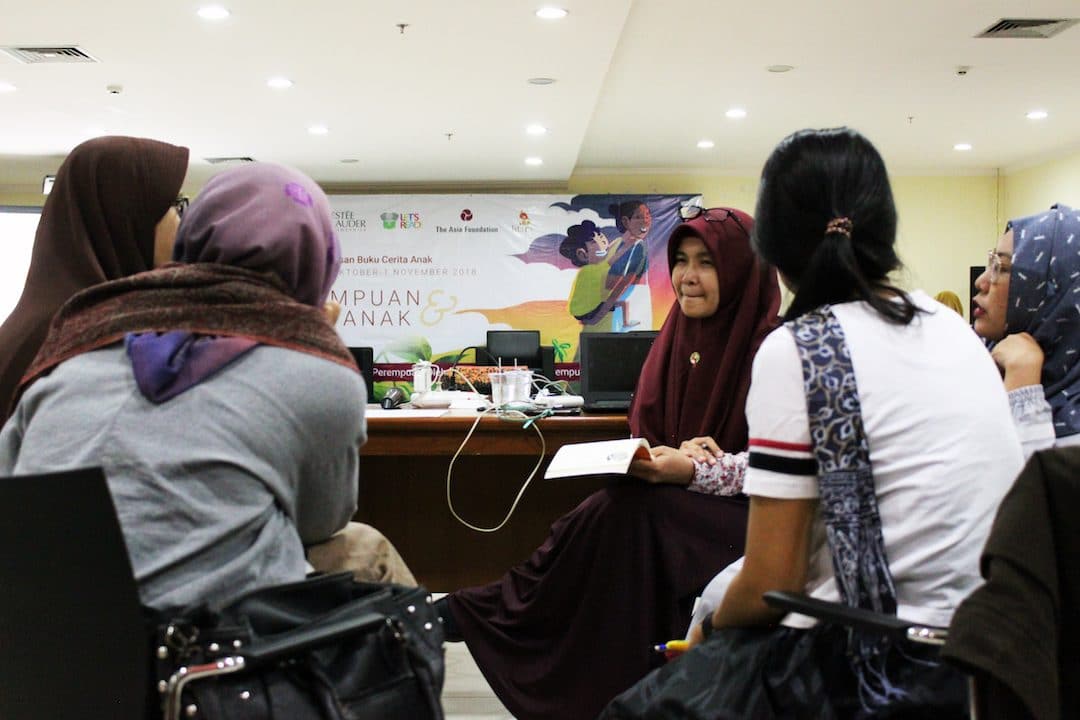 The BookLab is the first of three project phases focused on encouraging reading in Indonesia. In this first phase, participants work with editors at Litara to refine the narratives and illustrations of original new children's storybooks. In the second and third stages, culminating on Indonesia's Children's Day in July 2019, community reading advocates will be trained to encourage women across the country to participate in Indonesia's Read to Children movement.
Many of the books developed at the Jakarta's BookLab will be published on the Let's Read! digital library, Asia's free digital library for children. Let's Read! has advanced the skills of more than 600 writers, illustrators and volunteer translators across Asia, and worked with them to produce culturally appropriate and relevant books, including many that challenge gender stereotypes. Nearly 1,500 compelling children's books are available on the Let's Read! digital library and on the Let's Read! Android app on Google Play.
The Let's Read! initiative draws on The Asia Foundation's in-country capabilities, local partnerships, and technological expertise to empower communities to create, translate, and share high-quality and richly illustrated children's books across Asia. Since 1954, The Asia Foundation's Books for Asia program has donated over 52 million print books to thousands of under-resourced educational institutions in 28 Asian countries, including over 2.8 million books in Indonesia.
Read more information about the Let's Read! initiative.
For media inquiries, please visit our News Room. Engage with us on Facebook, Twitter, LinkedIn, and Instagram.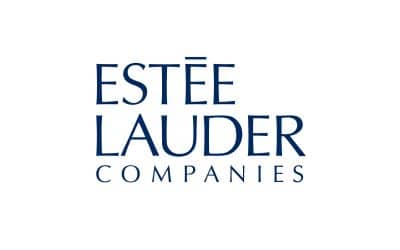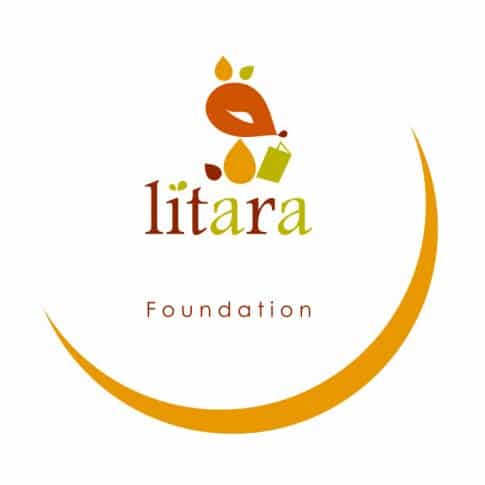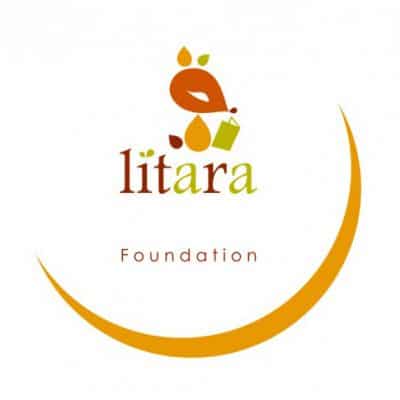 Read our latest news, or insights from our blog.
Media contacts
Amy Ovalle, Vice President, Global Communications
[email protected]
415-743-3340
Eelynn Sim, Director, Media & Strategy
[email protected]
415-743-3318
The Asia Foundation Supports Leaders for a Better World