Women and Gender Equality in Afghanistan: Key Findings from the 2018 Afghan Survey
Event: Thursday, December 6, 2018, Washington, DC
3:00 pm – 4:30 pm
Choate Room, First Floor
1779 Massachusetts Avenue, NW
Washington, DC 20036
The 2018 Survey of the Afghan People provides critical insights on the status of women in Afghanistan and highlights gender gaps on a wide range of issues. The results of The Asia Foundation's 14th annual public opinion survey are based on face-to-face interviews with a nationally representative sample of more than 15,000 Afghan citizens across the country's 34 provinces, and offer a unique opportunity to understand women's and men's perceptions of the role of women, security, the economy, corruption, justice, youth issues, reconciliation with the Taliban, access to media, governance, and political participation.
Experts from The Asia Foundation and the United States Institute of Peace will discuss findings from the 2018 Survey and reflect on the implications of this opinion data for women's rights and gender equality in Afghanistan.
Panelists
Tabasum Akseer, Director of Policy and Research, Afghanistan, The Asia Foundation
Belquis Ahmadi, Senior Program Officer, United States Institute of Peace; Member, U.S.-Afghan Women's Council
Moderator
Clare Lockhart, Director and Co-Founder, Institute for State Effectiveness; Trustee, The Asia Foundation
To register please email [email protected] or call 202-588-9420.
A reception with light refreshments will follow the presentation.
Co-sponsored with the U.S.-Afghan Women's Council.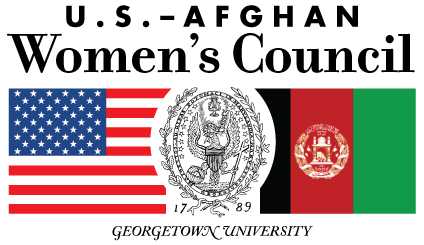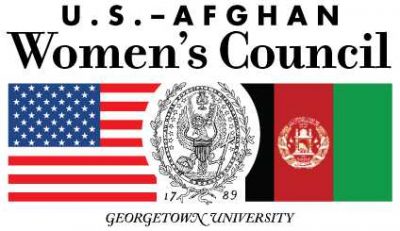 Join the conversation about the 2018 survey on Twitter with #AfghanSurvey.