Lotus Leadership Awards Gala Honoring Christiane Amanpour and SafetiPin
Event: Wednesday, April 3, 2019, New York City
6:30 pm Reception
7:30 pm Dinner
Mandarin Oriental New York, 80 Columbus Circle
The Asia Foundation's Lotus Leadership Awards recognize outstanding individuals and organizations for their contributions towards women's and girls' empowerment in Asia. The Awards Galas are hosted annually in New York and San Francisco by the Lotus Circle, a vibrant community of philanthropists supporting The Asia Foundation in its work to strengthen economic, social, and political rights and opportunities for women and girls in Asia. The Foundation invests event proceeds in cutting-edge projects to empower disadvantaged women and girls with the tools, networks, and influence to transform their lives and their communities.
The 2019 Lotus Leadership Awards Gala, New York will honor award-winning journalist Christiane Amanpour, CNN's chief international correspondent, for her leadership in global affairs and women's issues; and SafetiPin, a social enterprise harnessing the power of data and technology to make Asian cities safer.
Gala attendees are invited to participate in a wishing mandala interactive art experience created for the Lotus Circle by artist Miya Ando.
Evening formal or Asian attire.
Click here to purchase tickets by March 25.
HONORING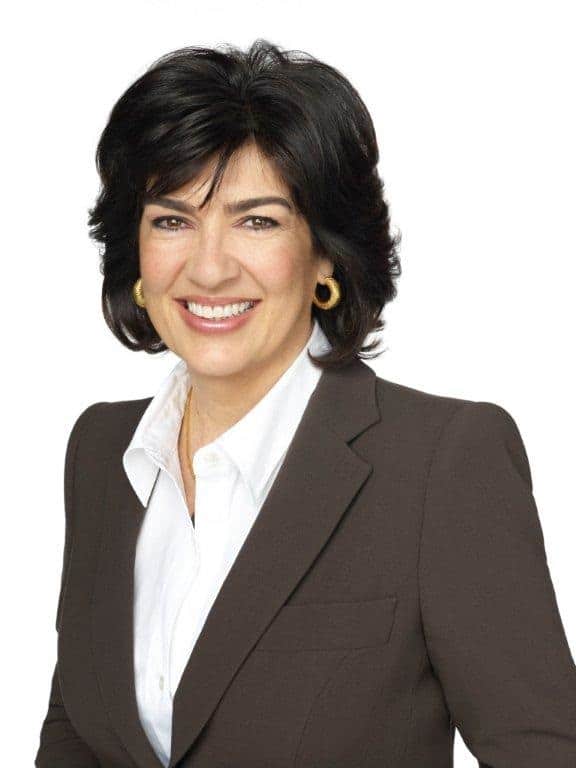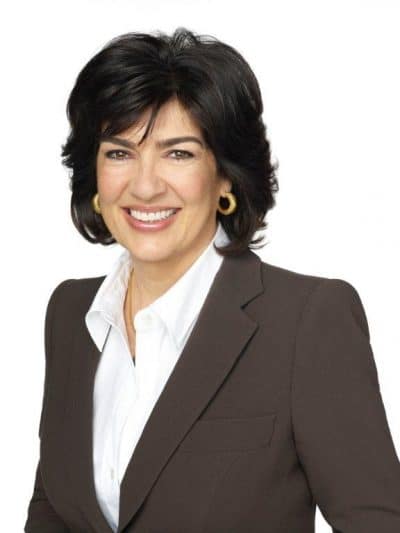 Christiane Amanpour
Award-winning journalist, CNN and PBS
AND



SafetiPin
India-based social enterprise making cities safer for women
MASTER OF CEREMONY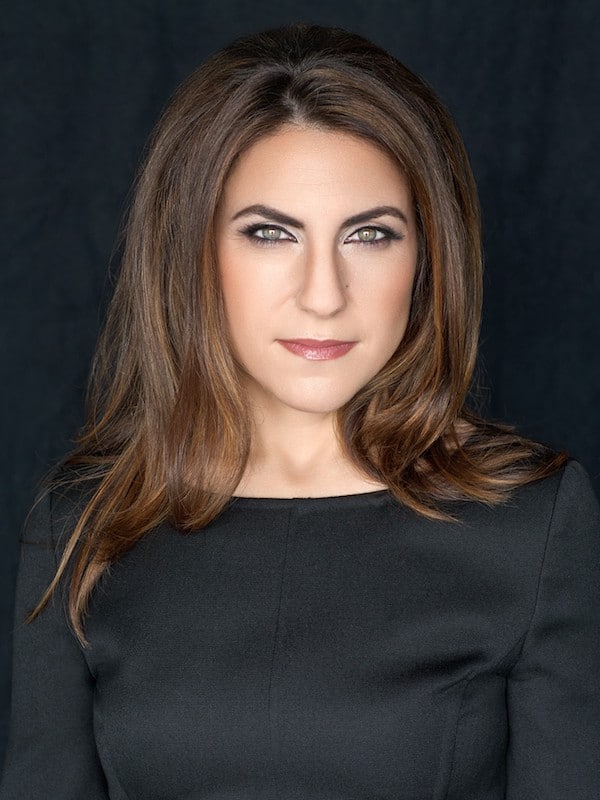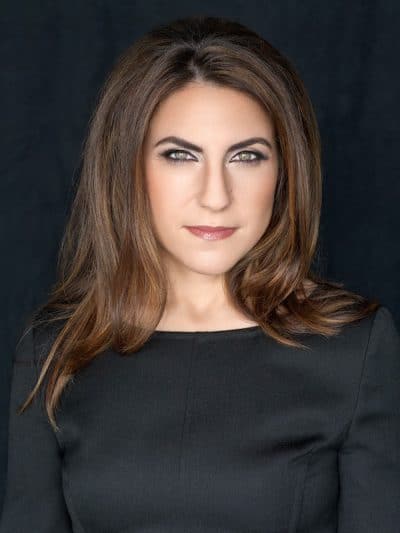 Gayle Tzemach Lemmon
Council on Foreign Relations
HONORARY CO-CHAIRS
Janet Montag
Hee-Jung Moon
2023 Lotus Leadership Awards
Join us in New York on April 26, 2023, to honor Gloria Steinem, Google.org, and HAkA.