Lotus Leadership Awards Dinner Honoring Lana Condor, Jennifer Cabalquinto, and Center for Education and Development
Event: Wednesday, May 29, 2019, San Francisco
6:00 pm I Reception
7:00 pm I Dinner
FOUR SEASONS HOTEL, 757 Market Street, San Francisco
The Asia Foundation's Lotus Leadership Awards recognize outstanding individuals and organizations for their contributions towards women's and girls' empowerment in Asia. Lana Condor and Jennifer Cabalquinto have achieved incredible success in their lives and careers: Condor with her breakout role in To All the Boys I've Loved Before and current role in SYFY's "Deadly Class," and Cabalquinto as CFO to one of the greatest sports franchises in the world and overseeing the building of a landmark stadium in San Francisco. Vietnam's Center for Education and Development has empowered women pursuing degrees in science, technology, engineering, and mathematics over the past decade.
The Awards are presented annually in New York and San Francisco by the Lotus Circle, a vibrant community of philanthropists supporting The Asia Foundation in its work to strengthen economic, social, and political rights and opportunities for women and girls in Asia.
Gala attendees are invited to participate in a wishing mandala interactive art experience created for the Lotus Circle by artist Miya Ando.
Business formal, cocktail, or Asian attire.
Click here to purchase tickets by May 21.
HONORING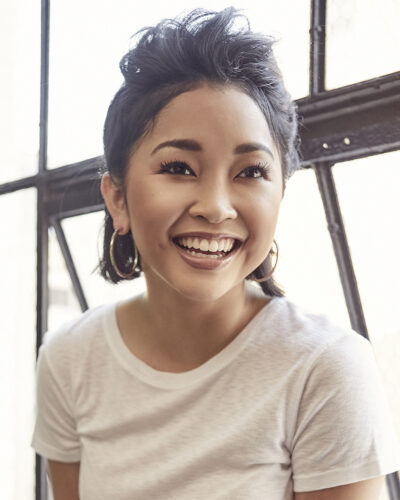 Lana Condor
Actress, Philanthropist, Education Advocate
Photo: JSquared Photography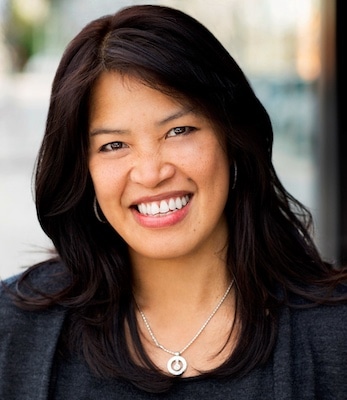 Jennifer Cabalquinto
Chief Financial Officer, Golden State Warriors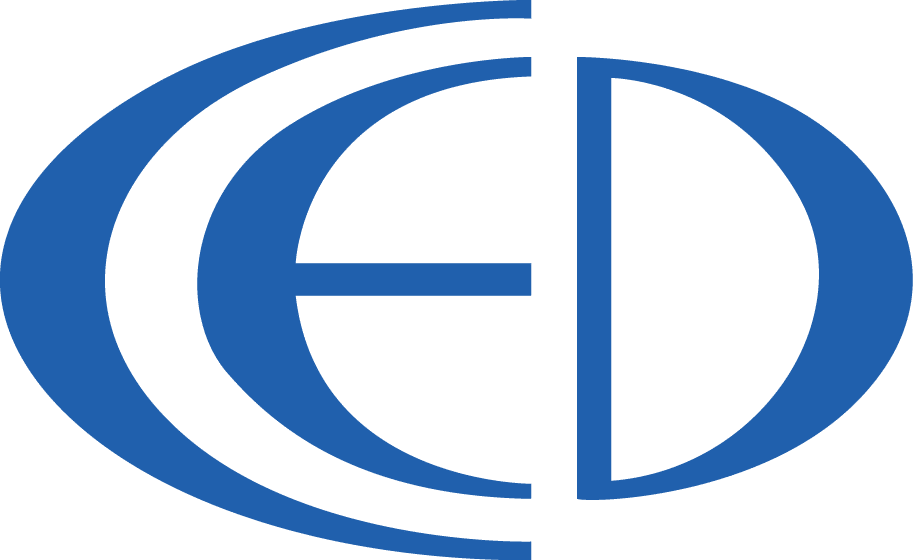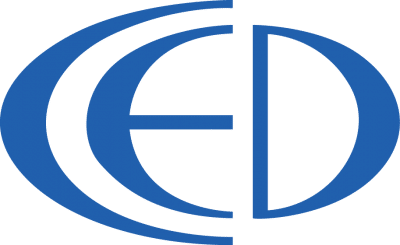 Center for Education and Development
A nonprofit supporting education and development in Vietnam, including scholarship programs for women and girls
MASTER OF CEREMONIES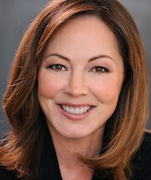 Sydnie Kohara
Award-winning broadcast journalist, Lotus Circle Advisor
Change Starts Here Campaign Impact
Thank you for powering The Asia Foundation's mission to improve lives and expand opportunities.