Somalia and Yemen's Cross-border Maritime Economy
Program Year: 2019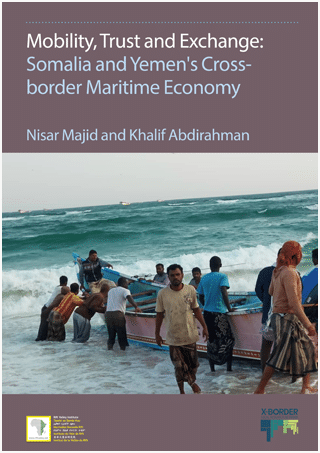 The legacy of Somali piracy, the threat of terrorists transiting between Yemen and Somalia, and the deepening conflict in Yemen mean international actors tend to view the Gulf of Aden through a security lens. This Rift Valley Institute Report outlines the local social and economic relations that crisscross the maritime border between Yemen and Somalia, and which, despite being less visible to international policymakers, make an important contribution to the resilience of communities in both countries. The aim of this study is to better understa220nd the communal connections—based on trust and mutual accountability—that exist between populations in northern Somalia and southern Yemen, focusing specifically on the sea corridor connecting communities in the remote far north-eastern littoral of Puntland, a federal state of Somalia, with coastal communities in Yemen.
In Asia, the Middle East and Africa, conflict and instability endure in contested border regions where local tensions connect with regional and global dynamics. The Asia Foundation, Rift Valley Institute and Carnegie Middle East Center are working together to better understand the causes and impacts of conflict in these border areas. More on the X-Border Local Research Network.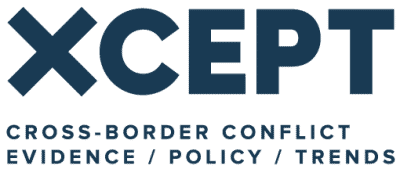 2022 Impact Report
Thank you for powering The Asia Foundation's mission to improve lives and expand opportunities.