Thomson Reuters Features Let's Read Mighty Girls Collection
September 10, 2019 — Beh Lih Yi of Thomson Reuters Foundation profiles the Let's Read "Mighty Girls" collection of books that feature dynamic female characters in "Indonesian storytellers spread 'mighty girls' message to fight male dominance."

"It will open their eyes to all the possibilities they can have as girls," said The Asia Foundation's Morgan Belveal.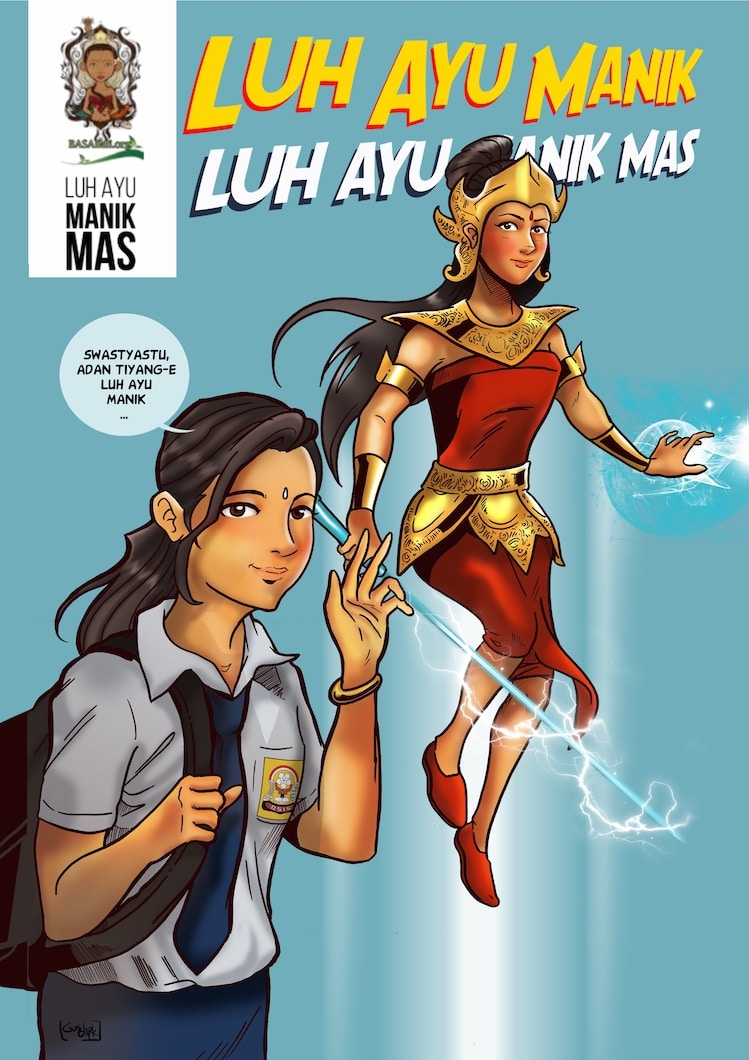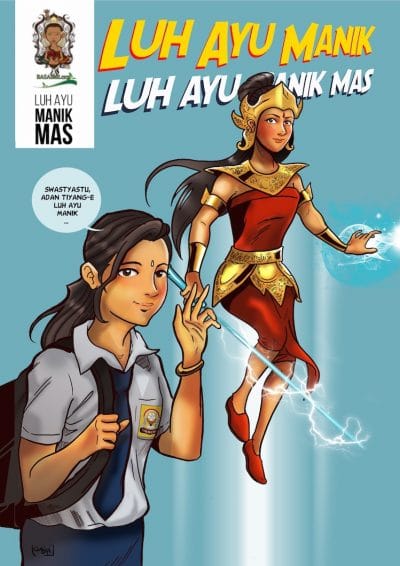 A new Let's Read initiative aimed at gender equality in Indonesia begins this month and is based on the belief that women hold the power to dramatically advance literacy among the country's seven million children. Let's Read, Asia's free digital library for children, is a locally driven solution to book scarcity in Asia and brings together the power of technology with local authors, illustrators, publishers, and translators to dismantle barriers to accessing local language books. The region-wide library of more than 2,300 books in over 20 languages and growing can be read without using a single piece of paper.
Let's Read is building an inclusive reading movement across Asia by creating books that reflect diverse and local lives while inspiring a love of reading.
In Indonesia, 800 women "reading ambassadors" will receive specialized training in the urban centers of Jakarta, Surabaya, and Bandung to read aloud with children and advocate for meaningful reading opportunities. Workshops will develop the skills of the participants to advocate for the role that reading plays in children's emotional, intellectual, and physical development, and each "ambassador" will be connected to a classroom, community library, or community center near her home where she will be able to conveniently read with children.
Also this month, Let's Read activates a public outreach campaign throughout Indonesia that promotes its "Mighty Girls" collection of books, now at 80 tittles, that features dynamic female characters and promotes girls' empowerment.
The program is underwritten by The Estée Lauder Companies, which has funded Asia Foundation gender equality efforts in Indonesia and Vietnam and recognizes the power of women as agents of change in their communities.
The Asia Foundation is a nonprofit international development organization committed to improving lives across a dynamic and developing Asia. Informed by six decades of experience and deep local expertise, our work across the region addresses five overarching goals—strengthen governance, empower women, expand economic opportunity, increase environmental resilience, and promote regional cooperation.
Read more about the Foundation's work.
For media inquiries, please visit our News Room. Engage with us on Facebook, Twitter, LinkedIn, and Instagram.
Read our latest news, or insights from our blog.
Media contacts
Amy Ovalle, Vice President, Global Communications
[email protected]
415-743-3340
Eelynn Sim, Director, Media & Strategy
[email protected]
415-743-3318
Support Women Forest Defenders
Join us this holiday season to help untapped leaders like Sumini and the Women Forest Defenders battle rampant deforestation in Indonesia.