New Asia Foundation Report Details Informal Maritime Trade in the Southern Philippines
October 31, 2019 — The Asia Foundation releases Trade in the Sulu Archipelago: Informal Economies Amidst Maritime Security Challenges, which examines how goods are transported and traded between Sabah and the Southern Philippines. This study describes the networks of formal and informal actors involved in the trade, and the various ports and channels they pass through when importing high value goods and commodities across the Sulu archipelago. The findings are based off key informant interviews conducted by local research teams in early 2019 with local traders, boat operators, merchants, port authorities and local governments across the island provinces of Basilan, Sulu and Tawi-Tawi, as well as Zamboanga City.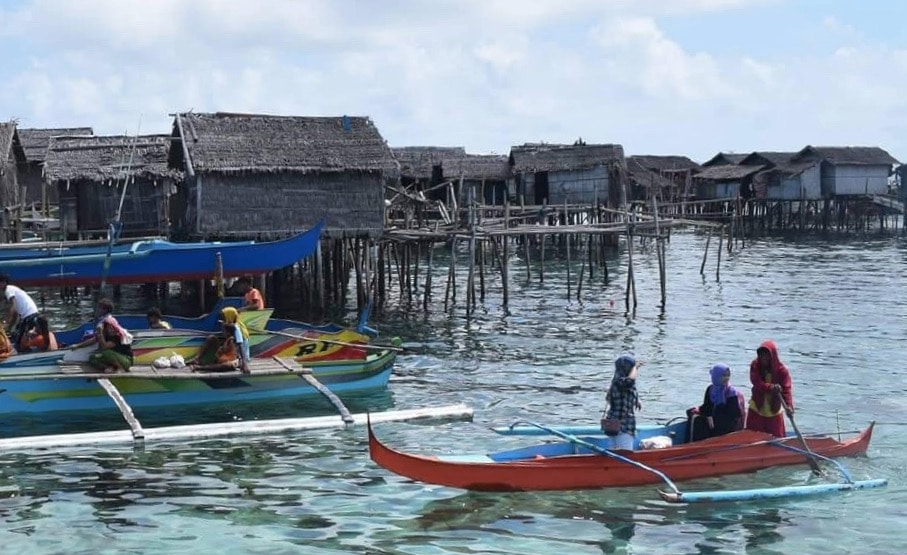 A string of incidents over the last decade have focused attention on criminal groups involved in piracy, kidnap-for-ransom and other violent activities in the Sulu archipelago, some of whom have pledged allegiance to Islamic State and adopted their tactics. The Philippines, Indonesia and Malaysia, and other countries are pursuing policies to try and prevent violence in the region—often with unintended effects on local traders.
The Trade in the Sulu Archipelago report provides evidence of the significant scale and resiliency of cross-border trade in the Sulu archipelago, despite the efforts of governments to secure the region and limit informal maritime movement. It is being released at a time when the southern Philippine island of Mindanao is at a crossroads between a changing political environment and shifting trends of violence and conflict. It serves as a resource for regional and national government, policy makers, civil society, the international community and others looking to support a peaceful transition in the newly established Bangsamoro Autonomous Region in Muslim Mindanao.
The research is commissioned as part of the X-Border Local Research Network, a partnership between The Asia Foundation, the Carnegie Middle East Center and the Rift Valley Institute. With support from the UK Department for International Development, the X-Border Local Research Network produces policy-oriented research on the conflict-affected borderlands of Asia, the Middle East, and the Horn of Africa; builds, maintains, and expands local research networks in those regions; and supports improvements in local research methods and capacity.
The Asia Foundation is a nonprofit international development organization committed to improving lives across a dynamic and developing Asia. Informed by six decades of experience and deep local expertise, our work across the region addresses five overarching goals—strengthen governance, empower women, expand economic opportunity, increase environmental resilience, and promote regional cooperation.
Read more about the Foundation's work.
For media inquiries, please visit our News Room. Engage with us on Facebook, Twitter, LinkedIn, and Instagram.
Let's Read, our free digital library,
is helping children learn at home.
Learn about our Covid-19 efforts.
Let's Read, our free digital library, is helping children learn at home. Learn about our Covid-19 efforts.