POSTPONED: The 8th Annual Young Lotus Circle Soiree
Event: Wednesday, March 11th, 2020, New York City (Postponed)
This event has been postponed. Please check back for further updates
The Young Lotus Circle is a diverse group of young professionals, working to benefit The Asia Foundation's Women's Empowerment programs. Through social events and fundraisers, the Young Lotus Circle raises funds to improve the social, economic, and political opportunities for girls and women across developing Asia.
We hope you will join us for the 8th Annual Young Lotus Circle Soiree being held in anticipation of the 2020 Lotus Leadership Awards Gala. Co-hosted by Lotus Circle Advisors Lin Jamison and Leyli Zohrenejad, the Young Lotus Soiree is an evening of cocktails, hors d'oeuvres, culture, and mingling. The Foundation's Women's Empowerment Program Assistant Director Elizabeth Silva will offer remarks. Dress is cocktail attire.
A very special thanks to Sundaram Tagore for hosting the Young Lotus Circle Soiree this year at his beautiful gallery in Chelsea.
Please register to attend this event using the form below.
Co-hosts
Lin Jamison and Leyli Zohrenejad
Host committee
Josie Atta-Mensah & Kow Atta-Mensah
Emily Chang & Michael Wong
Jennifer Fan
Shannon Pan & Paul Sargen
Stephanie Petersen & Jeffrey Sun
Aubrey Raimondi
Chad Shampine
Deshi Singh & Neil Singh
Kristin Soong & Phil Rapaport
Kejia Sun
Sarah Taber & Chaitanya Mehra
Valerie Wong & Leo Wong
Cynthia Zhang & Calvin Tse
Special thanks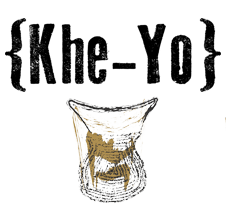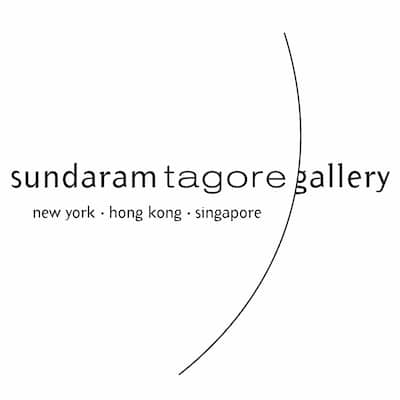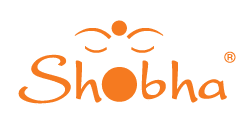 Leaders on the Frontlines:
Leaders for a Better World
Tuesday, November 9, 2021, 6PM PT