Virtual Event – Don't Mess With Me: Combating Gender-based Violence in South Asia Through Art and Engagement
Event: Wednesday, February 17, 2021, San Francisco
Co-hosted in partnership with the Asian Art Museum in celebration of the Margaret F. Williams Memorial Fellowship in Asian Art. A conversation with Indian artist Jas Charanjiva about her work "Don't Mess with Me," currently on view at the Asian Art Museum. A panel discussed sexual violence against women in South Asia and how artists and organizations like The Asia Foundation are working to address and combat the abuses.
Featuring
Jas Charanjiva, Artist
Abby Chen, Senior Associate Curator and Head of Contemporary Art, Asian Art Museum
Nandita Baruah, Country Representative, India, The Asia Foundation
Moderator
Jane Sloane, Senior Director, Women's Empowerment and Gender Equality Program, The Asia Foundation
Co-sponsored by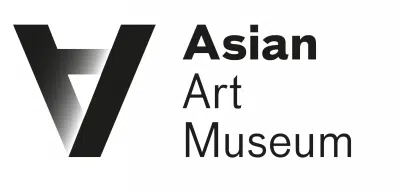 2023 Leaders on the Frontlines
Join us in San Francisco on October 12, 2023, to honor Niwat Roykaew.