Free Digital Tools to Aid Community Organizations in Conflict Prevention
The Resiliency Initiative portal empowers local communities in the Asia-Pacific with digital tools to combat hate, violence, and conflict within and beyond their networks. Launched in April 2021, the resource portal provides free access to tools, resources, and community networks to navigate online spaces.
Technology has made it easy to amplify information and news. But when words without evidence go unchallenged, misinformation can escalate existing tensions or create new divisions along religious, ethnic, or gender lines. Local organizations are well-positioned to promote conflict prevention in their communities, and the Resiliency Initiative is helping civil society organizations (CSOs) develop responsible and effective digital platforms and voices to connect with and support their local networks.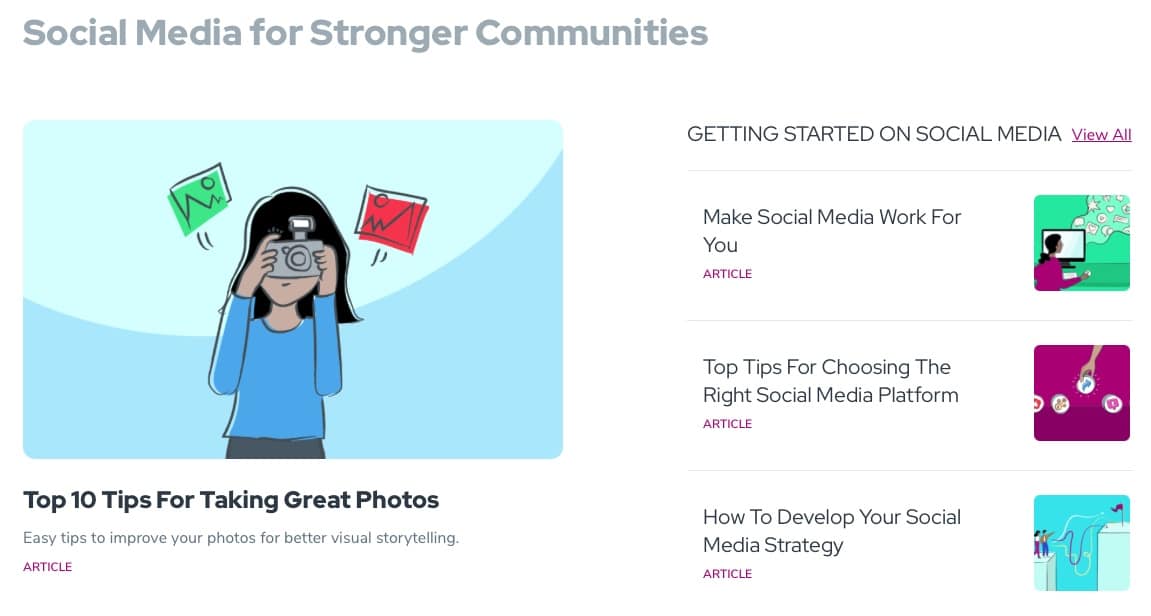 The broader Resiliency Initiative, a partnership between The Asia Foundation and Facebook, works at the local level to build resilient communities across the Asia-Pacific region. In 2020, the Resiliency Initiative provided social media training to over 60 local CSOs and grassroots organizations in the Asia-Pacific region in rapid response to the Covid-19 pandemic. The project is designed to promote tolerance, strengthen interfaith and interethnic understanding, and counter violent extremism using online tools and community networks.
Leaders on the Frontlines:
Leaders for a Better World
Highlights from the event