Let's Read Publishes Six Picture Books on Child Rights in Nepal
March 9, 2022 — The Asia Foundation and Srijanalaya–an NGO based in Nepal–in collaboration with National Human Rights Commission, launch six picture books for children and young adults. Organized by KathaSatha, the two-day launch festivities will include readings, conversations, and discussions. The opening launch event will start at 11 am March 10 in Nepal. All launch events will be broadcasted live via the Facebook pages of Srijanlaya, Let's Read Nepal, NHRC and KathaSatha.
The six beautifully crafted stories compel readers to discuss the complex topics of juvenile justice,  bullying, harassment, and child labor, as well as caste, ethnicity, and disability-based discrimination. Each book tells a unique story that addresses the intersectionality of child rights in Nepal. Varying in subject, style, and texture; the stories take us on a journey from the hills of Panchthar to the villages of Sikles by way of Hetauda and Kathmandu.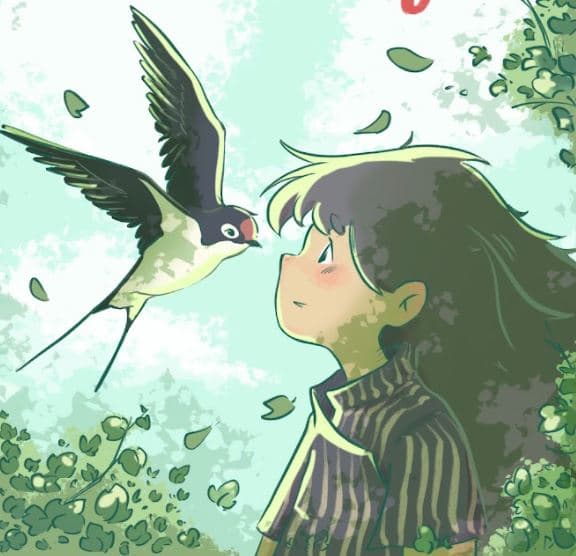 Muna Gurung, the managing editor, collaborated with and led a team of six writers and eight illustrators through a fifteen-month period to conceive, create, and bring this insightful collection to life. The writers include Bina Theeng, Pranika Koyu, Sarita Pariyar, Swapnil Smriti, Tirtha Gurung, and Ujjwala Maharjan. The illustrators are Alina Chhantel, DidiBahini (Dristi Manandhar & Keepa Manandhar), PayalSapanaPaints (Pallavi Payal and Sapana Sanjeevani), Roseena Sakya, Rupak Raj Sunuwar, and Swornim Shakya.
The creation of these six picture books is supported by The Asia Foundation's Let's Read initiative and will be available for free to read in both Nepali and English on the Let's Read digital library and its iOS and Android apps.
The Asia Foundation is a nonprofit international development organization committed to improving lives across a dynamic and developing Asia. Informed by six decades of experience and deep local expertise, our work across the region is focused on good governance, women's empowerment and gender equality, inclusive economic growth, environment, and climate action, and regional and international relations.
Read more about the Let's Read! Initiative.
For media inquiries, please visit our News Room. Engage with us on Facebook, Twitter, LinkedIn, and Instagram.
Read our latest news, or insights from our blog.
Media contacts
Amy Ovalle, Vice President, Global Communications
[email protected]
415-743-3340
Eelynn Sim, Director, Media & Strategy
[email protected]
415-743-3318
2023 Leaders on the Frontlines
Join us in San Francisco on October 12, 2023, to honor Niwat Roykaew.