A Conversation with NPR's Elise Hu
Event: Thursday, June 1, 2023, San Francisco
On Flawless: Lessons in Looks and Culture from the K-Beauty Capital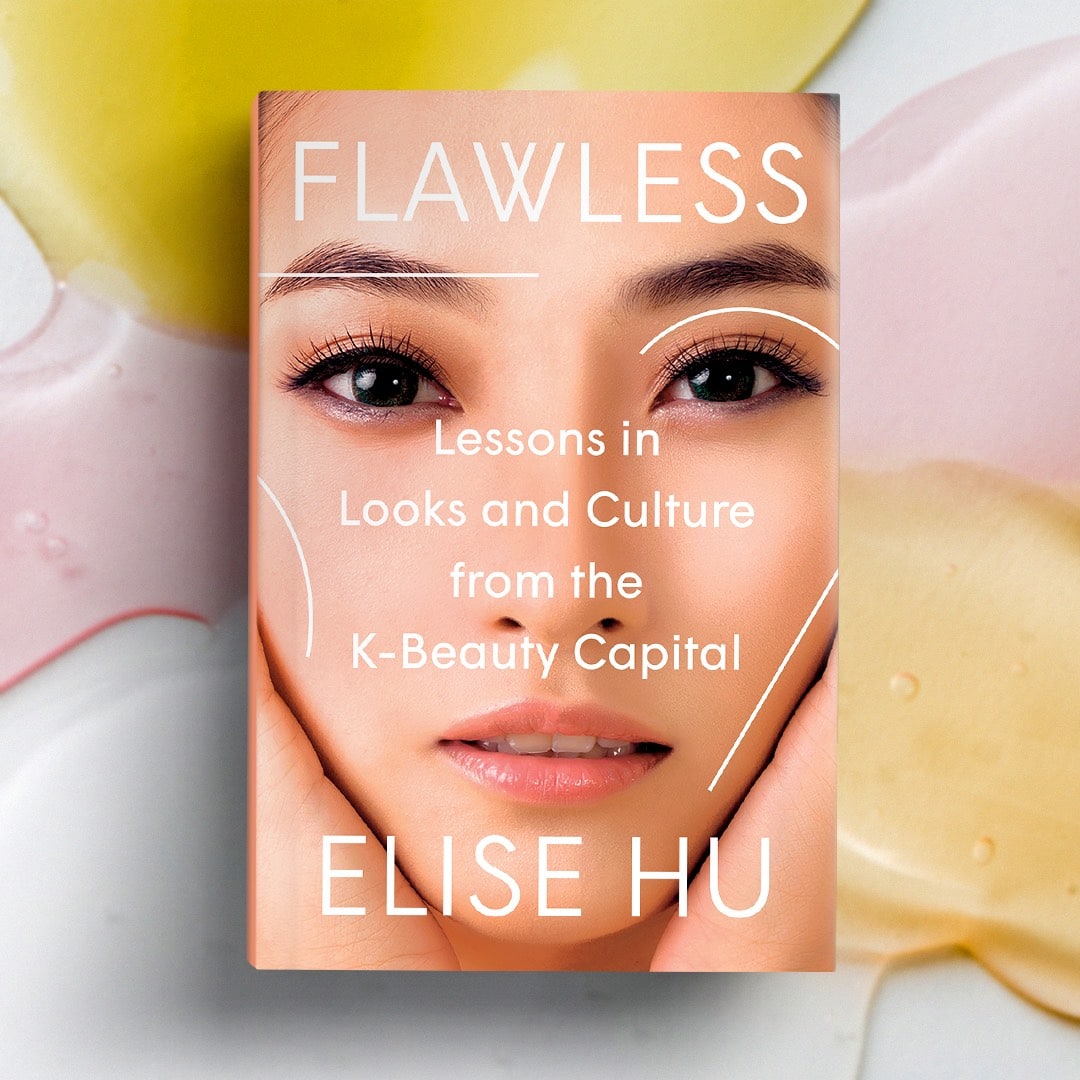 6 PM to 8 PM PT
DPR Construction, 945 Front St, San Francisco, CA
Join The Asia Foundation as we welcome author and journalist Elise Hu to celebrate the release of her non-fiction debut, Flawless: Lessons in Looks and Culture from the K-Beauty Capital. Elise will be joined by Jane Sloane, senior director for Women's Empowerment and Gender Equality at The Asia Foundation. They will examine how gender inequality erodes opportunities for social, political, cultural, and economic advancement. Jane will also discuss the Foundation's work supporting women entrepreneurs in South Korea. The conversation will be moderated by Mina Kim, host of KQED's The Forum.
The book is a journalistic exploration of the global rise of Korean beauty (skincare, cosmetics, surgery) alongside the cultural spread of Hallyu, the Korean cultural wave. It raises questions about the enduring power of standardized beauty, how that intersects with commercial imperatives, and where we go from here when technology is making our exteriors so vital. As an Asian-American woman with a background in geopolitical reporting, Elise highlights the voices and insights from the hundreds of Korean women she interviewed to change what empowerment looks and feels like. Mina Kim will talk with Elise about the book and how we can change appearance expectations and claim a more inclusive, intersectional, and community-centered ethic around "self-care."
Buy the book and get it signed by Elise at the event! Our local bookstore partner, Sausalito Books by the Bay, will be on hand with hardcover copies available for signing.
The Asia Foundation Supports Leaders for a Better World