Supporting the LGU Community of Practice on Social Cohesion and Resilience
From May 28 to June 2, 2023, The Asia Foundation Philippines and Indonesia jointly organized an Indonesia Study Visit for local government officials from Mindanao, Philippines. The visit is part of the LGU Fellowship Program on Social Cohesion and Resilience, which aims to strengthen a community of practice in fostering cohesive, inclusive, and resilient communities.
The Study Visit included conversations with the Indonesian National Counter-Terrorism Agency, Universitas Islam Negeri Syarif Hidayatullah Jakarta (Islamic State University), PUSAD Paramadina, SETARA Institute for Democracy and Peace, and Mayor Bima Arya Sugiarto of Bogor City.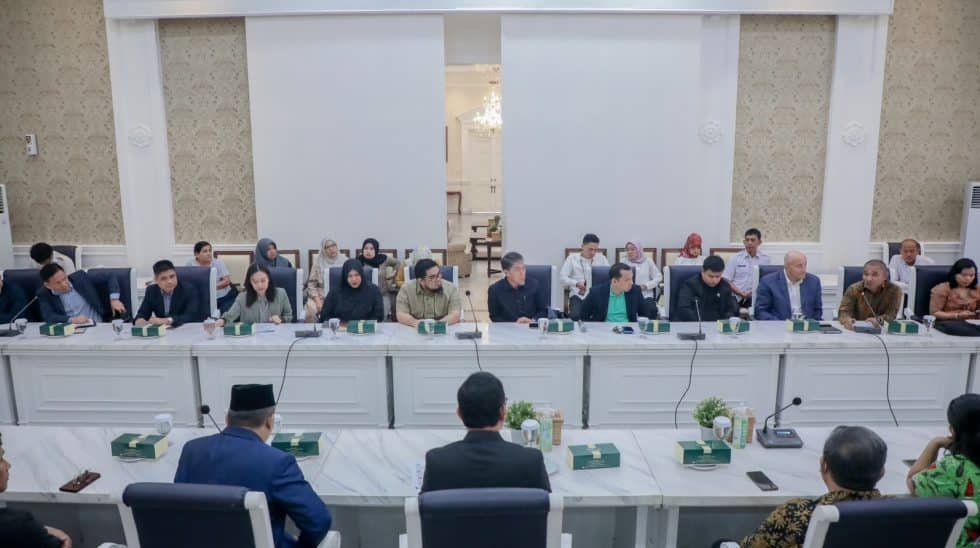 These conversations resulted in a wide-ranging discussion of the various approaches used to prevent and address violent extremism and local conflict, as well as strategies for streamlining the mechanism between the national to local government and non-government institutions. It focused on key lessons learned from government associations such as the League of Municipalities in the Philippines and the Association of Indonesia Municipalities in providing proactive technical support for LGUs toward improved development outcomes and maximizing performance assessment metrics to develop champions and mentors for local governance.
The Philippine LCE fellows and their Indonesian counterparts agreed on the importance of local government in ensuring participatory conflict resolution processes, such as harmonizing formal and informal pathways for inter- and intra-faith and traditional leaders to participate.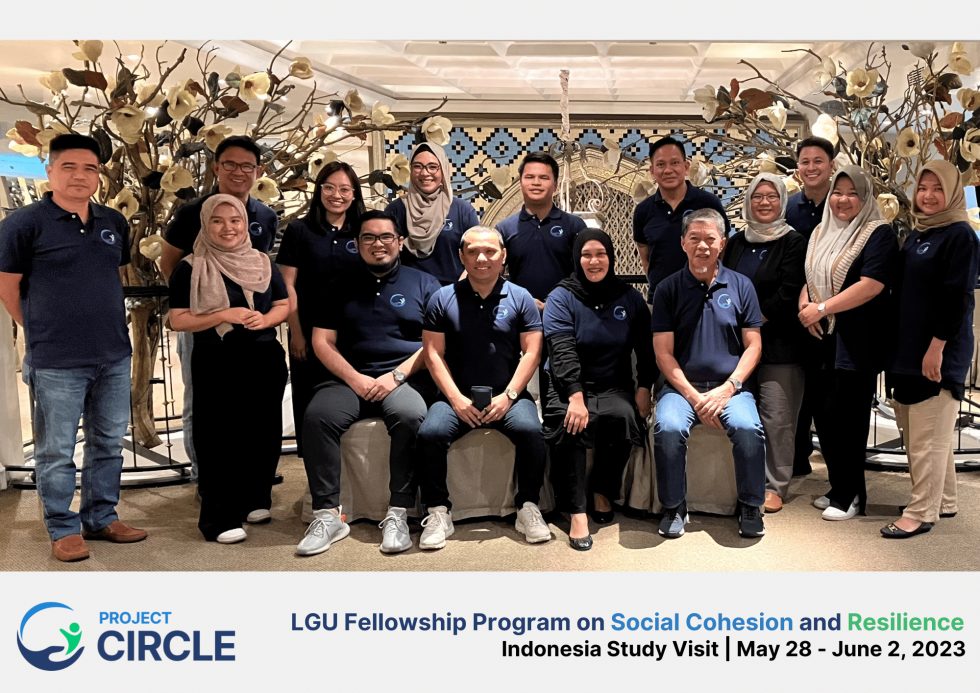 The pioneer batch of the Fellowship Program is being implemented as part of Project CIRCLE, through the support of the Australian Government, and in collaboration with the Department of the Interior and Local Government and the Galing Pook Foundation. Project CIRCLE aims to support locally led and ownership-focused efforts toward building community cohesion and resilience to address communities' vulnerabilities to violent extremism and conflict.
The Asia Foundation Supports Leaders for a Better World