Helping Societies Flourish
Annual Report 2018
The Asia Foundation improves lives, expands opportunities, and helps societies flourish across a dynamic and developing Asia. We work with innovative leaders and communities to build effective institutions and advance pathbreaking reforms. Together with our partners, we are committed to Asia's continued development as a peaceful, just, and thriving region of the world.
Asia Foundation Programs:
73
Expand Economic Opportunity
38
Increase Environmental Resilience
52
Promote International Cooperation
87%
Budget allocated to programs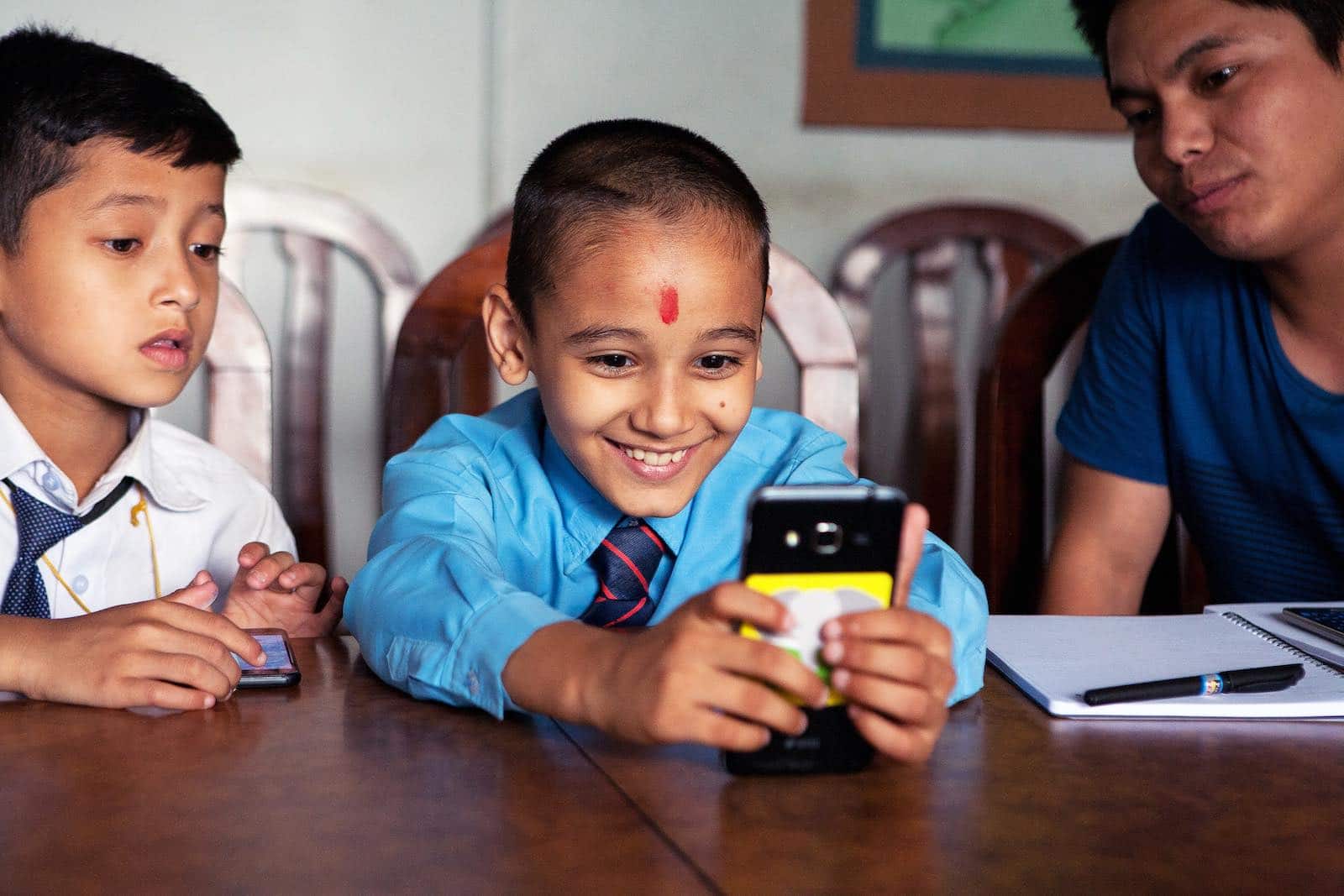 In many remote, conflict-affected regions, books and literature are scarce. Our new Books for Asia digital initiative—Let's Read—now allows children to read books for free on a mobile phone or tablet wherever they are and in their own languages. Through this initiative, we are contributing to a love of reading for children, while at the same time building a rapidly expanding network of young authors, illustrators, and translators equipped to create quality digital books in dozens of languages. They are developing skills and contemporary avenues to publishing, while forming a new culture of literature and learning in places where it has been largely absent. Read more »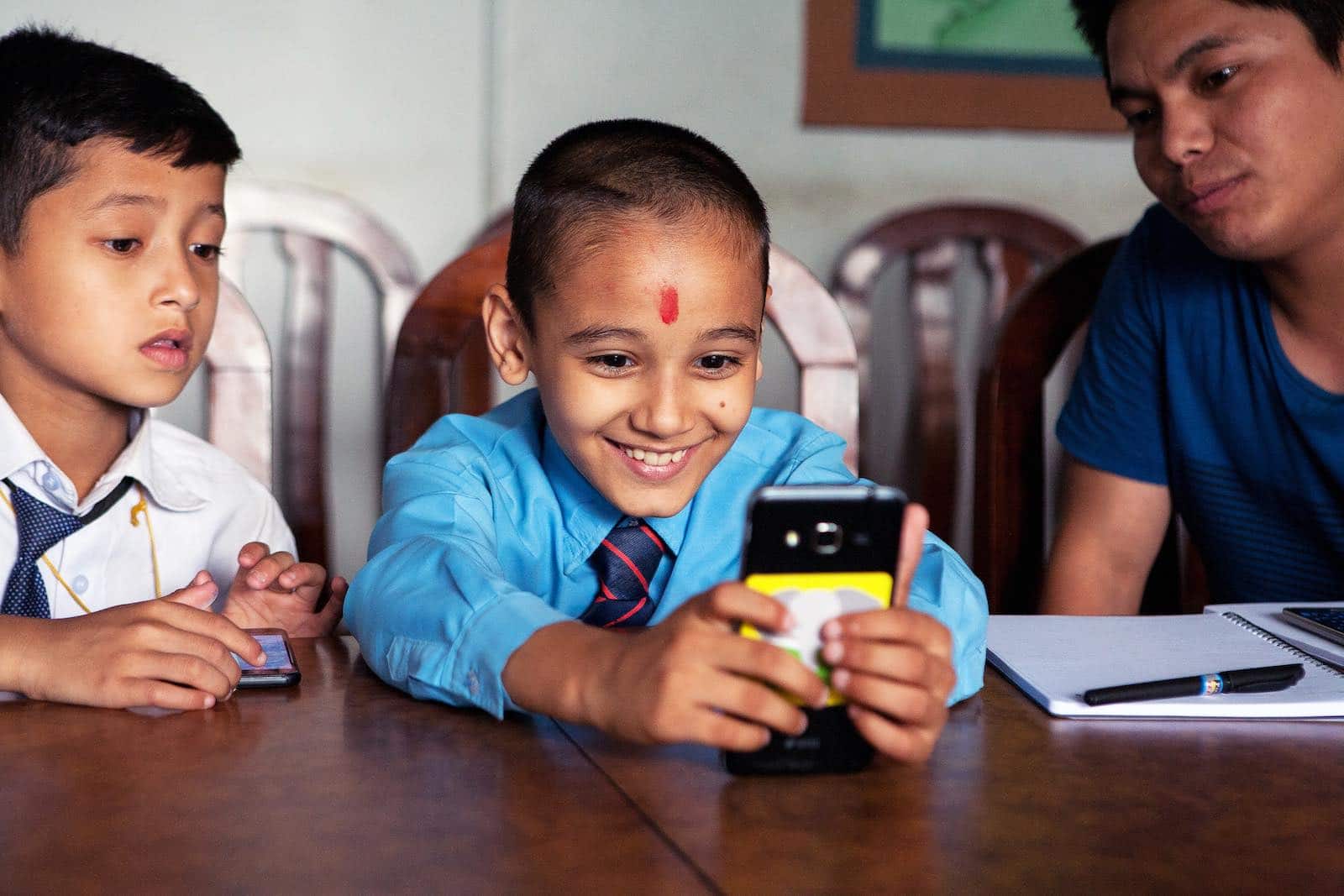 HIGHLIGHTS OF OUR IMPACT ACROSS ASIA
AFGHANISTAN: Educating women and girls
We support training in science, mathematics, and computer literacy to teachers and students. Of the more than 8,000 Afghan children who directly benefit, nearly 3/4 are girls.
120+ Afghan schools
12,000 female teachers and students
Trained 200
female political leaders
to improve community
resilience to
frequent floods
INDIA: Cross-border cooperation on water
Transboundary river systems play an important role in meeting water needs in South Asia, linking countries around this scarce resource. However, decision-making around management of access to and use of water is mostly technocentric and highly centralized. Community voices and needs remain underrepresented. The Foundation strengthens understanding of these issues among civil society organizations and communities across Bangladesh, Bhutan, India, Nepal, and Pakistan.
Trained 200
female political leaders
to improve community
resilience to
frequent floods
Trained
230+ peace process
stakeholders
10 ethnic armed organizations
MYANMAR: The building blocks of peace to solve long-running subnational conflicts
Myanmar is home to some of the world's longest-running subnational conflicts, some lasting 70+ years. So widespread are these conflicts, they affect up to a third of the country. With support from USAID, we developed a curriculum on Fiscal Federalism in Myanmar to help improve the technical policy depth of peace process stakeholders to negotiate solutions to how the fiscal arrangements should work in a future federal and democratic system.
These are just a few examples that illustrate the strategic and nuanced investments the Foundation is making in a dynamic Asia. Learn more about the rest of the countries where we work. These thoughtful, complex investments continue to set us apart. But our work is only possible because of dedicated friends and supporters like you.