The Asia Foundation created the Emerging Issues Lab to ensure we remain at the leading edge of changing dynamics in the regional context–geopolitical, environmental, and legal/regulatory–and well-positioned to tackle the most critical issues facing Asia. As part of the Foundation's ongoing strategic planning, we select emerging issues that are cross-cutting and warrant deeper investigation. This presents an opportunity for assessing the changing landscape, conducting critical analysis and learning, and adjusting our approach and program strategies to the dynamic environment in which we work.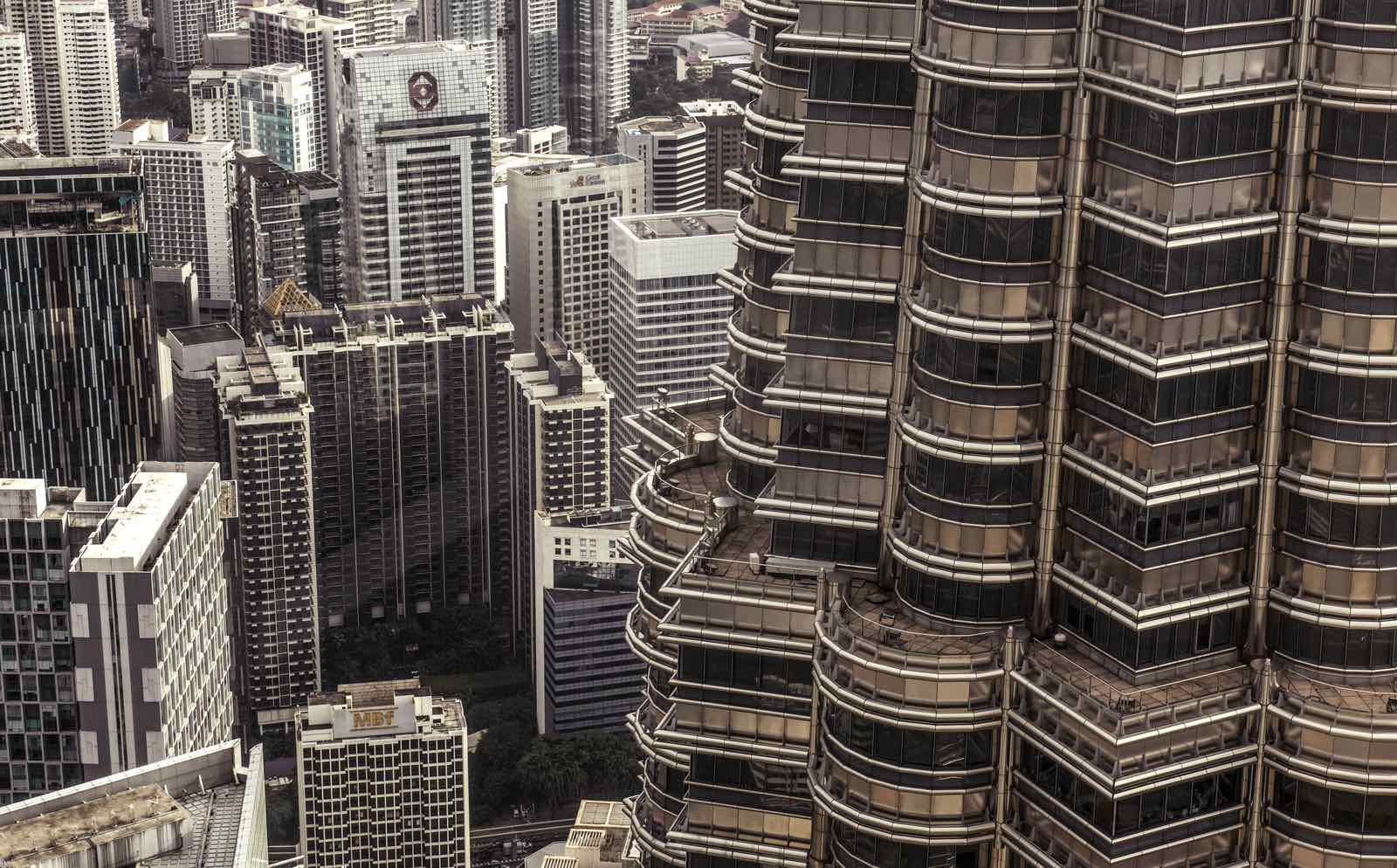 AMICs
Advanced Middle-Income Countries will play a pivotal role in determining the future of the Indo-Pacific region. China, Malaysia, Thailand, Sri Lanka, Fiji, and Maldives have already reached AMIC status. In the next two to six years, Mongolia, Indonesia, and Philippines will join this group. AMICs are currently experiencing robust economic growth and relative political stability but sustaining growth will require difficult structural reforms with substantial upgrades to key institutions and policies. These countries must also overcome the current trend toward political polarization and conflict that makes it hard to achieve consensus on reform. The Asia Foundation is committed to supporting the region's AMICs in their efforts to overcome the many development constraints that lie ahead.
The Future of Work
The global economy is entering the Fourth Industrial Revolution—the most recent transformative shift in the way we create and transfer services, goods, and information. This revolution is driven by technologies that mimic and transform many human and biological processes, "smart" systems based on the internet of things, and advanced data systems that enable real-time and predictive analytics. Clearly, jobs in the future will look different from the jobs of today. The Asia Foundation is examining shifting labor markets, how to help workers adapt, and setting a policy agenda for a future of work that promotes prosperity, jobs, and inclusive growth.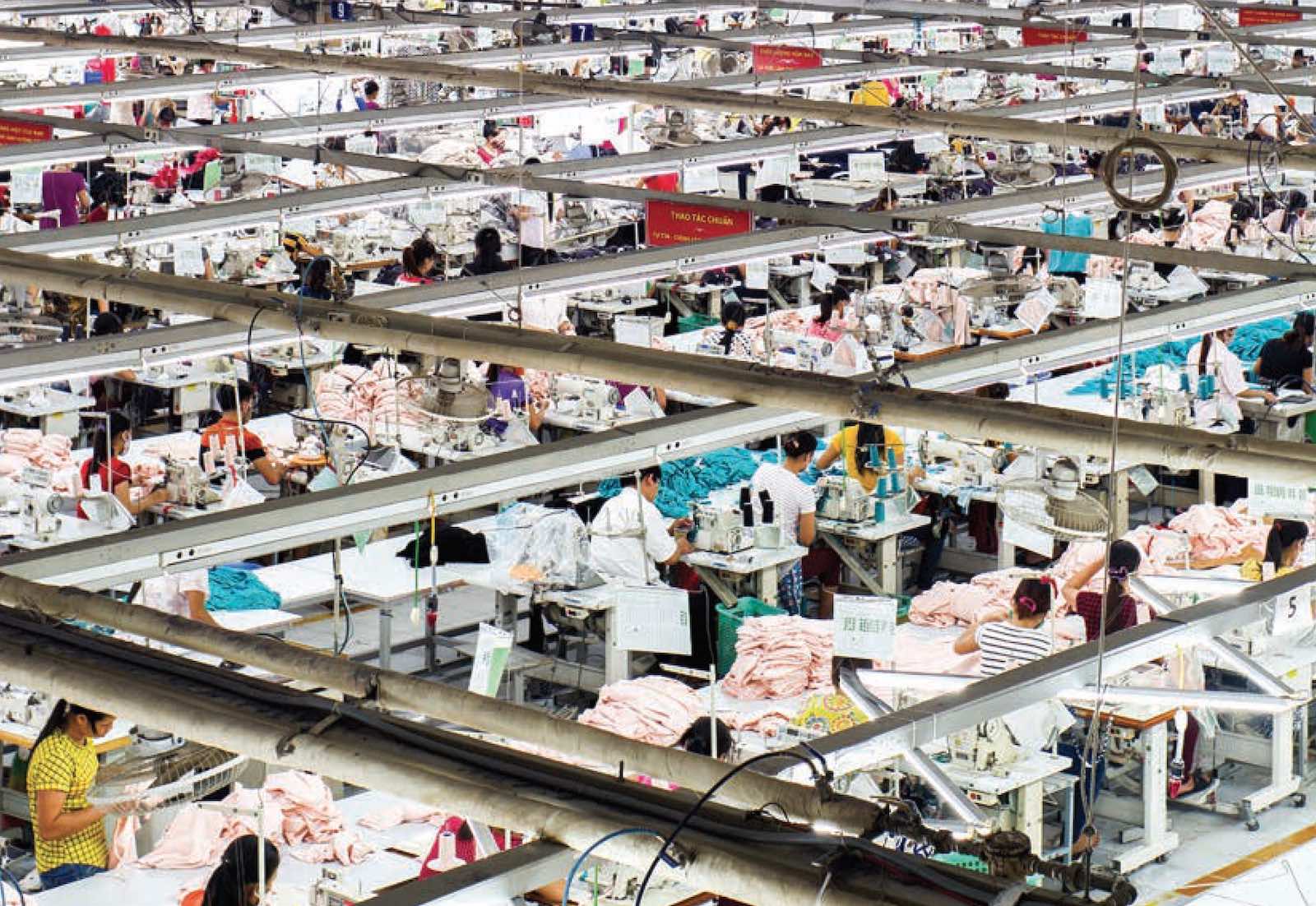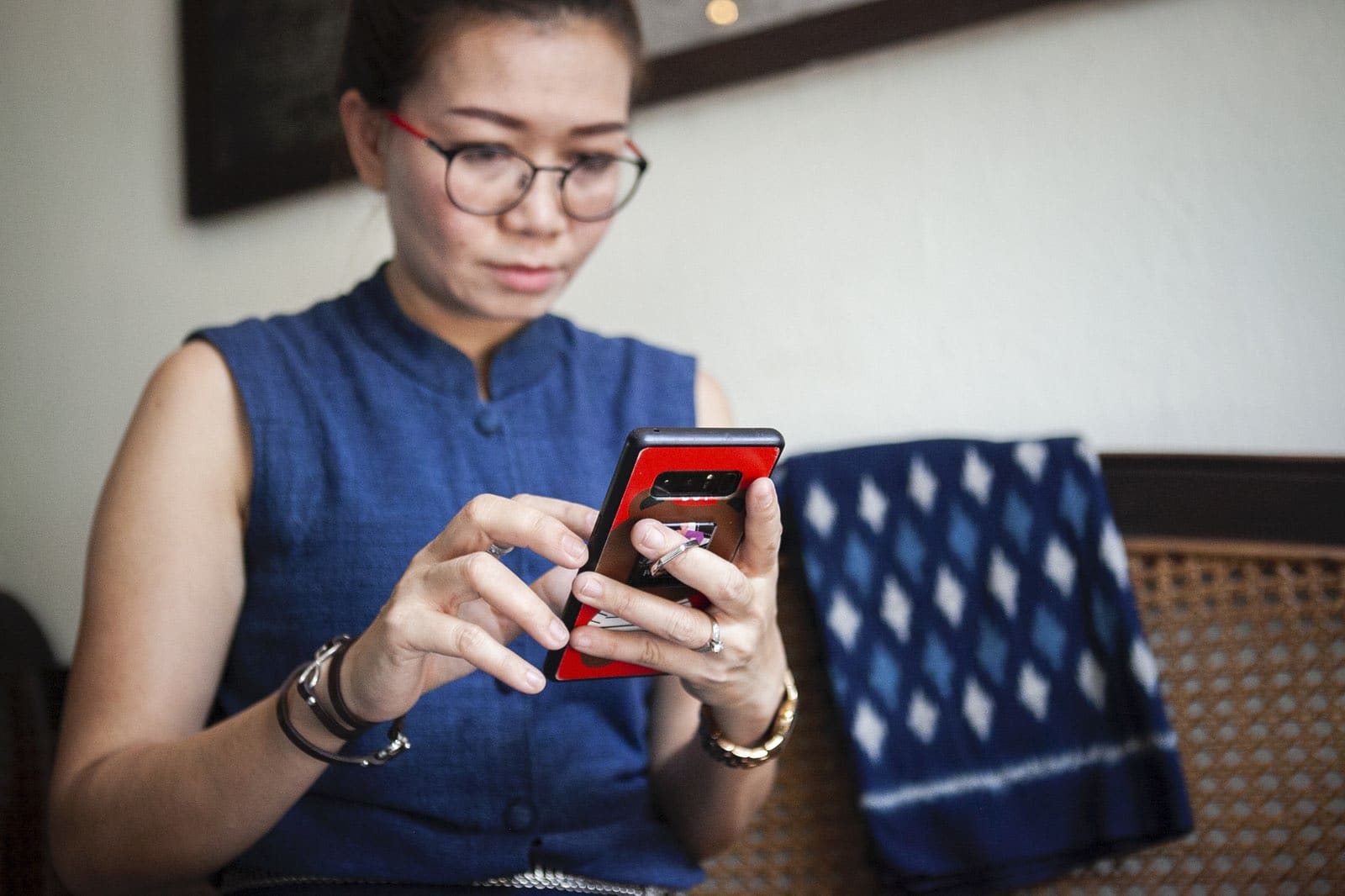 Go Digital ASEAN
In an increasingly digitized world, how do we ensure everyone has access to the digital economy? New technologies are creating pivotal shifts in the way people live, work, and interact, and governments want to ensure their countries are not left behind. As Southeast Asia's digital economy is projected to triple by 2025, The Asia Foundation is partnering on an initiative called Go Digital ASEAN to expand digital literacy across ASEAN to unlock new economic opportunities for underserved communities. Through a network of local partners, the project equips micro-entrepreneurs with critical skills and tools to flourish in the digital economy. Check back soon for updates on the new regional program.