The Asia Foundation created the Emerging Issues Lab to ensure we remain at the leading edge of changing dynamics in the regional context–geopolitical, environmental, and legal/regulatory–and well-positioned to tackle the most critical issues facing Asia. As part of the Foundation's ongoing strategic planning, we select emerging issues that are cross-cutting and warrant deeper investigation. This presents an opportunity for assessing the changing landscape, conducting critical analysis and learning, and adjusting our approach and program strategies to the dynamic environment in which we work.
The Future of Work
Labor markets are changing dramatically due to advances in technology, industrial transformation, expansion of the services sector, and demographic shifts. That means 930 million workers in the Asia Pacific will have to adapt their skills or forge new careers. The combined effects of structural economic shifts and technological transformation are driving the Foundation's emerging focus on workforce development, expanding workers' digital skills, and STEM education. Through our Future of Work framework, we work with policymakers, employers, and workers to ensure Asia's digital economies are inclusive, connected, and support people's livelihoods.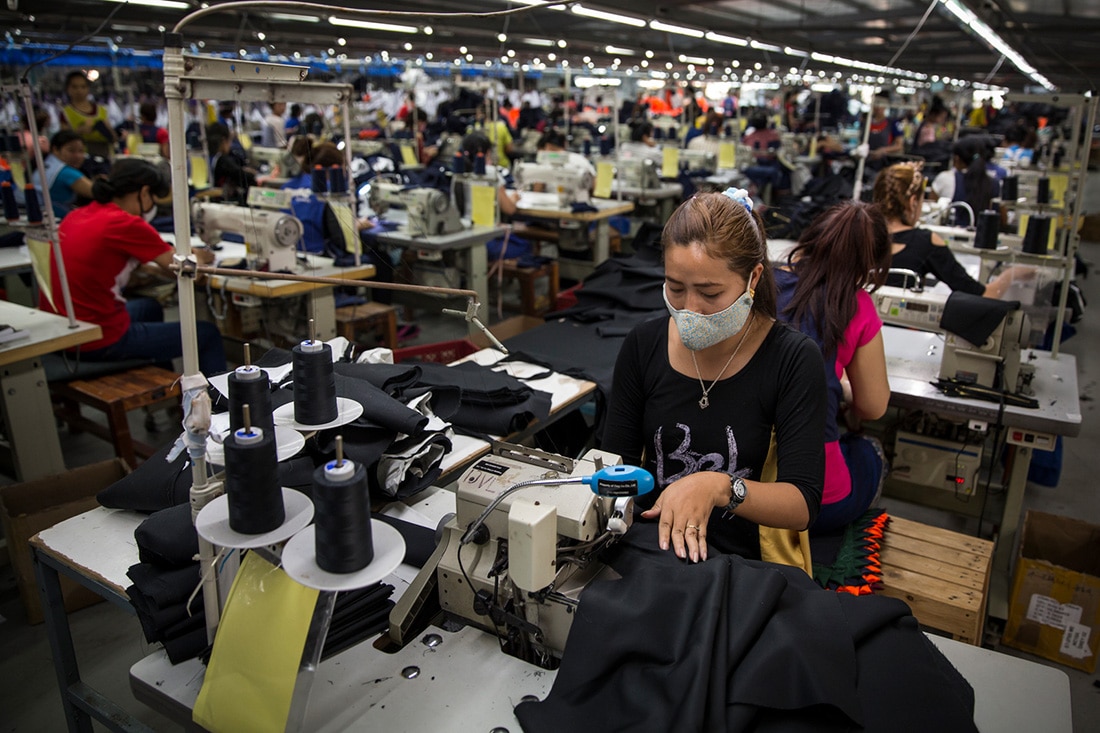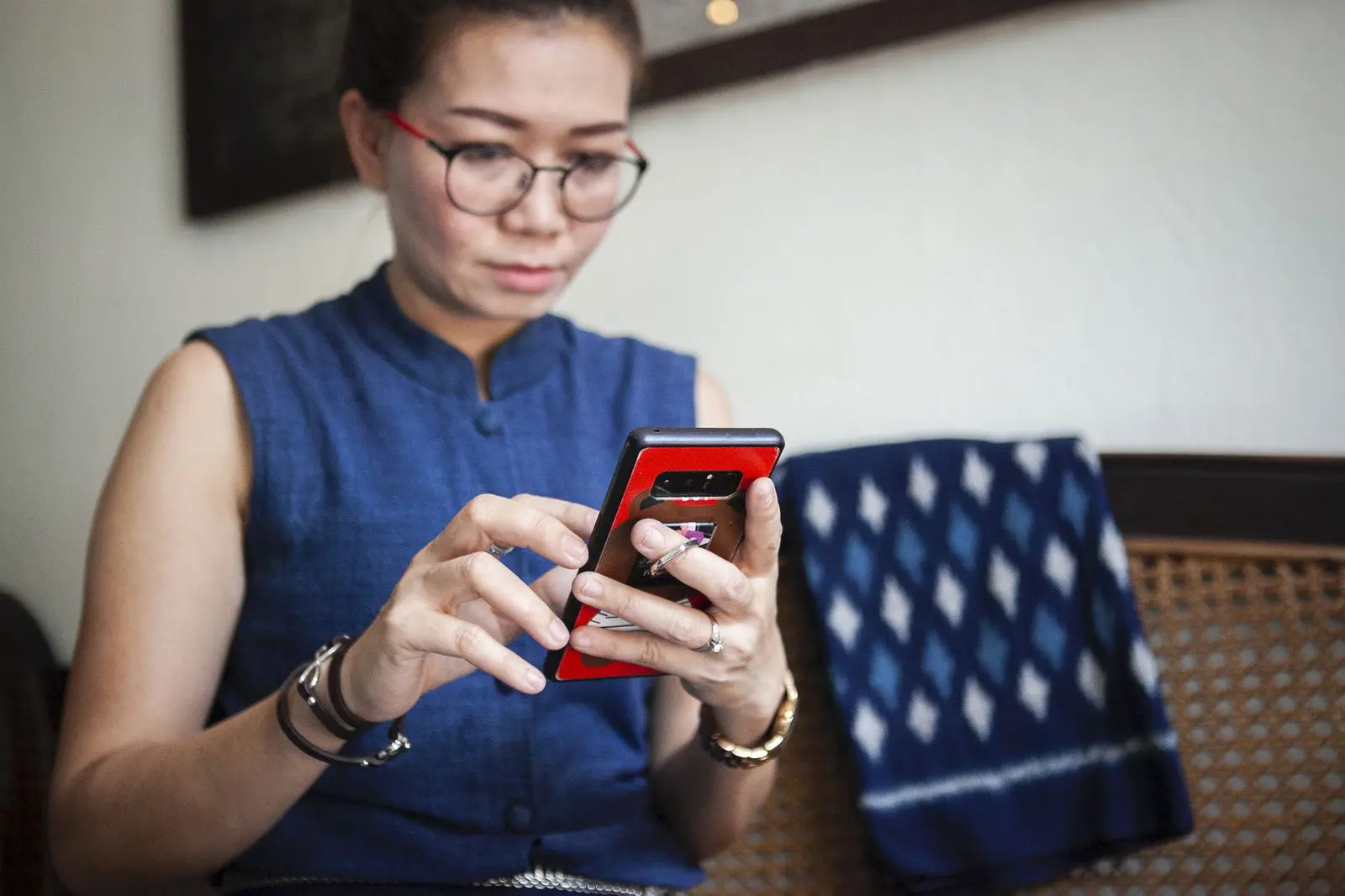 Go Digital ASEAN
New technologies are creating pivotal shifts in the way people live, work, and interact, and governments want to ensure their countries are not left behind. As Southeast Asia's digital economy is projected to triple by 2025, The Asia Foundation is partnering on an initiative called Go Digital ASEAN to expand digital literacy across ASEAN to unlock new economic opportunities for underserved communities. Through a network of local partners, the project equips micro-entrepreneurs with critical skills and tools to flourish in the digital economy.