The Future of Work in Asia
4IR technologies in a changing region
Asia's future jobs will look vastly different. Automation, artificial intelligence, and other Fourth Industrial Revolution (4IR) technologies are changing the economic and political landscape for workers and entrepreneurs. With shifting global trends and skills requirements, governments face the challenge of finding a path forward that enables innovation, while also protecting the livelihoods of the region's most vulnerable. The Asia Foundation supports research and programs that help policymakers, employers, and entrepreneurs respond to the changes brought about by 4IR technologies.
Policy partnerships to improve labor market dashboards
4IR will increase the variability and rate at which skill requirements change in Asia, and these developments will outpace governments' ability to gather data to accurately evaluate these shifts. Changes will also spread across sectors, challenging siloed government policymaking processes. In order to develop responsive labor market reforms, it is crucial that policymakers strengthen their understanding of the challenges ahead with better data. Coordination at the national and regional level and innovative public-private partnerships will help policymakers leverage workforce data to more accurately evaluate current and future trends.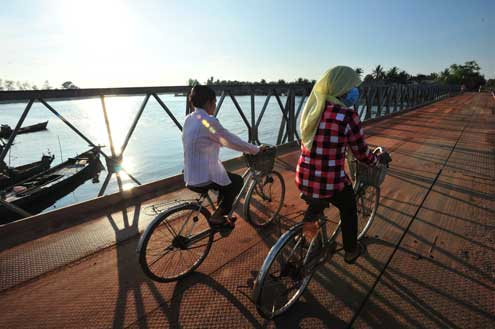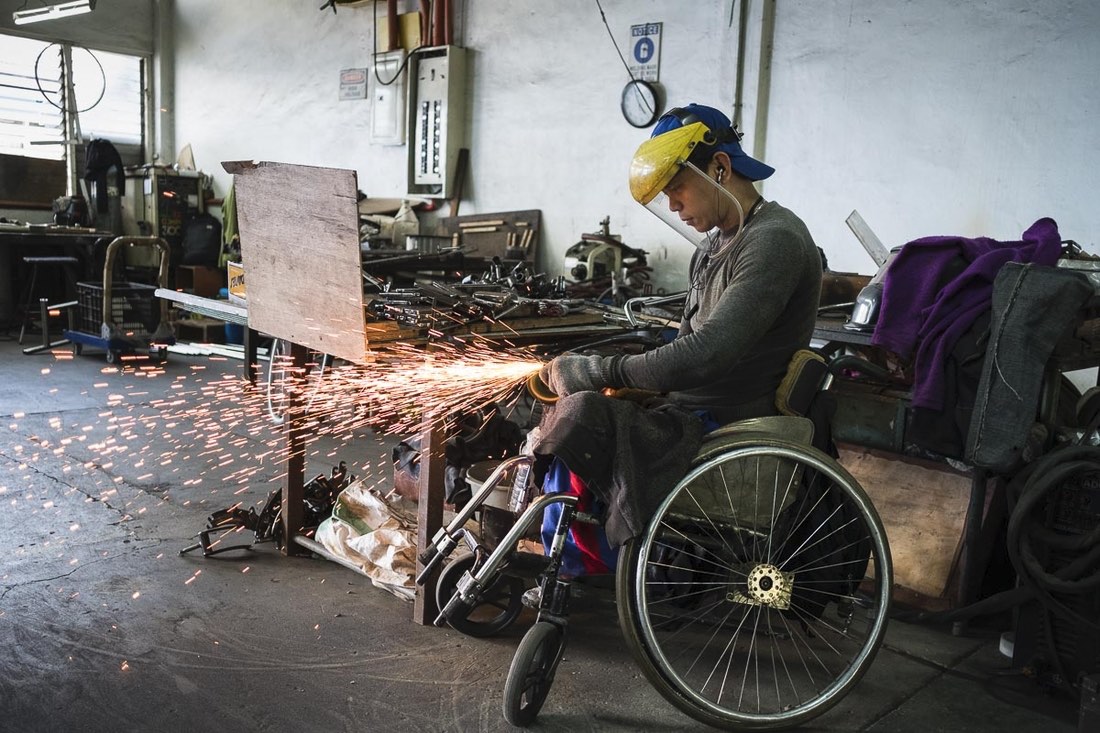 Enhanced capacity to deliver skills training that fits the market
Skill-building and educational systems in many Asian nations are not responsive enough to match the increasing variability in labor market skills demand. Upskilling resources are also not equally available to women, rural communities, and other underserved groups. Policymakers can leverage private-sector partnerships and new approaches to service delivery to make existing education and vocational training ecosystems more adaptable, accessible, and responsive to workers' needs.
Structural reforms that promote more innovative economies
Job losses will occur as 4IR disruptions ripple through industries, many of which have been key drivers of growth for the Asia-Pacific region. There is a shifting demand for workers away from labor-intensive roles and towards more knowledge-centric jobs. Policymakers need to promote policies that grow the local digital and service economies, as well as the knowledge sector, where demand for workers is likely to expand. Cross-sectoral collaboration and experimentation is critical to understanding and navigating this shift.