Haydn Williams Legacy Society
Haydn Williams Legacy Society
Ambassador F. Haydn Williams served as President of The Asia Foundation for a quarter of a century, during an incredible period in history, from 1964-1989. The Asia Foundation established the Haydn Williams Legacy Society to honor Ambassador Williams for his dedication and outstanding service.
The Haydn Williams Legacy Society of The Asia Foundation honors generous donors who have given or made plans to give funds from their estate to expand an income-generating fund that provides long-lasting support for the Foundation's programs. This critical fund serves as The Asia Foundation's Endowment Fund, established through the leadership and generosity of select trustees, volunteers, donors, and staff.
A robust Haydn Williams Legacy Society provides The Asia Foundation flexibility to pilot and innovate new programs, as well as to continue to deliver life-enriching programs during economic downturns, when this work is most critical. By remembering The Asia Foundation in your estate planning, you reaffirm that change can only start with you. Learn more about the Legacy Society.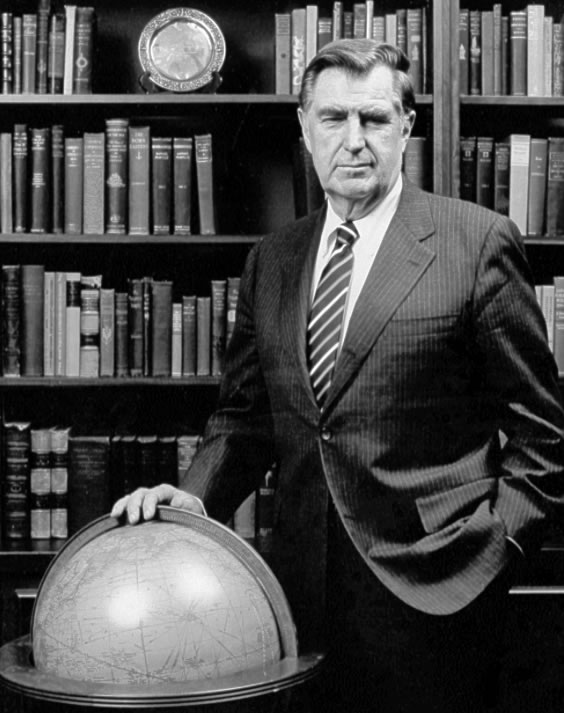 Learn about Legacy Society member Tim Kochis' decision to join
Legacy gifts can be made through your will, trust, retirement plan, insurance policy, real property, or other assets. Gifts may offer estate tax benefits, and some gifts can provide current income. With The Asia Foundation's distinguished track record of life-enhancing programs, you can be confident that your donation will be used effectively for lasting impact.
For information about making a gift through your will or estate plans, please contact us at [email protected].
If you have already included the Foundation in your estate plans, thank you! We encourage you to share your plans with us and with others who might be interested in contributing to a peaceful, thriving Asia. We would be thrilled to celebrate your generosity.
Haydn Williams Legacy Society Members
Anthony Alfidi
William S. ‡ and Janice Anderson
Michael and Bonny Armacost
David D. and Sherry Arnold
Jerome and Thao Dodson
Theodore L. Eliot, Jr. ‡ and Patricia P. Eliot ‡
Walter Jared Frost
William P. Fuller
Ernest M. and Jean M. ‡ Howell
Kenneth I. Juster
Tim Kochis
Richard Lamb ‡
Lan Thuc and Nga Le
Gerald P. Martin
William McDougal ‡
Susan J. Pharr
Missie Rennie and Zach Taylor
Thomas and Shelagh Rohlen
Teresita Schaffer
Suzanne E. Siskel
Haydn Williams ‡

‡ – deceased