Corporate and Foundation Partnerships
Working together to improve lives and expand opportunities in Asia
In an increasingly complex and changing world, a peaceful and engaged Asia is of critical global importance. In this context and in pursuit of this vision, The Asia Foundation works to help societies flourish by bringing together local individuals, communities, and governments who are shaping the future of Asia and directly touching the lives of our constituents and grantees. With over 60 years of deep and broad development expertise across local and international networks in 18 countries, The Asia Foundation operates from an exceptional and reputable position at the intersection of multiple sectors, including civil society, government, and the private sector.
Partnerships yield transformative results. Together with our mission-driven partners we have impacted hundreds of thousands of lives across the Asia-Pacific region, home to sixty percent of the global population and some of the world's fastest growing markets.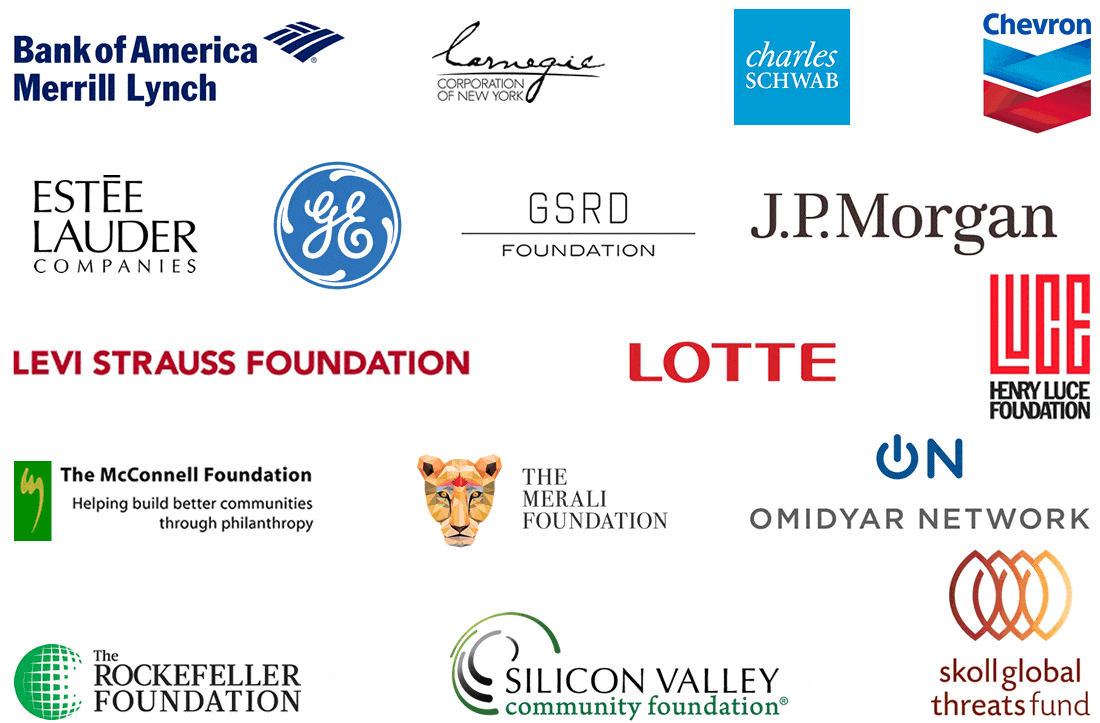 Our collaborations entail a diverse array of activities, including protecting and enhancing workers' rights; tackling educational and access-to-information needs in rural communities; expanding domestic investment and trade, especially for small- and medium-scale businesses and migrant entrepreneurs; and much more–all to benefit current and future generations.
The Asia Foundation has the proven track record, recognized accountability, and operational capacity to leverage your financial and social investment in the quest for lasting change.
We are deeply grateful to our visionary institutional donors and sponsors for their generosity and commitment to Asia's development as a peaceful, just, and thriving region. View a list of all of our corporate, foundation, and organizational donors.
Partnerships generate lasting change in Asia
The Asia Foundation works with long-term and dedicated partners in a range of critical areas, from women's empowerment and girls' education to community-building efforts and the fostering of future business entrepreneurs to launch and lead small- and medium-sized businesses.
We are proud to spotlight the following partnerships.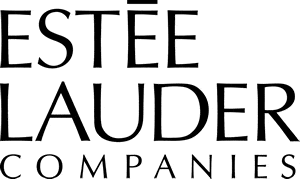 Through a unique partnership with The Asia Foundation's Women's Empowerment Program, The Estée Lauder Companies has transformed the lives of young women in Vietnam's Mekong Delta, where more than 70% of school drop-outs are girls. The Estée Lauder Companies Scholars in Vietnam program enables low-income girls to complete secondary school (grades 10-12).
Without a solid basic education, poor girls are vulnerable to human trafficking and other exploitative or abusive situations. The Estée Lauder Companies Scholars have a promising chance to escape the vicious cycle of intergenerational poverty, illiteracy, and ill health, allowing them to pursue higher education and career aspirations.
View a slideshow of the Estée Lauder Companies scholarship recipients.

The Asia Foundation is proud to partner with The Levi Strauss Foundation (LSF) in Bangladesh, Cambodia, and China in the areas of worker rights and well-being. LSF has established itself as a true industry pioneer in working with The Asia Foundation on initiatives to advance garment factory workers' rights and promote wellness in migrant worker communities.
For over 15 years, the LSF partnership with The Asia Foundation has provided training to hundreds of thousands of migrant workers in China in over 1,000 factories in more than 22 cities in the areas of: labor rights; workplace sexual harassment, discrimination, and abuse; communication skills; sexual and reproductive health; wellness; and stress management. In 2014, LSF's support provided pro-bono legal aid to settle 70 labor dispute cases, helping workers retrieve financial compensation totaling $1.3 million.

Since 2010, The Asia Foundation has partnered with the Merali Foundation to provide disadvantaged young women from rural areas, including underserved minority communities, with scholarships to pursue university degrees in the hard and social sciences and technology.
The Merali Scholarship program, which incorporates English language and technical skills courses as well as professional development and leadership training, has grown to support nearly 500 young women in five countries: Cambodia, Laos, Mongolia, Malaysia, and Vietnam.
Thanks to the generous and visionary support of the Merali Foundation, in 2014, more than 160 of these scholars received their diplomas, with the vast majority entering full-time employment shortly upon graduation. Hundreds more are poised to graduate over the coming years and enter the labor force, strengthening the economic and social fabric of their communities, alleviating the education gender gap in their countries, and empowering young women to play an active role in their nation's future.

Thanks to The McConnell Foundation's partnership and vision over the past 10 years, The Asia Foundation's peacebuilding efforts in Nepal have improved access to justice and promoted police reform in 138 rural villages in 14 districts and trained 4,200 community mediators, 35 percent of whom are women and 42 percent from indigenous or other minority groups. To date, more than 25,000 disputes have been brought before community mediators with more than 85 percent resolved. Read more about the Community Mediation Program in Nepal.
In Laos, we partner on unique long-term projects in the areas of environmental sustainability and women's empowerment. Throughout Vientiane and Bolikhamxay Provinces, village residents are learning practical methods and tools to monitor the quality of rivers and streams, empowering local communities to help mitigate potential water crises. This is the first community-based water quality monitoring project of its kind in the country. Ultimately, this project will help protect natural resources–and cultivate future stewards of the country's critical river resources.
Since 2012, our Sustainable Women's Empowerment and Leadership Project has helped to build the capacity of women leaders in Laos, where only 33 percent of the national assembly are female. Even fewer women are in leadership positions at the provincial, district, and village levels. The aim of this project is to promote women's participation in civic life by providing leadership training to both men and women, and by championing women's ability to play a pivotal role in their nation's progress and future.
Rural to urban migration is a widespread phenomenon throughout Asia. As labor force demographics evolve, so do economic opportunities. Against this backdrop, The GSRD Foundation has been a stalwart partner in The Asia Foundation's efforts to champion and empower the disenfranchised, from migrant women to displaced farmers.
In Vietnam's capital, Hanoi, displaced rice farmers are learning about market demands and sustainable agriculture methods for fruits and vegetables, allowing them to pursue alternative livelihoods and meet the needs of nearby consumers.
In Bangladesh, through the "Connecting Women Entrepreneurs" program, women entrepreneurs are gaining experience in the use of mobile money transactions and adopting information communication technologies as they learn how to become successful and independent businesswomen and leaders in their communities.
In China, our partnership has enabled migrant women to become business entrepreneurs in an environment that can be constrained by institutional barriers. By providing business skills training and mentoring, including support to apply for loans and gain access to start-up capital, The Asia Foundation has enabled migrant women in Shanghai and Beijing to launch new business ventures.