Haydn Williams Legacy Society
Haydn Williams Legacy Society
Ambassador F. Haydn Williams served as President of The Asia Foundation for 25 years from 1964-1989 the longest tenure of any Foundation president. His bold vision and decisive leadership steered the Foundation through a period of dynamic change and growth. Retirement did not lessen his commitment and he continued to serve The Asia Foundation in many ways after stepping down as president.
The Asia Foundation's Board of Trustees established the Haydn Williams Legacy Society to honor Ambassador Williams' enduring commitment to the Foundation's mission. Known for bringing together influential individuals who collectively could make a profound impact on the future of Asia, he served as a wonderful inspiration for our legacy society.
The Haydn Williams Legacy Society recognizes the generosity of those who, through their estate plans, make gifts to provide for the future of The Asia Foundation. Many donors pay tribute to a loved one through their legacy gift. Ambassador Williams himself dedicated a generous legacy gift to The Asia Foundation in honor of his late wife Margaret Williams and her love of Asian arts and culture.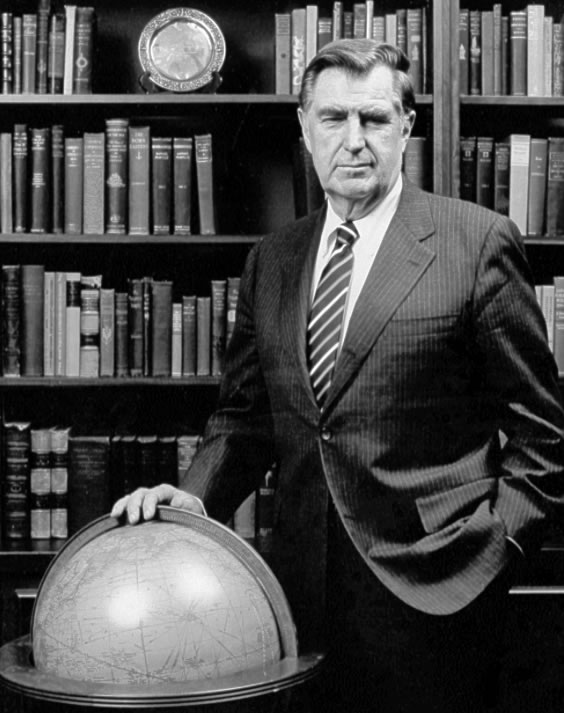 Legacy gifts can be made through a donor's will, trust, retirement plan, insurance policy, real property, or other assets. Gifts may offer estate tax benefits and some gifts can provide current income. With our track record of more than 60 years and deep local expertise, you can be confident that your donation will be used effectively for lasting impact.
For information about making a gift through your will or estate plans, see our legacy giving page, or contact Dyan Ferguson at dyan.ferguson@asiafoundation.org.
If you have already included the Foundation in your estate plans, thank you. We encourage you to share your plans with us to help make sure that your gift will be used as intended and so that your generosity can be acknowledged.
Haydn Williams Legacy Society Founding Members
Anthony Alfidi
William S. and Janice Anderson
Michael and Bonny Armacost
David D. and Sherry Arnold
Jerome and Thao Dodson
Theodore L. Eliot Jr. and Patricia P. Eliot
Walter Jared Frost
William P. Fuller
Ernest M. and Jean M. Howell
Kenneth I. Juster
Susan J. Pharr
Missie Rennie and Zach Taylor
Thomas and Shelagh Rohlen
Suzanne E. Siskel