Books for Asia's digital initiative brings educational content to children anytime, anywhere in languages they use at home and school. By empowering underserved communities to create their own high-quality mother tongue libraries, the breakthrough approach of Let's Read! dramatically improves access to books by children and families impacted by poverty, conflict, or gender discrimination.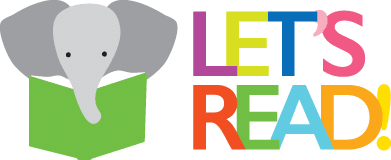 The centerpiece of Let's Read! is a custom-built platform that accelerates the creation and distribution of children's books in communities across developing Asia. Driving the initiative are three interconnecting components that effectively, efficiently, and sustainably expand the availability and use of mother-tongue content.
Community
Let's Read! empowers underserved communities to build digital libraries in their own languages and enables even remote populations to access books via mobile devices and print options. Building on Asia Foundation's deep local ties, we nurture online and offline spaces for anyone—students, teachers, writers, illustrators, or community leaders—to dramatically expand content and access.
Content
The Let's Read! library features a mix of openly-licensed indigenous and international storybooks, all of which can be read in a child's mother tongue. We source original content from within cultures in two ways: 1) Let's Read! workshops and "e-book hackathons" that bring together local author, illustrator, and publishing communities to create original, compelling books, and 2) collaborations with local organizations to digitize their existing print children's books.
Communities can also use our pioneering translation platform to easily produce culturally relevant adaptions of international books in the library, a cost-effective option to quickly expand mother tongue collections. The platform "crowd sources" translations from community members and utilizes collaborative tools and a peer-review system to streamline the editorial process.
Access
Let's Read! provides readers with multiple ways to engage with content. Books can be read on our mobile app and online library, or printed for non-digital environments. Cutting-edge mobile technology was used to ensure the reading experience is as seamless and cost-efficient as possible in low-bandwidth environments. And through partnerships with local organizations, Let's Read! provides books to community-based programs that encourage early grade reading.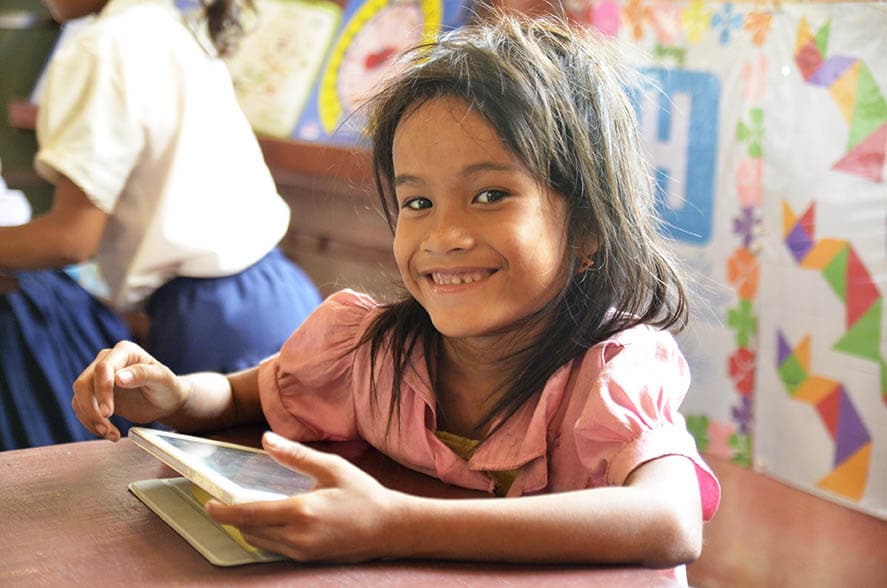 Join the Let's Read! Community

Help us get more mother-tongue books into the hands of children! We welcome partners on content creation and implementation of the library in additional languages and geographies.
2019 Lotus Leadership Awards Gala
Wednesday, April 3, 2019, New York City
Honoring award-winning journalist Christiane Amanpour and social enterprise SafetiPin
2019 Lotus Leadership Awards Gala
Wednesday, April 3, 2019, New York City