Increase Environmental Resilience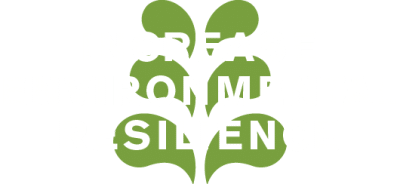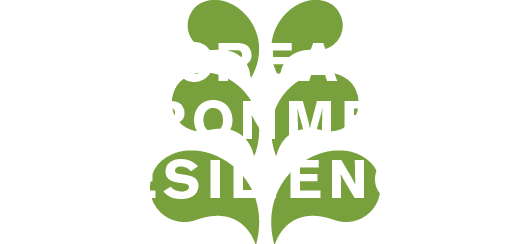 Asia faces growing vulnerability to climate change and natural disasters, with severe consequences for rural and urban communities, food security, economic growth, and political stability. Ultimately, solutions require collective political will: stakeholders from across sectors working toward a shared vision for socially, economically, and environmentally sustainable development. The Asia Foundation, drawing upon 60 years of governance experience, plays an essential role in helping Asian countries address critical national and regional environmental challenges.
Outcomes
More effective management of natural resources for sustainable development
Increased ability of government, business, and private communities to mitigate climate change and natural disaster risks
Increased incorporation of environmental considerations into national and urban plans and policies
NATURAL RESOURCES MANAGEMENT
Natural resources are the basis of local livelihoods and national economies across Asia. Rapid economic development, poor resource management, and corruption, however, have had devastating impacts on the region's ecological systems. These impacts have been compounded by transboundary environmental problems. There is a pressing need for improved governance of natural resources across the region. The Asia Foundation approaches these challenges by facilitating stakeholder engagement, policy dialogues, and regional cooperation.
DISASTER RISK MANAGEMENT
Natural disasters and climate change pose a significant threat to the infrastructure, economies, and progress in Asia's development. For over 20 years, The Asia Foundation has been helping communities to strengthen their resilience to natural disasters and climate change. It cultivates leadership within local and national governments, builds the capacity of vulnerable communities, and engages the private sector in disaster risk management and climate change adaptation planning.
GREEN GROWTH
Many of the key social and environmental problems facing Asia—poverty, ecological degradation, climate change, and rising inequality—are integrally linked to the pathways countries have taken to achieve economic growth. More governments are recognizing that they can no longer afford to pursue growth strategies that negatively impact the well being of communities and the environment. The Asia Foundation is strategically positioned to promote and implement the green growth agenda.
ENVIRONMENTAL RESILIENCE NEWS
Strengthening Cooperation between Northeast Asian Cities on Green Growth
The Foundation organized the first Northeast Asia Mayors' Forum on Green Growth, bringing together municipal leaders from eight cities in China, Mongolia, and Korea. The forum created a platform for participants to exchange best practices and discuss common challenges in working toward inclusive and sustainable urban development. The Foundation also supported the development of Ulaanbaatar's progressive Green Development Strategic Action Plan.
Disaster Alerts via Thailand's Smart Phones
The Foundation works in Thailand to expand the reach of early warning systems. With 62% of Thailand's population using smartphones, there is an untapped opportunity to link existing alert systems to broader internet-based networks. In collaboration with the National Disaster Warning Center and the Department of Disaster Mitigation and Prevention, the Foundation engages Thai entrepreneurs, software developers, and civic tech experts to enhance access to data, and to integrate delivery of real-time alerts to citizens through social media.
Engaging Civil Society in Transboundary Water Governance in South Asia
Rivers in South Asia bear the brunt of the growing demand for fresh water. Working in partnership with civil society organizations in Bangladesh, India, and Nepal, the Foundation began providing small grants in 2013 to enhance the capacity of civil society organizations in the South Asia region to engage more effectively on transboundary water governance issues while fostering basin-wide dialogues to advocate for policy change and joint management of water resources.