LankaCorps Fellowship Program
Explore your roots while giving back
LankaCorps is a unique opportunity for young leaders of Sri Lankan heritage to professionally engage in social, cultural, and economic development activities in Sri Lanka
Fostering understanding for young members of the expatriate Sri Lankan community
The Foundation created LankaCorps to help members of the expatriate Sri Lankan community engage with post-conflict Sri Lanka and to enhance their understanding of the country. The program fosters identification with Sri Lanka among youth with limited experience in the country of their heritage.
LankaCorps Fellows will be placed with host organizations identified by The Asia Foundation in the public, private, and nonprofit sectors. These affiliations will be augmented by an orientation program, language training, and periodic activities with other young leaders. Asia Foundation staff will offer in-country advisory and logistical support for the Fellows during their six-month affiliation. The fellowship will provide a travel stipend to cover roundtrip international airfare, in-country living expenses (including a monthly stipend and housing), and health insurance coverage.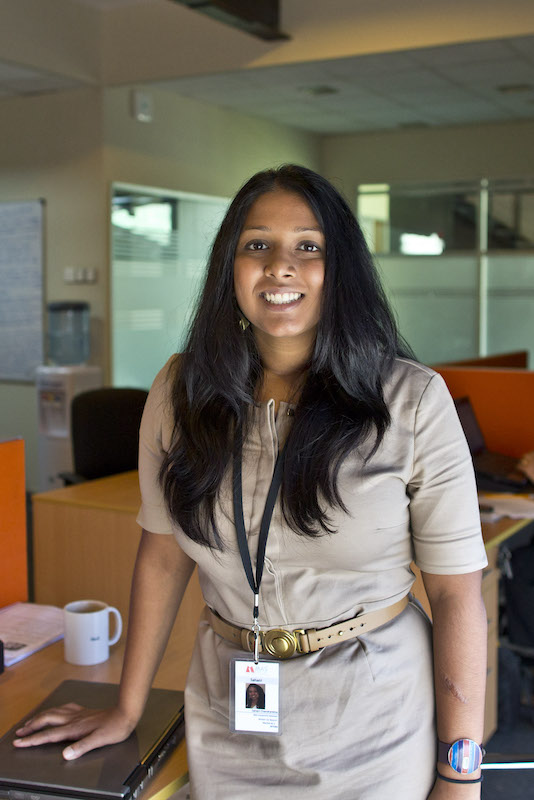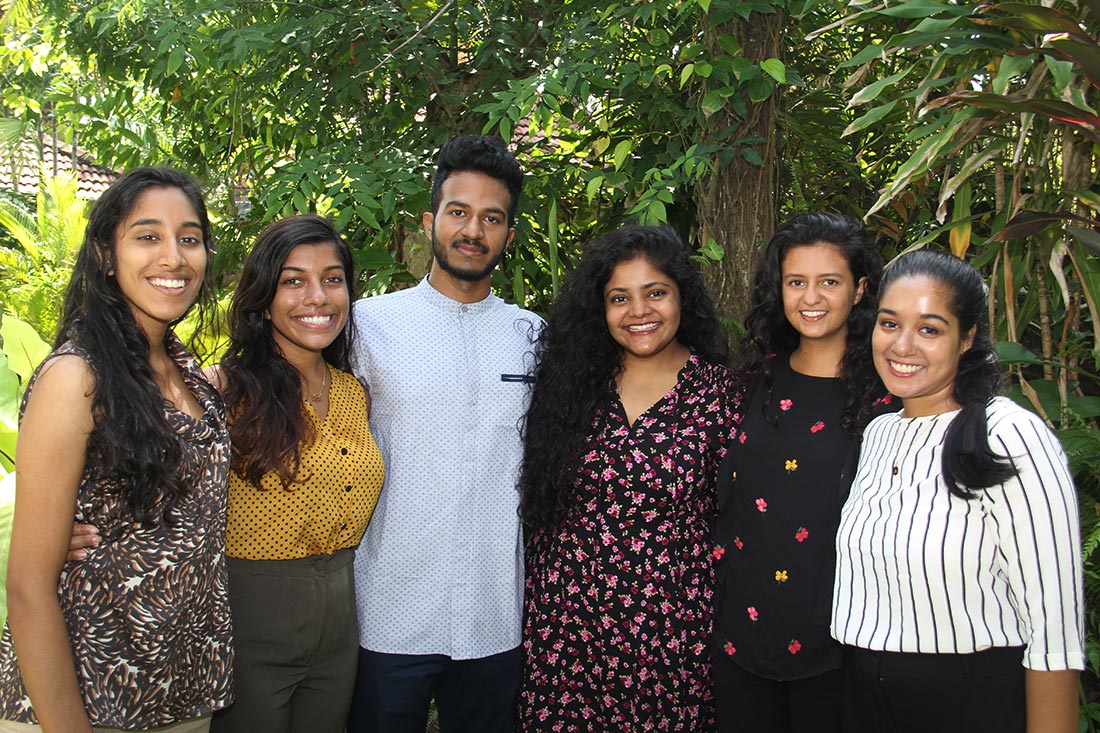 Learn about the LankaCorps program, past Fellows, and their placements in Sri Lanka.
Applicants must:
Be at least 21 years of age, and not over 30, on the projected start date;
Have at least a bachelor's degree with high academic achievement;
Have demonstrable leadership skills and civic engagement;
Be in excellent physical health;
Be of Sri Lankan heritage; and
Have limited exposure to Sri Lanka / have not spent their formative years in Sri Lanka.
Deadline Extended: Applications will be accepted through march 15, 2022
Candidates in all fields will be considered; however, preference will be given to those whose background and interests are likely to contribute to Sri Lanka's development.