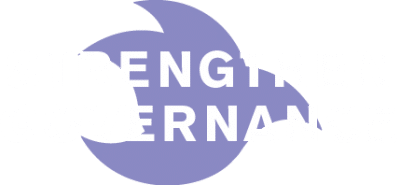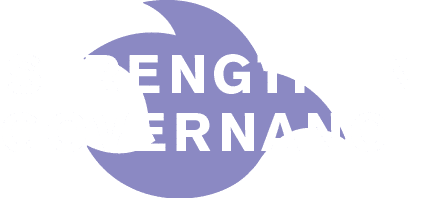 We are a longstanding partner of both government and civil society in Asia, supporting initiatives to build more effective and responsive governance that expands justice, accelerates social and economic development, and promotes peace and security. The Foundation promotes good governance and reform at all levels through programs that counter corruption, support parliamentary and constitutional development, and foster an active civil society sector.
Outcomes
More effective, accountable, and transparent institutions
Reduced levels of corruption
Increased citizen voice and participation through a robust civil society
More credible and legitimate elections
More equitable, accessible, and effective systems of justice
Stronger mechanisms for managing conflict and reducing violence
Engaging in Reforming Policies in Nepal
Part of the DFAT-TAF Partnership Working Paper Series, this paper examines the Niti Foundation's unique experiences in engaging politically in the hydropower sector to achieve specific reform outcomes, as well as improve the inclusiveness and sustainability of the policy-making process in Nepal. Despite promising progress, the Niti Foundation's candid reflections also provide a sobering reminder of the deeply entrenched nature of 'wicked' policy problems in Nepal. By drawing insights from the Niti Foundation's experience working in this sector, Niti hopes that its reflections can contribute to the larger discourse on innovation in the development industry – especially as donors attempt to engage more effectively in supporting policy reform.
Migrant and Child Labor in Thailand's Seafood Supply Chains
To address child labor and labor conditions of migrant workers in Thailand's shrimp and other seafood supply chains, the International Labour Organization and The Asia Foundation present the landmark study: Migrant and Child Labor in Thailand's Shrimp and Other Seafood Supply Chains: Labor Conditions and the Decision to Study or Work. The study provides practical, empirically grounded policy recommendations to stakeholders in both national and provincial governments and industry, drawing on a combination of existing evidence and data from the ILO's work in Thailand and supplementary qualitative information generated through informant interviews, focus group discussions, and consultations with stakeholders.
2019 Lotus Leadership Awards Dinner
Wednesday May 29, 2019, San Francisco
Honoring Jennifer Cabalquinto, CFO of the Golden State Warriors, and Lana Condor, Actor and Philanthropist
2019 Lotus Leadership Awards Gala
Wednesday, May 29, 2019, San Francisco