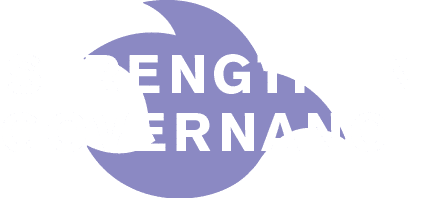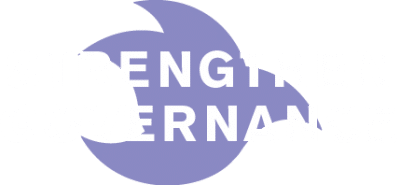 We are a longstanding partner of both government and civil society in Asia, supporting initiatives to build more effective and responsive governance that expands justice, accelerates social and economic development, and promotes peace and security. The Foundation strengthens good governance and reform at all levels through programs that counter corruption, support parliamentary and constitutional development, and foster an active civil society sector.
Outcomes
More effective, accountable, and transparent institutions
Reduced levels of corruption
Increased citizen voice and participation through a robust civil society
More credible and legitimate elections
More equitable, accessible, and effective systems of justice
Stronger mechanisms for managing conflict and reducing violence
Measuring economic governance for private sector development
The Economic Governance Index (EGI) is a tool that has become widely accepted by governments to understand economic growth, attract investors, and engage in public-private sector dialogue. The Myanmar Business Environment Index (MBEI) follows in this tradition by adapting the EGI model to the Myanmar context. The MBEI is designed to provide Union and state/region government leaders, as well as stakeholders such as business managers, with a tool to understand and address the challenges Myanmar businesses face, and thereby strengthen sustainable and inclusive economic growth.
Post-earthquake reconstruction in Nepal
On April 25, 2015, a 7.8 earthquake hit Nepal, followed by an even more devastating aftershock two weeks later resulting in almost 9,000 deaths, 8 million people affected, and leaving vast swaths of the nation in rubble. This paper is an assessment of the role of newly-formed local governments in post-earthquake reconstruction in Nepal. Reconstruction has remained in peril for a considerable period, and this study identifies reasons behind lackluster post-earthquake recovery process, as well as potential strategic interventions.