Asia Foundation Announces Ethan Geary as Deputy Country Representative in the Philippines
October 5, 2017 —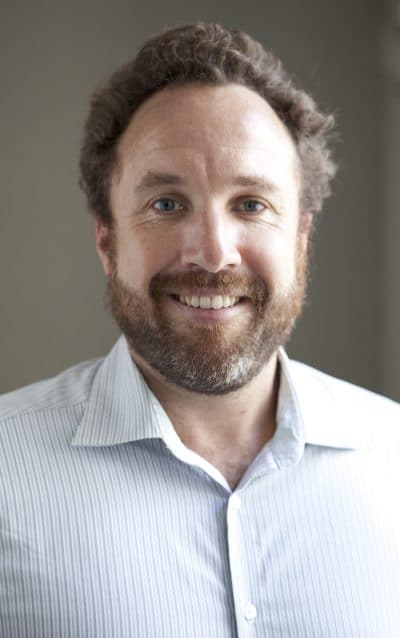 Ethan Geary was appointed as Deputy Country Representative for The Asia Foundation in the Philippines in October 2017. In this role he will assist with programming in the Philippines, focused on supporting economic growth, strengthening justice and the rule of law, fostering peace and development, and improving governance.
Geary's experience directly reinforces key areas of focus for the Foundation's Philippines office. He brings six years of experience with the Foundation in a variety of capacities including assignments as Acting Deputy Country Representative in Vietnam and Acting Country Representative in Laos. Ethan Geary has managed and designed projects across South and Southeast Asia with key strengths in program management and policy development and thematic depth in governance, education, and in fostering peace and development.
From 2015 to present, Geary has worked as an independent program/technical advisor supporting project management, proposal development, and operations for The Asia Foundation and other organizations including GIZ and UNEP. In his most recent position he oversaw policy development for the Afghanistan Ministry of Education (MoE) under UNICEF, a position that involved coordinating at bilateral and multilateral levels, working with MoE, donors, INGOs, and UN agencies to produce comprehensive national-level policy documents.
From early 2014 to early 2015 Ethan Geary served as Director of the Program Management Office (PMO) in The Asia Foundation's Afghanistan office, where he developed office-wide systems and tools for standardizing project management with a focus on M&E, reporting, and implementing partner harmonization. Geary led the creation of a capacity development program for the Foundation and implementing partner staff to improve project management, report writing, M&E, communications, and program design.
Prior to PMO, he served with the Foundation as Education Program Manager in Afghanistan, managing a portfolio including the USAID-funded "Strengthening Education in Afghanistan II" program, the Carnegie Corporation Scholarship Program for Afghan Women, and Books for Asia. He has held various positions across the Foundation, beginning as an intern with Give2Asia in 2009.
Read our latest news, or insights from our blog.
Media contacts
Amy Ovalle, Vice President, Global Communications
[email protected]
415-743-3340
Eelynn Sim, Director, Media & Strategy
[email protected]
415-743-3318
Change Starts Here Campaign Impact
Thank you for powering The Asia Foundation's mission to improve lives and expand opportunities.