Lotus Leadership Awards
Wednesday, April 26, 2023
The Asia Foundation's Lotus Leadership Awards recognize outstanding individuals and organizations for their contributions towards women's and girls' empowerment and gender equality in Asia and the Pacific. The awards are hosted annually by the Lotus Circle, a vibrant and diverse community of philanthropists supporting The Asia Foundation in its work to strengthen economic, social, and political rights and opportunities for women and girls in Asia and the Pacific. Drawing on the knowledge and networks of its 18 country offices and local partners, the Foundation invests Lotus Circle Funds strategically to transform the lives of women, girls, and their communities.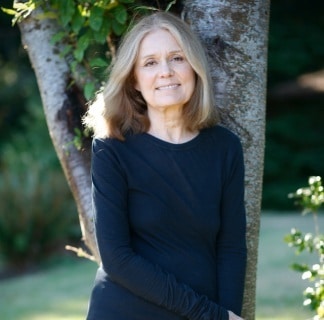 Gloria Steinem
For inspiring global advocacy to advance women's rights and climate justice
Google.org
For groundbreaking investments supporting women's economic empowerment
President Jacquelline Fuller will accept the award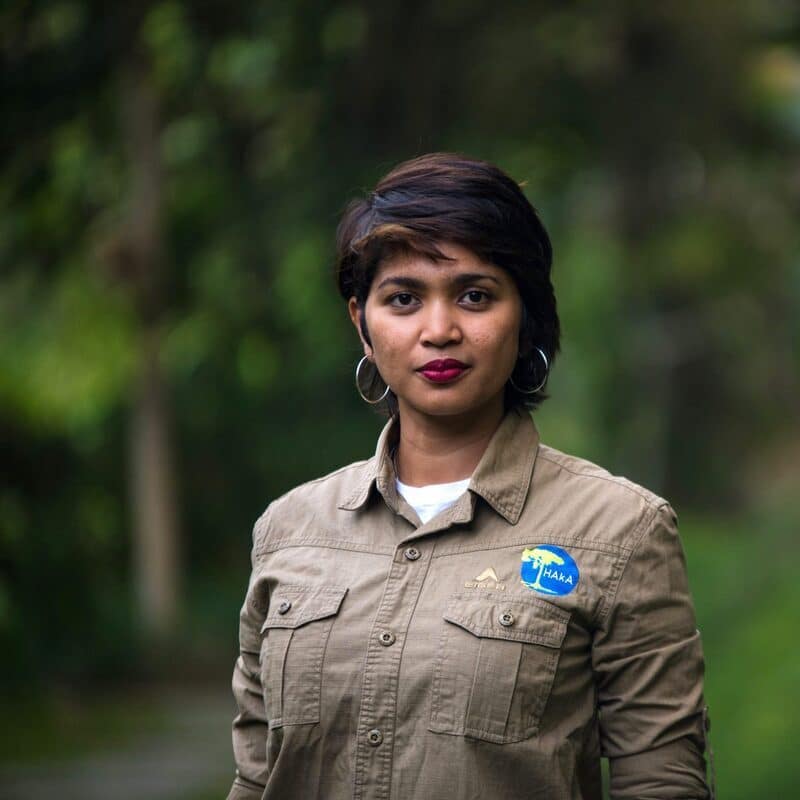 HAkA and the Aceh Women Forest Defenders Movement
For visionary leadership to sustain women's livelihoods and environmental stewardship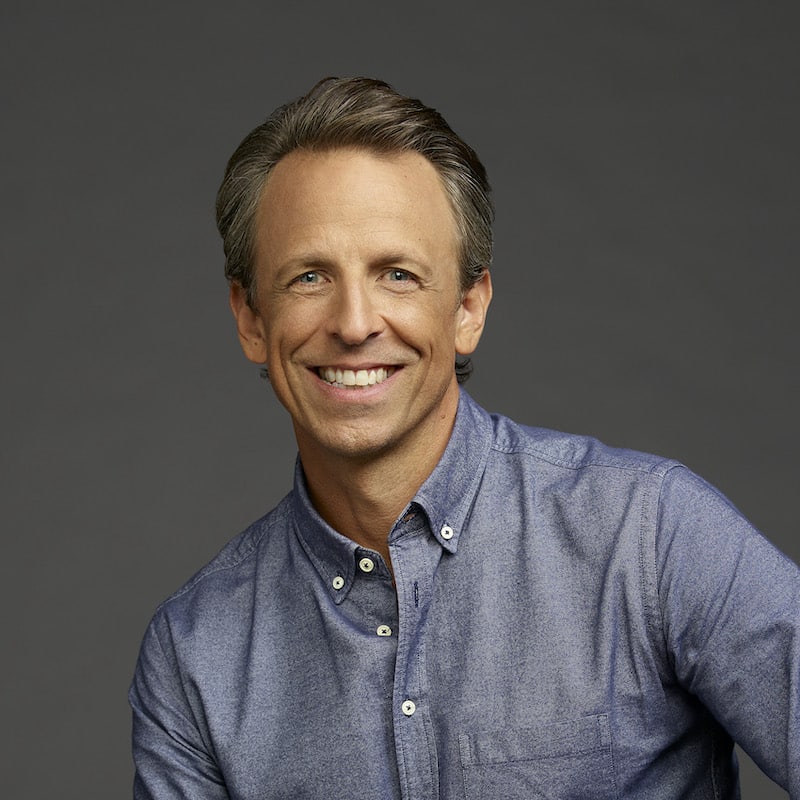 Seth Meyers
Host, NBC's Late Night with Seth Meyers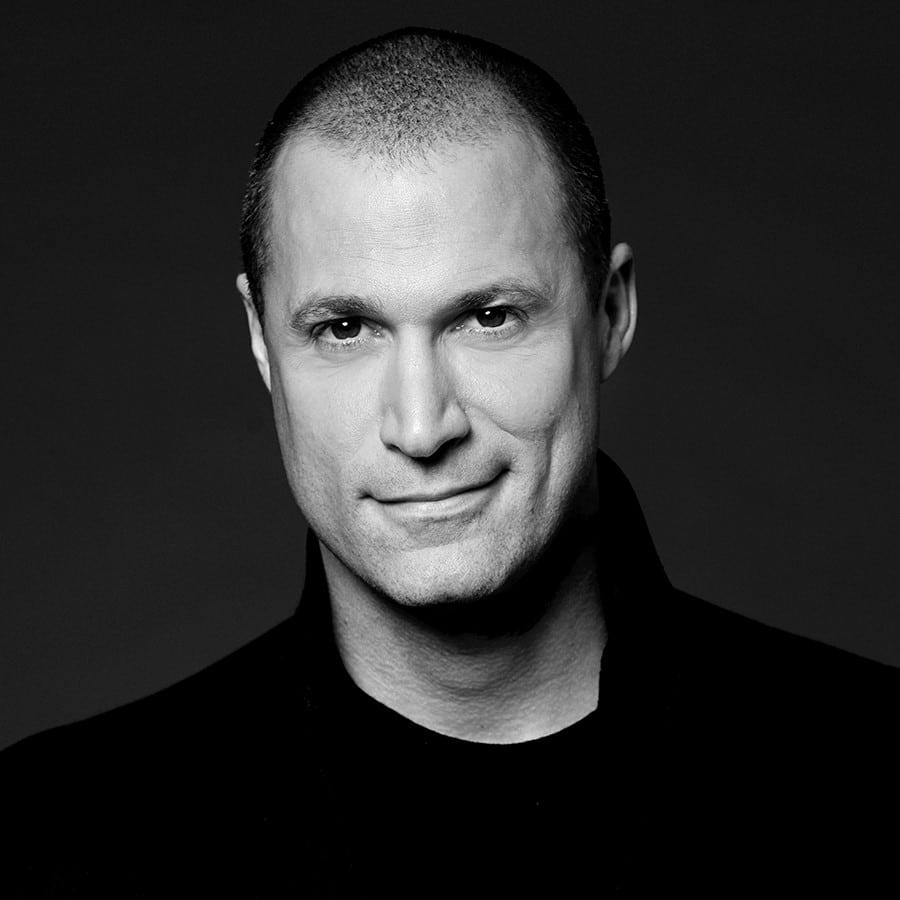 Nigel Barker
Photographer, TV personality, author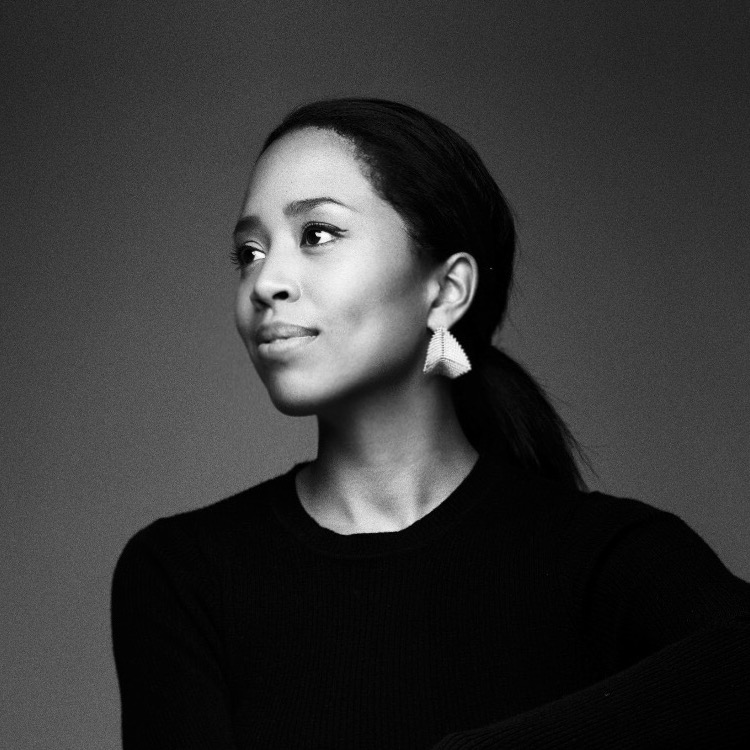 Katini Yamaoka
Singer-songwriter, CEO & Founder of Katini Skin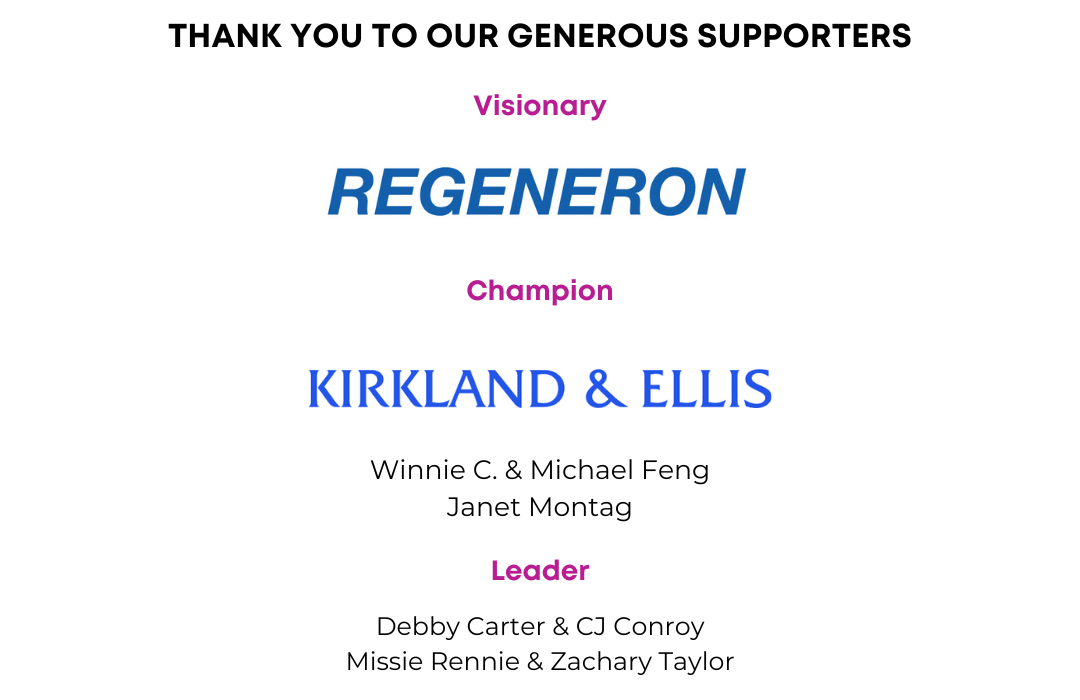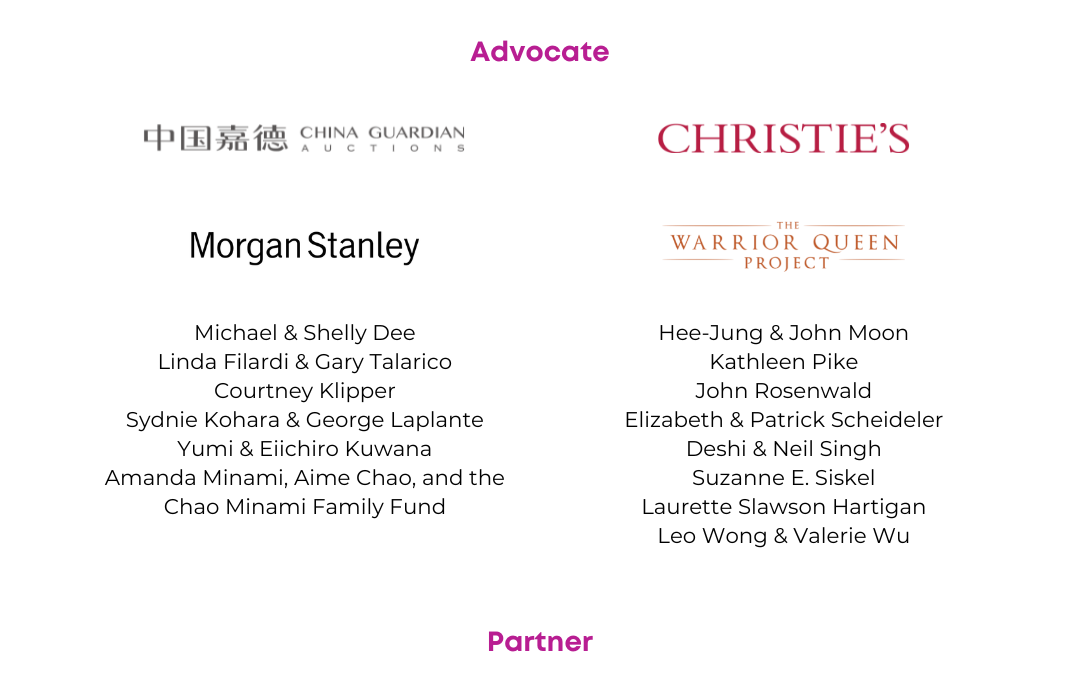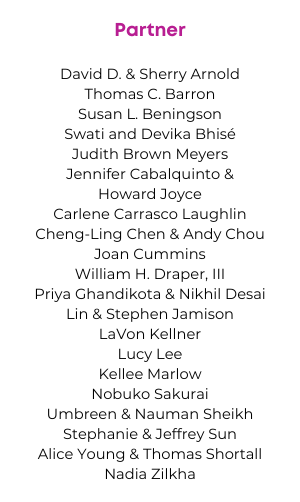 For more information about sponsorship opportunities, please contact Nikita Desai at 332-240-2070 or [email protected].