Corporate and foundation partnerships
Partnerships make an impact
We are deeply grateful to our institutional partners for their generosity and commitment to Asia's development as a peaceful, just, and thriving region.
Support a program
Our program experts are happy to work with you to build a program that aligns with the needs and mission of your company. Together, we can contribute to workforce development and expand the knowledge economy; foster emerging women entrepreneurs; build sustainable book ecosystems to develop thriving reading communities; and enable generations of disadvantaged girls to become agents of change through scholarships and skills development. Check out highlights below.
Women's Empowerment and Gender Equality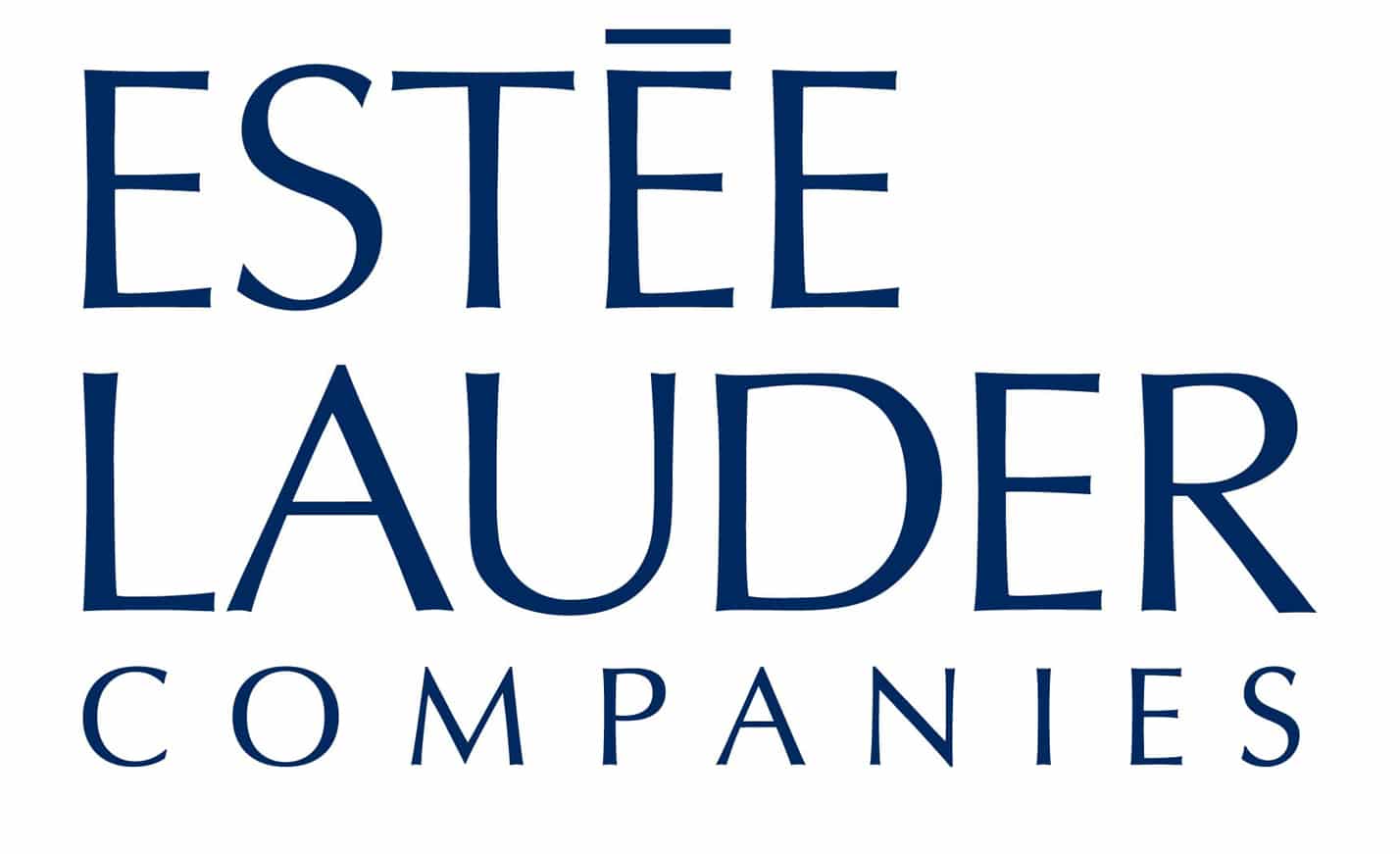 The Estée Lauder Companies has transformed the lives of young women in Vietnam's Mekong Delta, where more than 70% of school drop-outs are girls. The Estée Lauder Companies Scholars in Vietnam program enables low-income girls to complete secondary school (grades 10-12), allowing them to pursue higher education and career aspirations.
Since 2010, The Asia Foundation has partnered with the Merali Foundation to provide disadvantaged young women from rural areas, with scholarships to pursue university degrees in STEM and the social sciences. To date, the program has supported over 500 young women in five countries: Cambodia, Laos, Mongolia, Malaysia, and Vietnam.

The Safe Smart Digital Asia program supported by Google promotes informed digital security, citizenship, and choice among Asia's online consumers. This program works in India, Korea, Indonesia, Singapore, Vietnam, and Thailand to provide citizens with information they need to be safer and more secure online.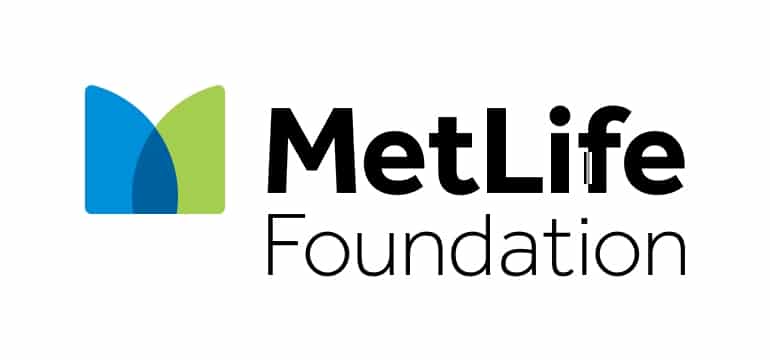 The Wise Money Program reduces the vulnerability of Nepali migrant workers by facilitating access to information that enhances their financial literary and encourages them to take active steps to improve their personal financial management practices. To date, the Shuvayatra ("Safe Journey" in Nepali) app has over 800,000 daily users accessing more than 2,000 text articles and 200 videos. Learn more here.
As labor force demographics evolve, so do economic opportunities. The GSRD Foundation has supported many projects to increase economic opportunity and empower vulnerable populations. In Vietnam's capital, Hanoi, displaced rice farmers are learning about market demands and sustainable agriculture methods for fruits and vegetables, allowing them to pursue alternative livelihoods and meet the needs of nearby consumers. Learn more here.
In China, our partnership has enabled migrant women to become entrepreneurs in an environment that can be constrained by institutional barriers. By providing business skills training and mentoring, including support to apply for loans and gain access to start-up capital, migrant women in Shanghai and Beijing can launch new business ventures. Learn more here.
Sponsor an event
Support one of our special events which convene leaders in international development, government, business, civil society, and philanthropy. Event sponsorships provide exclusive visibility, tailored hospitality, and networking opportunities.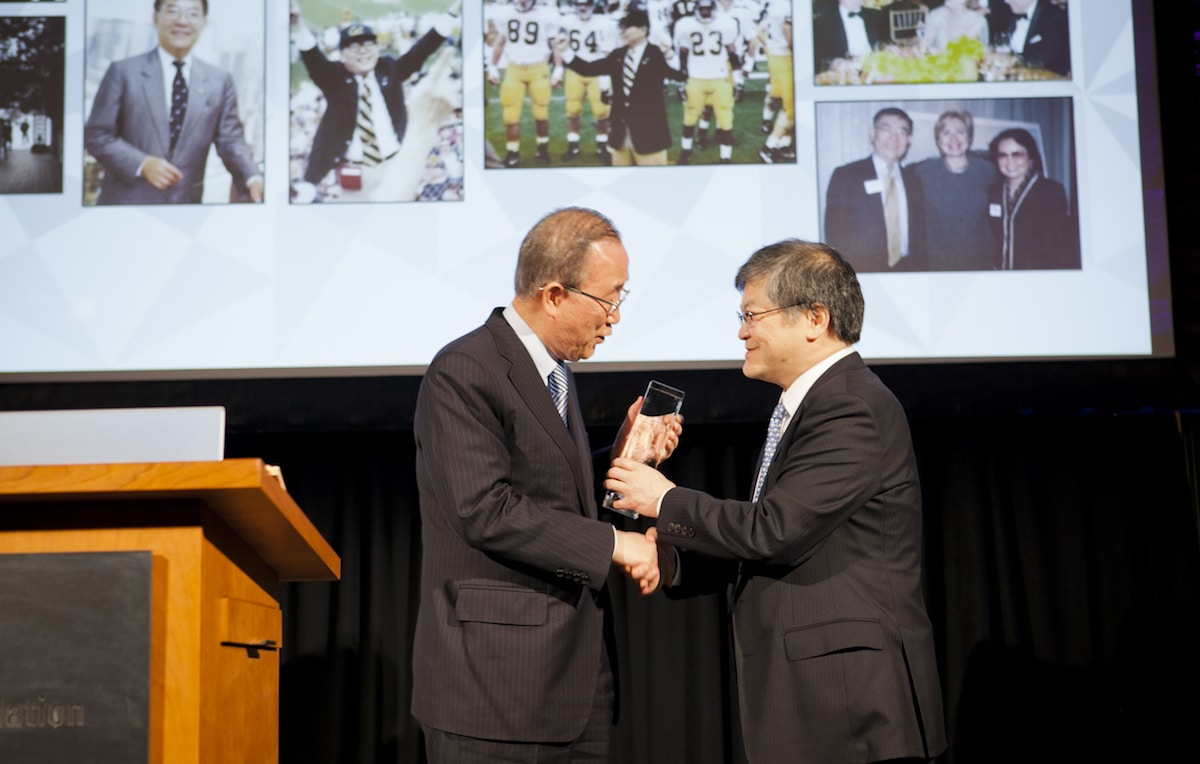 The Leaders Dinner celebrates changemakers and leaders in Asia, showcasing Asia's next-generation leaders represented by the Development Fellows. The Asia Foundation also presents distinguished awards to recognize Asian leaders' achievements in government, business, and, academia.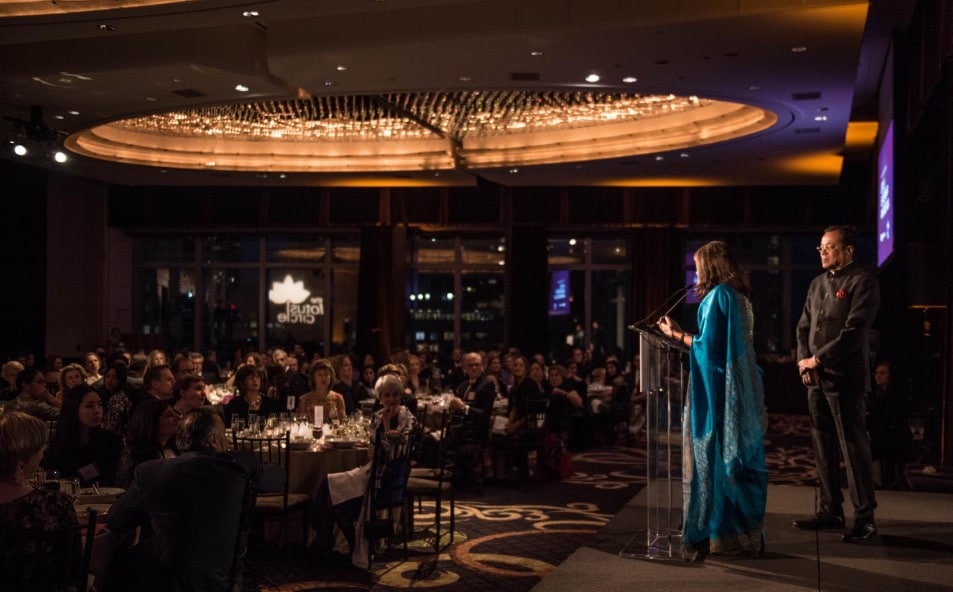 The Gala recognizes outstanding individuals and organizations that contribute to the well-being of women and their communities in Asia. The event draws guests from the Tri-state area, including diplomats, business leaders, young professionals, members of the media, and the philanthropic community.