A Tribute to Ted Eliot
October 23, 2019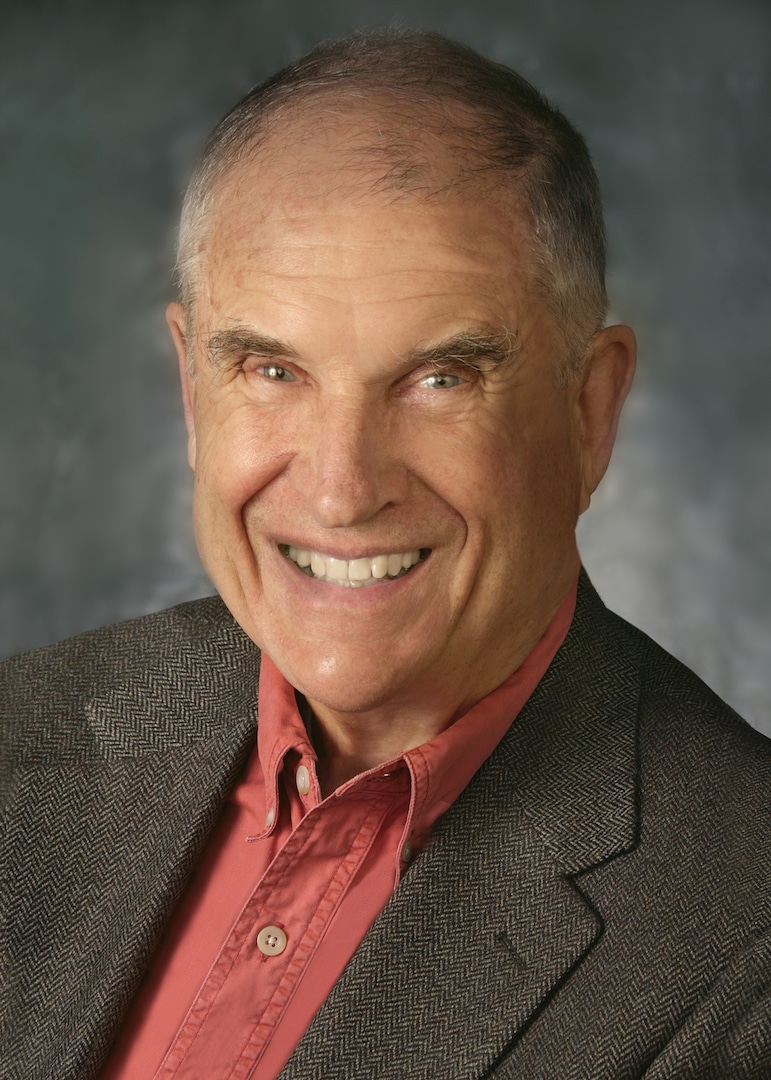 Asia Foundation trustee emeritus Ted Eliot, Jr., who left us this fall at the grand age of 91, demonstrated throughout his life that America's first line of defense is manned by wise and seasoned diplomats practicing the art of diplomacy.
For almost seven decades, Ambassador Eliot led by example, brilliantly tutored Foreign Service officers, and demonstrated that commitment to American values on the world stage is in our nation's interest.
In 2017, Secretary of Defense James Mattis told members of Congress: "If you don't fund the State Department fully, then I need to buy more ammunition. The more that we put into the State Department's diplomacy, hopefully the less we have to put into a military budget." Throughout his long and distinguished career in the Department of State, Ted repeatedly validated Secretary Mattis's words.
Ted always raised his hand for the hard and difficult postings—Iran, Sri Lanka, the former Soviet Union, and Afghanistan. As soldiers march to the sound of the guns, so the ethos of the U.S. diplomatic corps is to volunteer for the tough postings, where success—no matter how difficult—can mean the prevention of war or the end of conflict.
He also tirelessly and expertly prepared successive generations of American Foreign Service officers to assume ever-higher levels of responsibility, to adapt to a continuously changing world, and to bring both resolve and creativity to the negotiating table. I have met countless men and women who served under Ted's leadership over the years. Their eyes always lit up when we spoke of Ambassador Eliot, quickly followed by heartfelt expressions such as "role model" and "mentor."
Perhaps most important—especially given the context of our times—Ted always firmly held to the principle that America must promote liberal universal values on the world stage or risk an erosion of those values at home.
I first met Ambassador Eliot in Kabul when I was serving as the U.S. ambassador to Afghanistan, a position he himself held from 1973 to 1978. Ted was making the long trip—at age 82—as a member of The Asia Foundation Board of Trustees. What I remember so vividly from the dinner conversation was that, though his thinking about the continuing war was focused on the best outcome for the United States of America, it was fully informed by the hopes and aspirations of the Afghan people.
Ted accepted that there are limits on America's ability to effect change abroad. He always insisted, however, that our foreign policy never abandon its moral and ethical dimensions.
I know I speak for countless diplomats and public servants when I say: "Ambassador Ted Eliot—departed, but never forgotten, and forever a source of inspiration."
Karl Eikenberry, Former U.S. Ambassador and Lieutenant General, U.S. Army, Retired
Karl Eikenberry is a retired United States Army lieutenant general who served as the U.S. ambassador to Afghanistan from April 2009 to July 2011. He is a trustee of The Asia Foundation. The views and opinions expressed here are those of the author, not those of The Asia Foundatio
About our blog, InAsia
InAsia
is a bi-weekly in-depth, in-country resource for readers who want to stay abreast of significant events and issues shaping Asia's development, hosted by
The Asia Foundation
. Drawing on the first-hand insight of renowned experts,
InAsia
delivers concentrated analysis on issues affecting each region of Asia, as well as Foundation-produced reports and polls.
InAsia
is posted and distributed every other Wednesday evening, Pacific Time. If you have any questions, please send an email to
[email protected]
.
Contact
For questions about
InAsia
, or for our cross-post and re-use policy, please send an email to
[email protected]
.
The Asia Foundation
465 California St., 9th Floor
San Francisco, CA 94104
Mailing Address:
PO Box 193223
San Francisco, CA 94119-3223
Change Starts Here Campaign Impact
Thank you for powering The Asia Foundation's mission to improve lives and expand opportunities.