The Asia Foundation and the Asian Development Bank Host Livable Cities Forum
San Francisco, November 15, 2019 — The Asian Development Bank and The Asia Foundation co-hosted the Livable Cities Forum: Digital Solutions for Livable Asian Cities in San Francisco, California.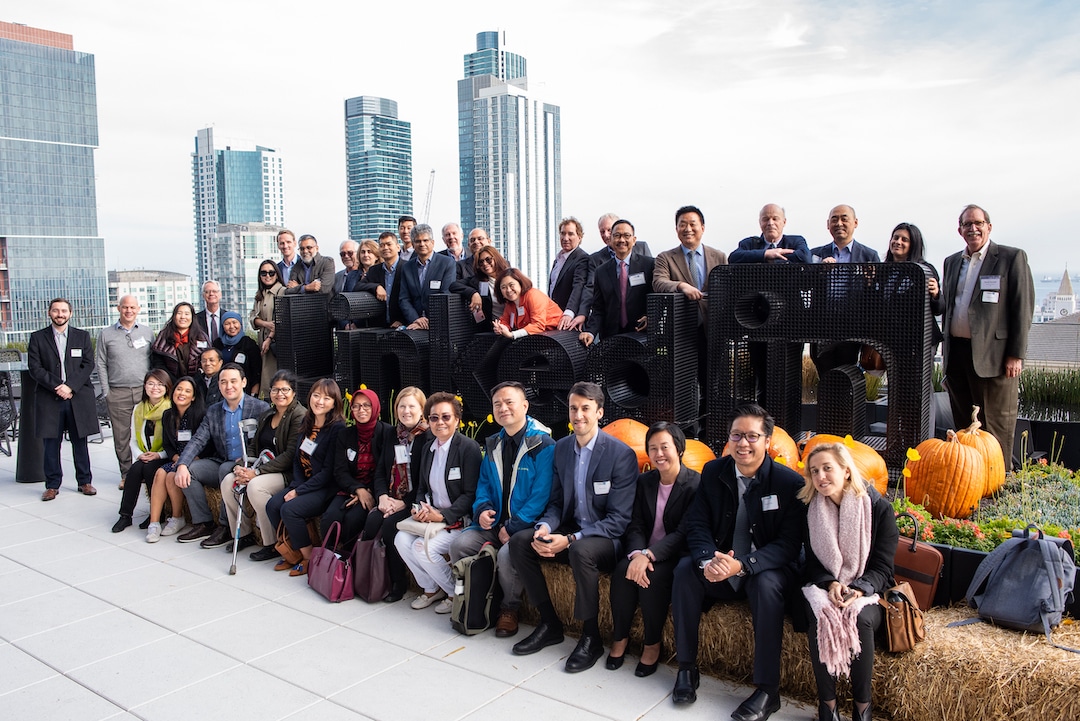 Asian cities play a crucial role as centers of innovation and entrepreneurship that propel economic growth and competitiveness in the region. At the same time, rapid urbanization is posing challenges that affect planning, administration, health, security, economic growth, opportunity, and quality of life—posing unique challenges for vulnerable populations. These issues are exacerbated as Asia's growing cities increasingly dominate the region's political, economic, and cultural landscape. Left unchecked, these challenges can impede the sustained growth of Asian cities and limit opportunities for broader participation in and benefit from economic development.
The forum opened with remarks from Dr. Bambang Susantono, vice president for Knowledge Management and Sustainable Development at the Asian Development Bank, and David Arnold, president of The Asia Foundation.
"New digital tools can be democratizing, with the potential to drive inclusive regional growth. We are committed to help see technology deliver on this promise by helping entrepreneurs in Asia's urban tech hubs build stronger networks and more effective, inclusive technology solutions to urban and rural challenges…Technology has tremendous potential to benefit society, it is also essential that it be used wisely. As the number of mobile subscribers in Asia reaches the billions, the level of cybersecurity risk to individuals, local governments, and small businesses has grown exponentially," remarked David Arnold.
The forum capitalized on Silicon Valley and Bay Area expertise alongside global stakeholders—incubators, accelerators, academic institutions, thought leaders and others in this sector to develop and adapt digital solutions for smarter, more livable Asian cities. Participants attended sessions including Livable Cities and Technology; Complementarity: AI and the Future of Work in Cities; and Service, Community, and Digital Equity.
The Asia Foundation is a nonprofit international development organization committed to improving lives across a dynamic and developing Asia. Informed by six decades of experience and deep local expertise, our work across the region addresses five overarching goals—strengthen governance, empower women, expand economic opportunity, increase environmental resilience, and promote regional cooperation.
Read more about the Foundation's work.
For media inquiries, please visit our News Room. Engage with us on Facebook, Twitter, LinkedIn, and Instagram.
Read our latest news, or insights from our blog.
Media contacts
Amy Ovalle, Vice President, Global Communications
[email protected]
415-743-3340
Eelynn Sim, Director, Media & Strategy
[email protected]
415-743-3318
2023 Lotus Leadership Awards
Join us in New York on April 26, 2023, to honor Gloria Steinem, Google.org, and HAkA.